---
Known as Guadeloupe's "first true rock stars", The Vikings vibrant sounds spanned over an impressive five decades!  Fusing funk, Creole jazz, reggae, Cadence-lypso, Konpa, Merengue, Guadeloupean Gwoka and Biguine, their modern Creole soundscapes are said to have influenced and birthed the later sound of the Zouk musical movement which flourished in the 1980's. (Zouk is considered a synthesis of various French Antillean dance music styles of the 20th century: kadans, konpa and biguine). 
These pioneers are now considered as the most important French Antillean band of the 60's and 70's!!
Though The Vikings didn't play out-and-out rock, by definition they shaped and shook the conventions of music, just as rock stars of the time were doing; encouraging radical change and a spirit of anti-conformism.  Their debut gig sealed their fate and success was there's for the taking! Their popularity soared after their first live performance at the (very trendy) La Cocoteraie club in Guadalupe and their career flourished for many years.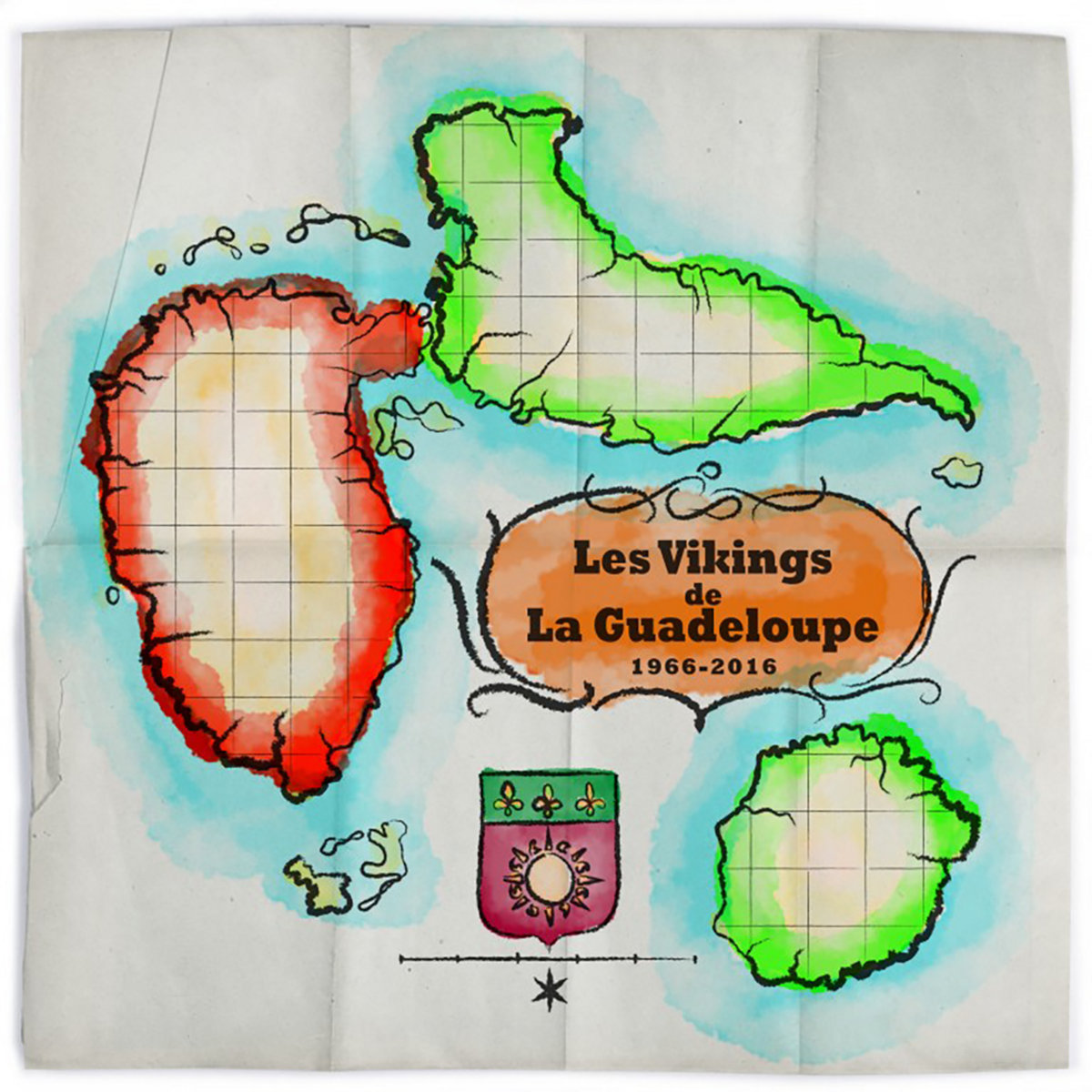 A few years back, as part of its "Antilles Series", Parisian label Heavenly Sweetness reissued the 14-track compilation Enko On Ti Tou, which featured some of the group's best songs from 1966-2016.
Today's song is entitled Magalena and features on this album, but was originally released in 1978 when it appeared on The Vikings En Liberte LP!  It's a great track, rhythmically charming and as smooth as can be!! Check it out above.