---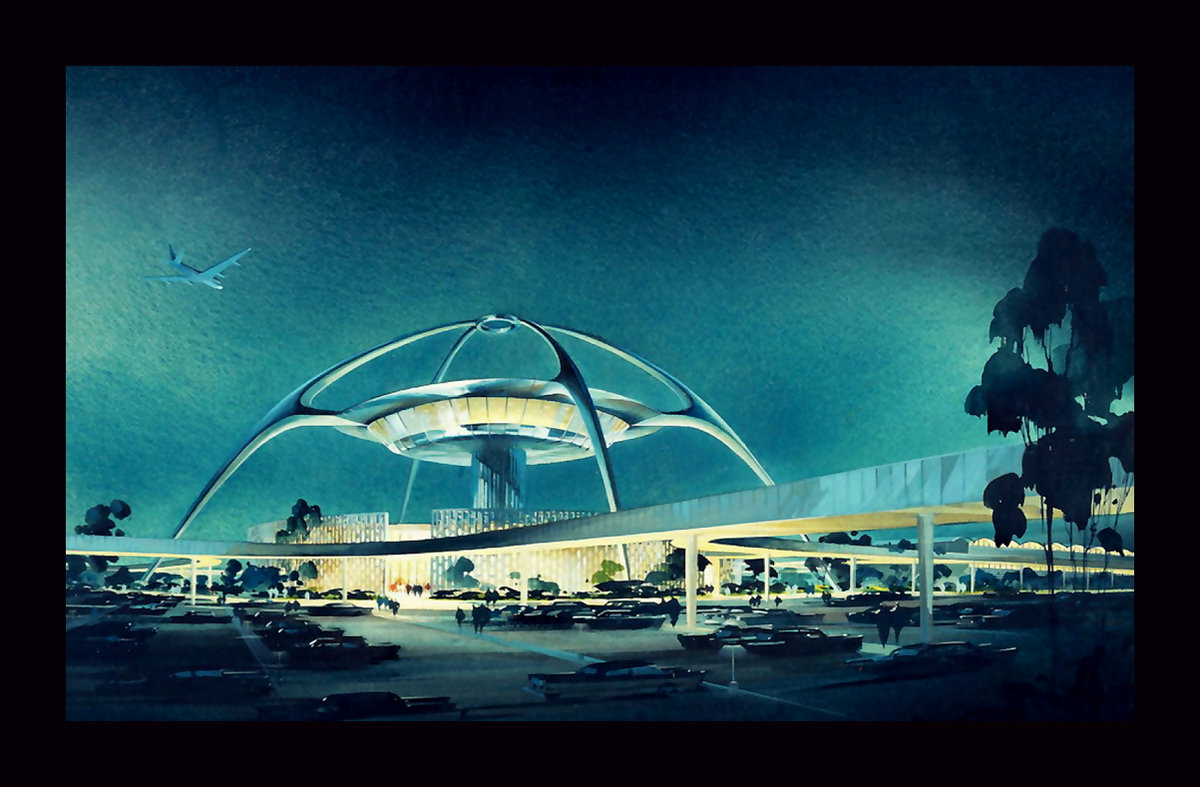 Quite the curious little ear worm is today's song which, judging by its 4-day-old upload status, also looks like a new offering too! Thessa`s Jam is a quietly funky groove that seems to have a very strong ability to get into the ear and under the skin.  A delicate instrumental adorned with subtle hints of funk, soul and erotica, this hotpot of sound simmers with cool vibrations and doesn't need to get wild to reach into those ear aisles!! Concocted by Germany's Jupiter Tuning Centre from an edit of a seldom seen 1967 record from Greece, this new track was mixed/created from influences such as 60's soundtracks, poetry, jazz and boogie…amongst other things!
I don't know much about Jupiter Tuning Centre but small snippets of gathered information have told me that this artist is a, "discjockey, sample supplier, vinyl lover,
cutting recording artist and radiohost".  He has shared decks alongside the likes of Gilles Peterson, DJ Spinna, Pepe Braddock, DJ Pippi, Dixon, Jazzanova, Lenny Ibizarre, Peter Roemer and Jimmy Radant, as well as providing DJ support for Roy Ayers, Lonnie Liston Smith, Badbadnotgood, Leon Ndugu Chancelor, Bobby Womack, Incognito, Maceo Parker, Defunkt, Fred Wesley, Seun Kuti and Die Nerven! Quite the impressive repertoire from such a low-key artist? I'd like tell you where you can purchase this track, but I'm not too sure of its availability yet. I can redirect you to Jupiter Tuning Center's Soundcloud and Bandcamp pages though! Listen above.