---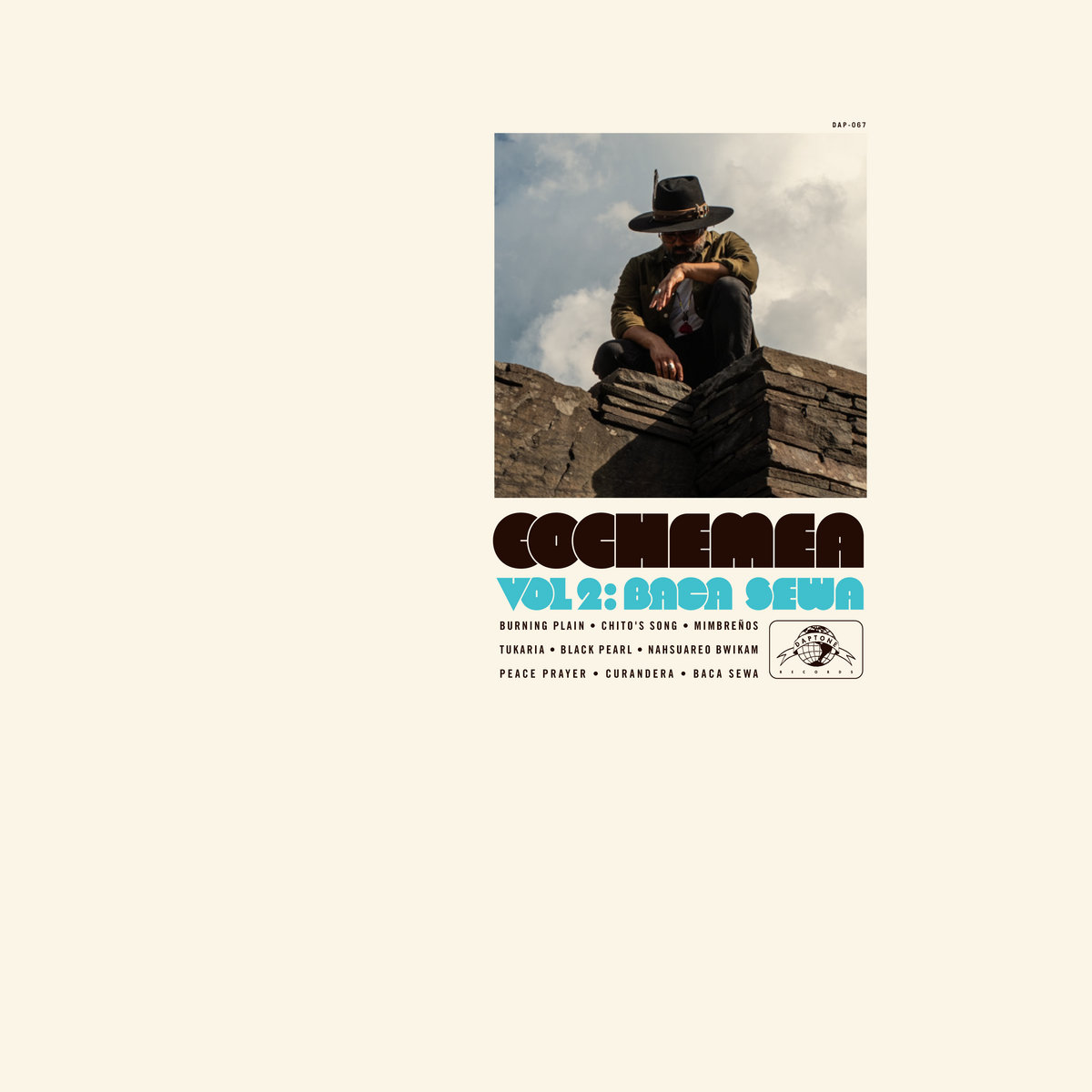 "Vol II: Baca Sewa – is an offering and continuation of Cochemea's explorations, part of a musical process of cultural reclamation and healing through connection, relations, memory and imagination….." (Daptone Records)
Cochemea Gastelum is a California native with Yaqui and Mescalero Apache Indian ancestry.  Growing up surrounded by music, he knew very little of his heritage, but both his parents were musicians, passing not only their sonic roots but a name with profound, weighty meaning – simply translating as "they were all killed asleep."
Spending much of his diverse musical career as a soloist, musical director, composer and ensemble player Cochemea is due to release new album Vol. II Baca Sewa, later this year, which promises to be "an expressive, transcendental journey through the archive of his Indigenous roots and beyond." The record, named after Cochemea's original family name prior to Spanish colonization, follows 2019's All My Relations and once again sees the Dap Kings' "Electro-Sax Space Warrior" drawing upon ancestral memories and family histories for inspiration. According to the press release "this album is a bold, semi-autobiographical work that leads us deeper into the annals of family histories, mythology, and the cultural imaginary".
Leading a 7-piece ensemble composed of New York's top percussionists and members of Daptone's rhythm section, Cochemea has created his own world of emotional textures, utilising natural sounds, traditions, chants and meditative rhythms.
Burning Plain is a soothing, stripped-back, heady instrumental which connects via its hypnotic horn melody, lulling percussion and primal incantations.  Check it out above and pre-order Vol II: Baca Sewa (due this July) from here if you like what you hear.