---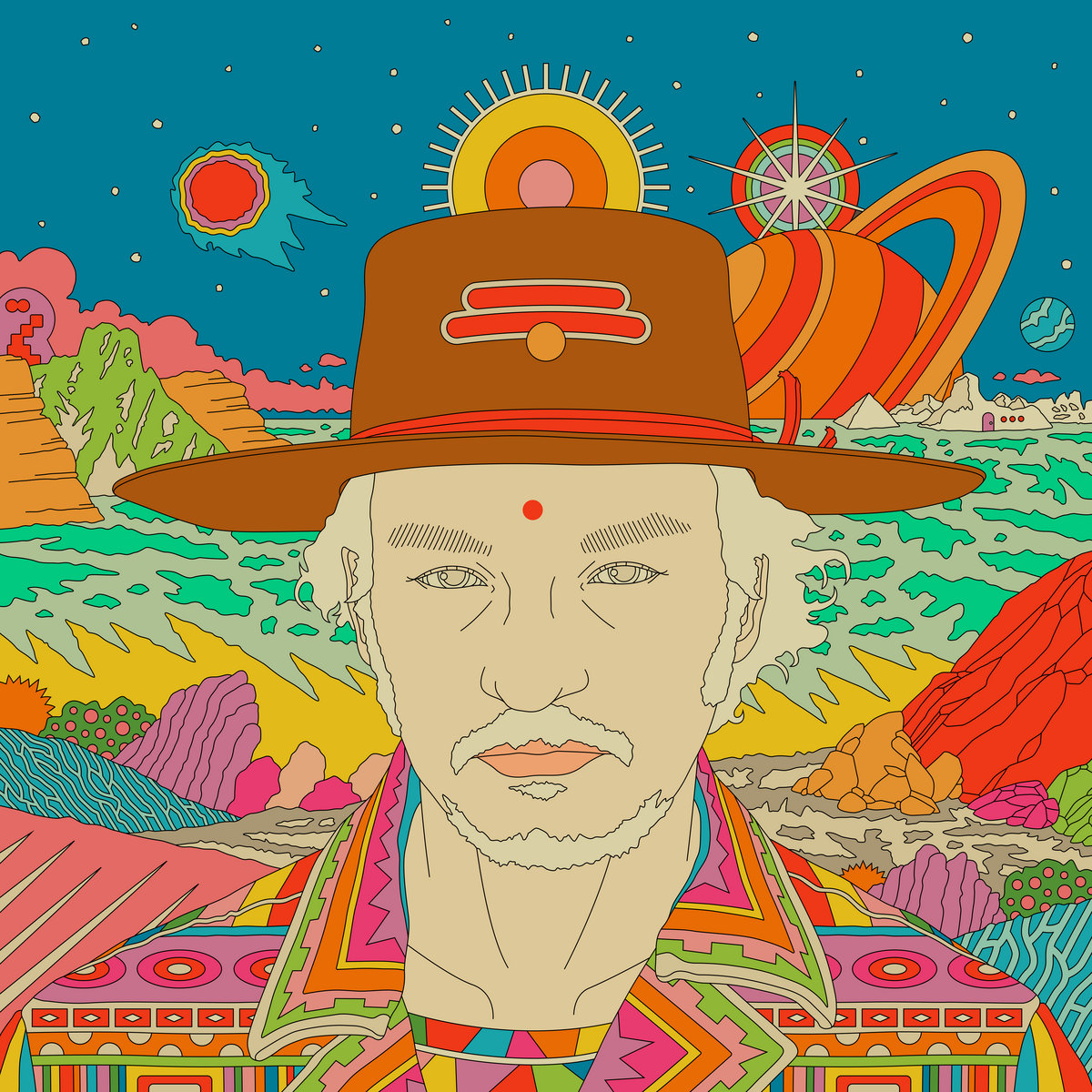 The Night Beats are to release fifth album next month and the few tasters they have put out already do not disappoint! Their many faces reflect sounds of psychedelia and garage, but this new material goes beyond, exploring the more dustier realms of acid rock as it strays into desert-infused ballads.
More stripped-back and far from being polished as last album, Myth of a Man (thank goodness) this record, according to front man Danny Lee Blackwell is "for the borderless, the free, the outcasts and the forgotten. The outlaw is the runner. Those whose minds aren't sold by perfect pitch and clean fingernails. Through this medium you can escape the confines of mental feudalism and bask in the euphoric glow of psychedelic R&B."
New single Hell in Texas is a haunting country ditty. Fiery and free, its plodding rhythm trots heavily like a sunburnt steed, weary from the relentless grip of an extensive barren wilderness. Vocals glisten with heated redemption, hot like the sun, slightly foreboding as they curve with wistful wanderings.
Blackwell explained how the song was "Inspired by a mysterious postcard found in a curiosity shop in Texas, I built the story of a jealous Satan making a deal with God over land in Texas." Raised by Hindu and Catholic parents, Blackwell's religious upbringing is something that constantly appears throughout his work: "I'd usually skip ahead in Bible study as a kid, straight to the most psychedelic verses in Revelation or Leviticus."
Outlaw R&B is due on June 4th via Fuzz Club Records and I can't wait!!! Listen to their new track above and pre-order yourself a copy from here.