---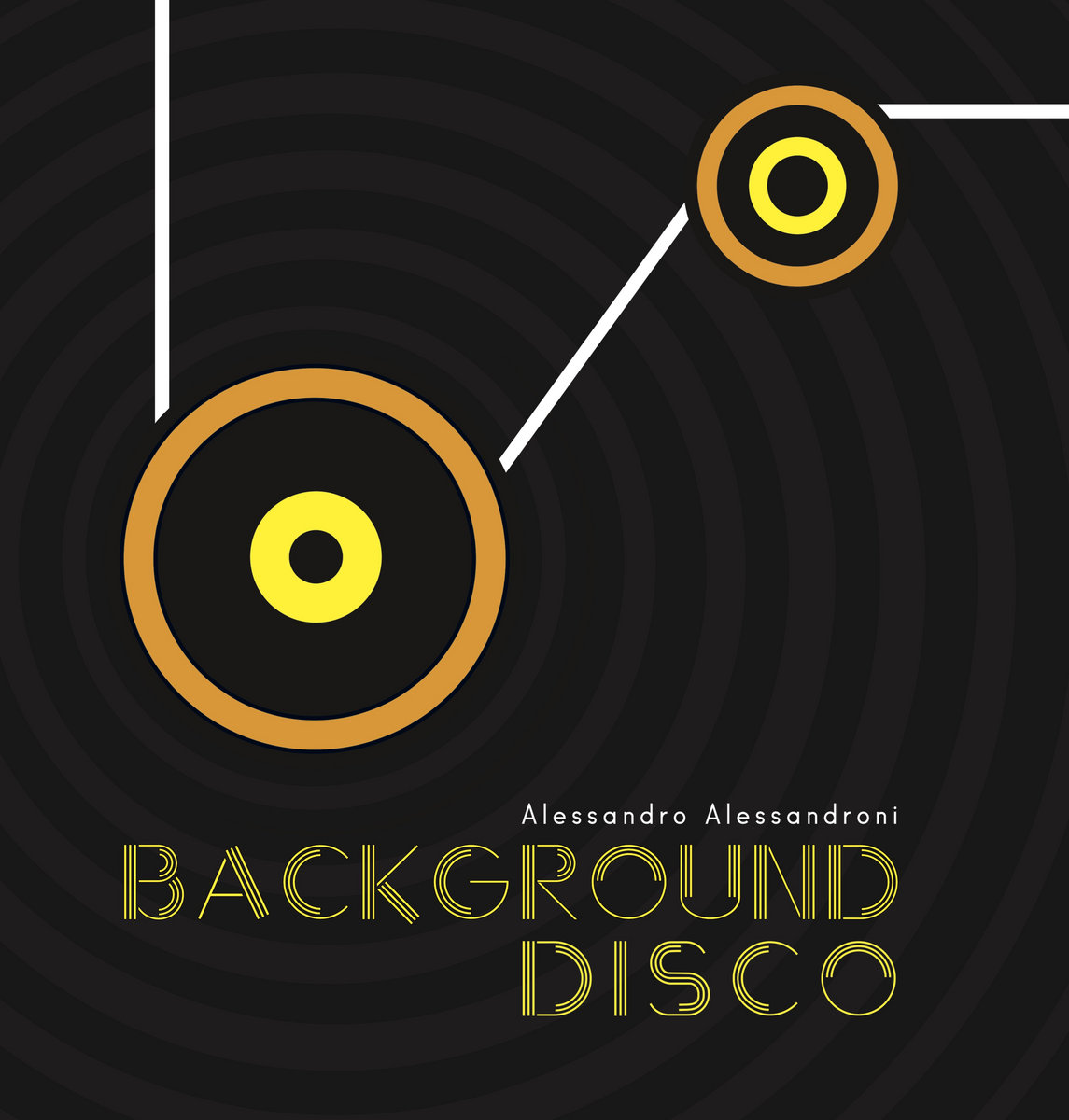 Alessandro Alessandroni (1925-2017) was an Italian composer, arranger, vocalist, whistler, conductor and multi-instrumentalist who played just about any instrument you can name, including: guitar/sitar/keyboards/ mandolin/ mandocello/ accordion/banjo/flute/ harmonica/jew's harp/recorder/melodica/ocarina)…It would probably have been just as easy to list what he didn't play!
Throughout his career he composed more than 40 film scores, countless library music and often collaborated with his childhood friend Ennio Morricone on a number of soundtracks for Spaghetti Westerns. In 1962 he founded the vocal ensemble I Cantori Moderni di Alessandroni and enjoyed a career that lasted an extensive 80 years!!
In 2018 the Rome-based Four Flies Records, a label and music publisher specialising in unearthing, digging up and discovering Italian golden age soundtracks/scores, released a piece of music composed by Alessandro Alessandroni for the movie Frittata All'Italiana (1976, Alfonso Brescia). The release, entitled Background Disco, is comprised of four funky soul-disco tracks, one of which is the vocal version of Baby Come Down, featuring the incredibly MASSIVE Shirly Bassey-esque vocals of the lesser known Lorena, a member of Alessandroni's vocal band, I Cantori Moderni).
Check it out above and listen/purchase the whole release from here.