---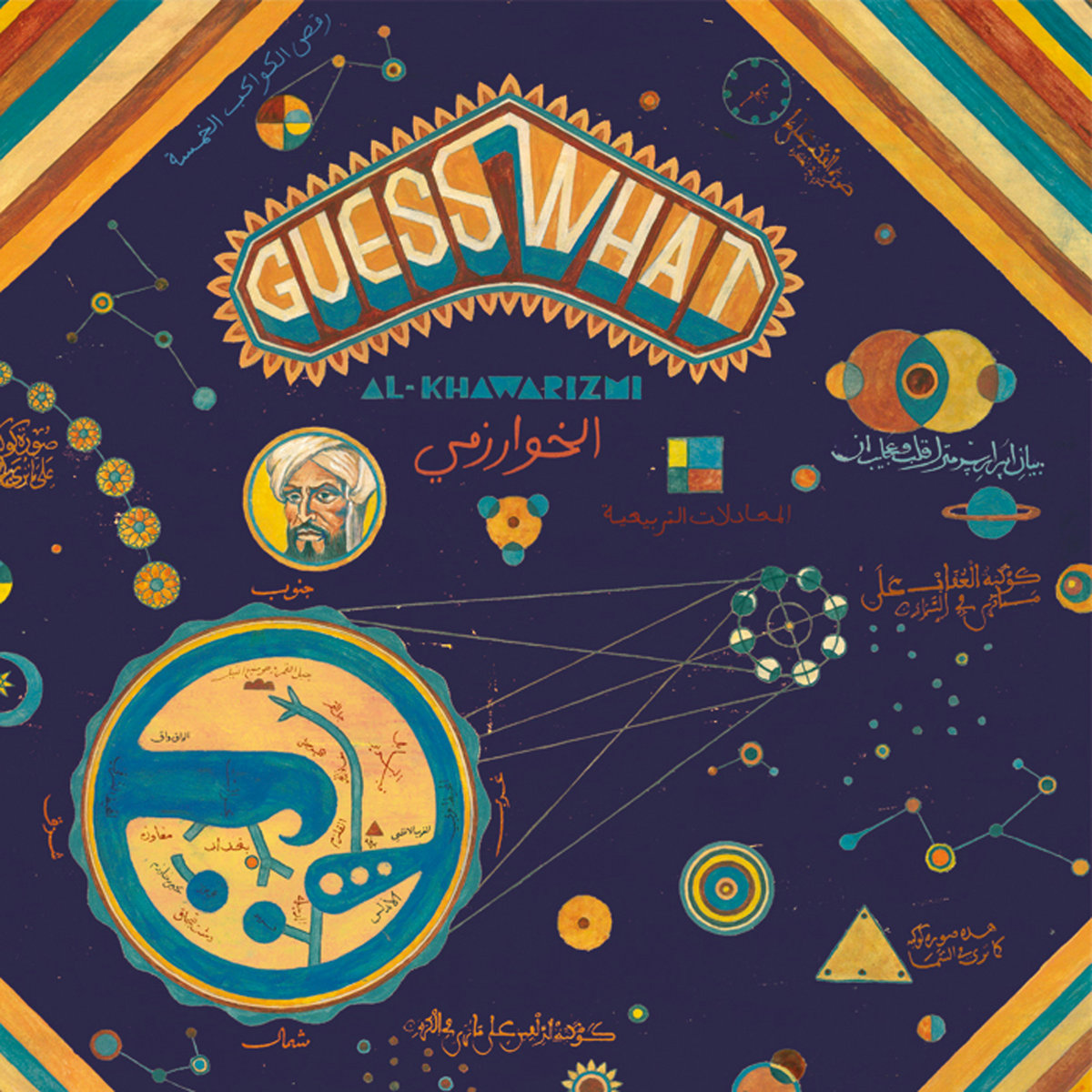 Described as a "transcontinental & interplanetary keys+drums duo", Guess What were founded in France in 2005 by Luke Warmcop and Graham Mushnik (whose organ wizard powers can be heard in Grup Şimşek).  Working between London and France, their first release was an EP entitled, Guess What Plato Told Me, which was followed one year later by a soundtrack they composed to a self-directed sci-fi movie called Danger Island!
Their music is tailored around their love for 60's and 70's grooves, exploring the realms of Middle-Eastern harmonies and rhythms, but what makes this duet even more interesting is how they entwine the old with the new. Introducing a modern touch to their sound, this duet like to experiment with drum sequences, samples and various synthesizers – thus brining their intriguing concoctions to a whole new dimension!
Their sound fills the space between worlds, gliding through astral streams as they orbit the cosmos in a blur of psych-galactic fuzz…this is where the weird meets the wonderful! Guess What released their their 3rd album in 2015. After Yuri Gagarin and the imaginary Giallo films, it's now about Al-Khawarizmi, an astronomer from the 8th Century who invented Algebra and studied the Solar system.  Guess What are drawing the musical portrait of a man who lived a distant and fascinating era. Not only did they take inspiration from strict Arabic Folk and Pop, but also from Persian, Indo-Pakistani, North-African heritages, which somehow all link to the history and culture that result from Al-Khawarizmi's time.  Today's song is the title track from this record. In 2019 Les Disques Bongo Joe reissued Al-Khawarizmi; working hand in hand with Catapulte Records, the label founded by Alex and Antonin who play in the band.
Check it out above.