---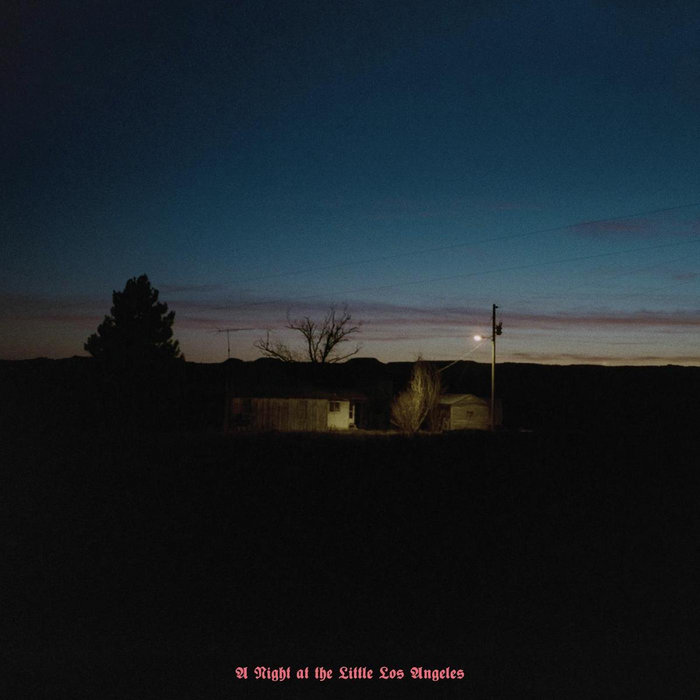 Today, Kevin Morby announced new release, A Night At The Little Los Angeles, a 4-track demo version of Sundowner.  Due on October 8th on Dead Oceans, this collection of songs were recorded at home in Morby's back shed (aka "The Little Los Angeles") during the summer and winter of 2017 and 2018, with a 4-track that documented the first sketches of Sundowner.
In a press release Morby has explained that: "When I later went into a proper studio to make what would become Sundowner, my goal was to capture the essence of these initial recordings, and here you will now have access to the very essence I was chasing. Many of my favourite recordings have been made inside of an artist's home with little to no regard of the outside world, but instead deep in their own that they are building in real time. And with that – I'd like to invite you into my own little world here and now and ask you to please step inside and spend A Night At The Little Los Angeles."
I originally covered Campfire nearly a year ago upon the release of Morby's latest album, Sundowner, but to have access to these demo versions is something of a treat and feels way more intimate. It's good to get an idea of how songs come together, to hear and feel the creative processes involved and, in all their unpolished glory, I dare say I'll be preferring these demo versions more? This is definitely the case with Campfire – you can read more about and listen to the album version of here on my blog page.
A Night At The Little Los Angeles (Sundowner 4​-​Track Demos) releases in a couple of months, but you can pre-order a copy from here and check out the track list below.
Track list:
1) Campfire (4-Track Demo)
2) Sundowner (4-Track Demo)
3) A Night At The Little Los Angeles (4-Track Demo)
4) Wander (4-Track Demo)
5) Velvet Highway (4-Track Demo)
6) Valley (4-Track Demo)
7) Brother, Sister (4-Track Demo)
8) Don't Underestimate Midwest American Sun (4-Track Demo)
9) Provisions (4-Track Demo)
10) U.S. Mail (4-Track Demo)