---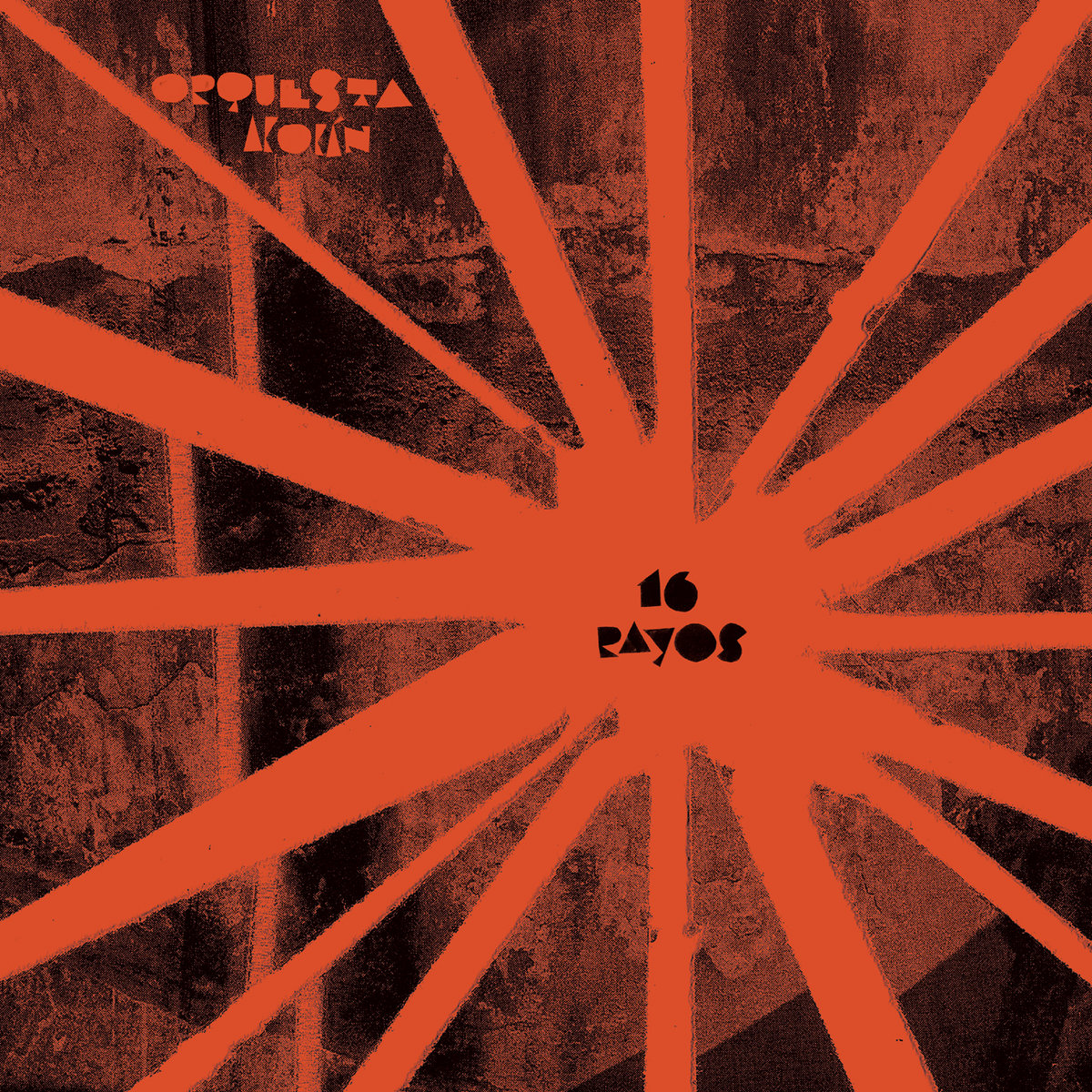 This jubilant little bad boy has definitely kicked some life into me tonight and is a welcome burst of joy!
Orquesta Akokán are a Cuban mambo big band that formed in 2017 when Cuban vocalist José "Pepito" Gómez gathered together a big band collective of the finest musicians (of all ages) on the island! The name Akokán is a Yoruba word used in Cuba meaning "from the heart", and from what I've heard so far, never has a band name been so apt!
Signed to Daptone records, they released their self-titled debut album in 2018 and with this proudly presented nine tracks of all-original music. This offering was cut live to tape over a three-day session at Havana's state-run Estudios Areito – one of the longest operating studios in the world where an array of important Cuban records have been made. The album was produced by Jacob Plasse (who also founded the band) and arranged by Mike Eckroth.
This Autumn the band are to release follow-up album16 Rayos, which will also be issued on Daptone Records and in a press release, this is what their new offering is all about:
"The cohesion forged by several years of international touring (including stops at Lincoln Center, WOMAD Australia and New Zealand, North Sea Jazz Festival, Festival Salsa al Parque, Kennedy Center and many more) blossomed into an intimate dialogue between good friends, allowing for fearless musical exploration, risk-taking, development and expression. Contemporary sensibilities, mixed with a deep spiritual reservoir and knowledge of folkloric traditions, propel the grooves into previously uncharted vistas while dismantling the conventions of what is considered mambo…."
Opening track Mi Conga Es De Akokán is also the first single from their upcoming record and right from the start it hits you with sensational sounds of exhilarating horns, fiery vocals and an onslaught of insane percussive craziness! Pure energy in a song! Check it out above and if you fancy pre-ordering the album (due this October) you can do this here!
Keep your eyes peeled for tour dates too, the band will return to the road for world-wide touring in Spring of 2022!