---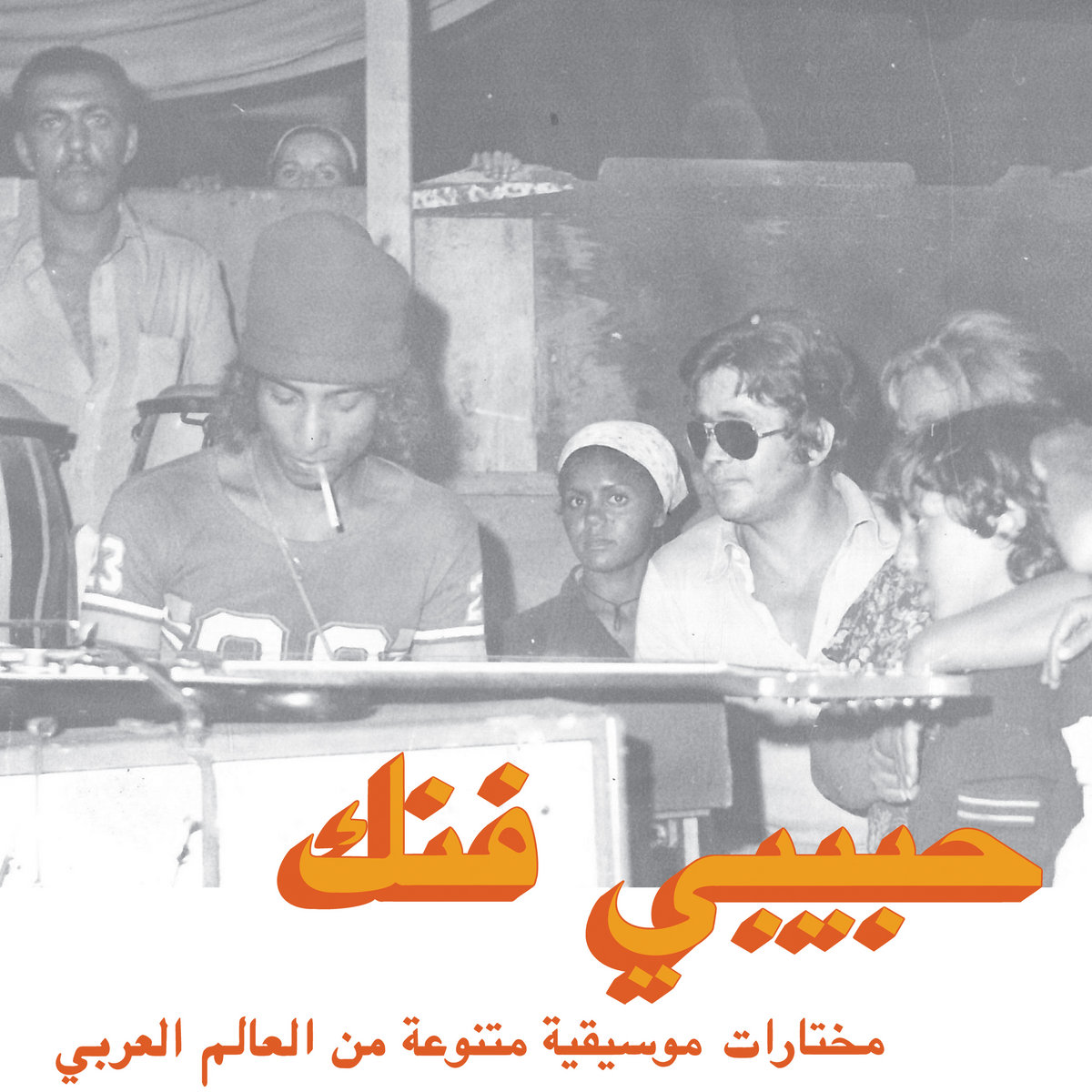 Ahmed Malek was an Algerian pianist/flutist, conductor and composer who made music for television and the big screen. Born in 1931, he spent many years creating sounds for TV shows, documentaries and (largely) for cinema film scores.  Not only did he compose and write music, but he also liked to dabble and experiment with the use of new technologies. In doing so, he bridged the gap between traditional Algerian music and modern/ current sounds, merging the two worlds into these creations that were both fresh and pioneering.
Tape 19​.​11 is s perfect example of the old/new union and I love the way this song comes in and fades out, it almost highlights this vision!  I'm struggling to find a release date for this song unfortunately, but what I can tell you is that it featured on a Habibi Funk album entitled: Habibi Funk 007: An eclectic selection of music from the Arab world.  ..and this whole record is worth an exploratory sojourn!
Berlin's Habibi Funk is such a cool label to explore and if you are not already familiar,  I highly recommend you familiarise yourself with this bunch of devoted crate diggers, dedicated to releasing a "style of music that historically never existed as a musical genre…."
Thanks to them I get to discover songs like Tape 19​.​11…What a treat! Check it out above and if you want to hear more from Habibi, you can find more lots more in my blog posts, here.