---
Back in 2008, Soundway Records unleashed an album that encapsulated years of research in what to be 33 original and previously unreleased tracks!!
Ghana Special: Modern Highlife, Afro Sounds & Ghanaian Blues 1968 – 1981 was ten years in the making and the product of many in-depth investigations into music from around the cities of Accra, Tema, Cape Coast, Takoradi and Kumasi. Research literally involved knocking on musician's doors and visiting ex-distributors, DJs, collectors, manufacturers and shop owners who helped piece the story together.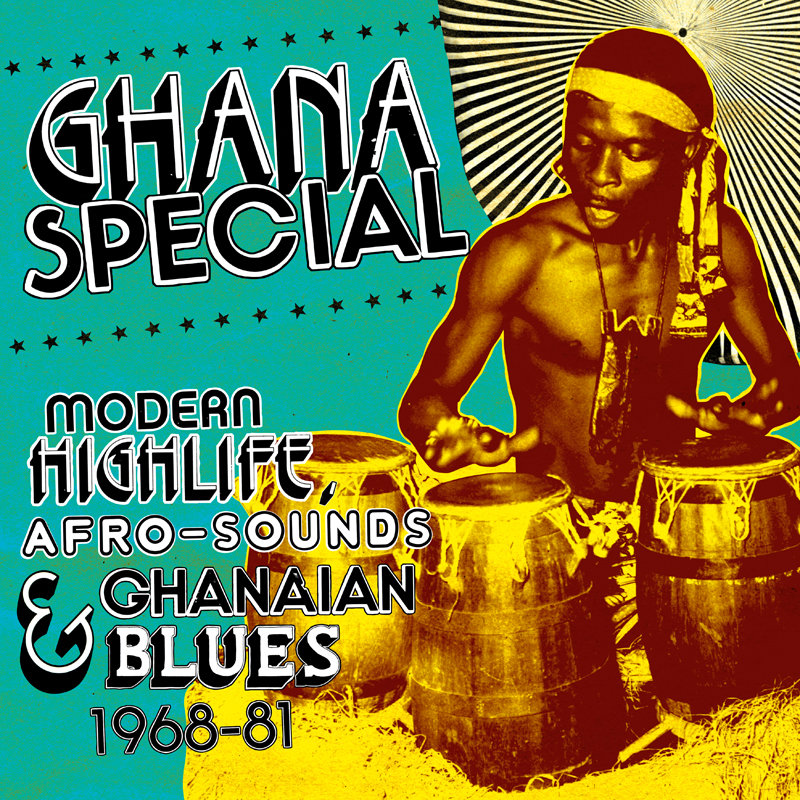 The roots of this project goes back to a pair of albums named Ghana Soundz (Volumes one and two), which focused solely on the 'funkier' side of the same period. Alongside new artists and groups, some other works of the many musicians and producers that DJ and collector Miles Cleret met whilst researching those records are also included here. Many of these tracks have remained only in people's memories or in collections of LPs that sit un-played……..until now of course.
Featured on this wonderful record is today's song, Mi Nsumõõ Bo Dõnn, a glorious groove-laden, funk-stomp which was originally released on Polydor Records in 1972.
Check it out above