---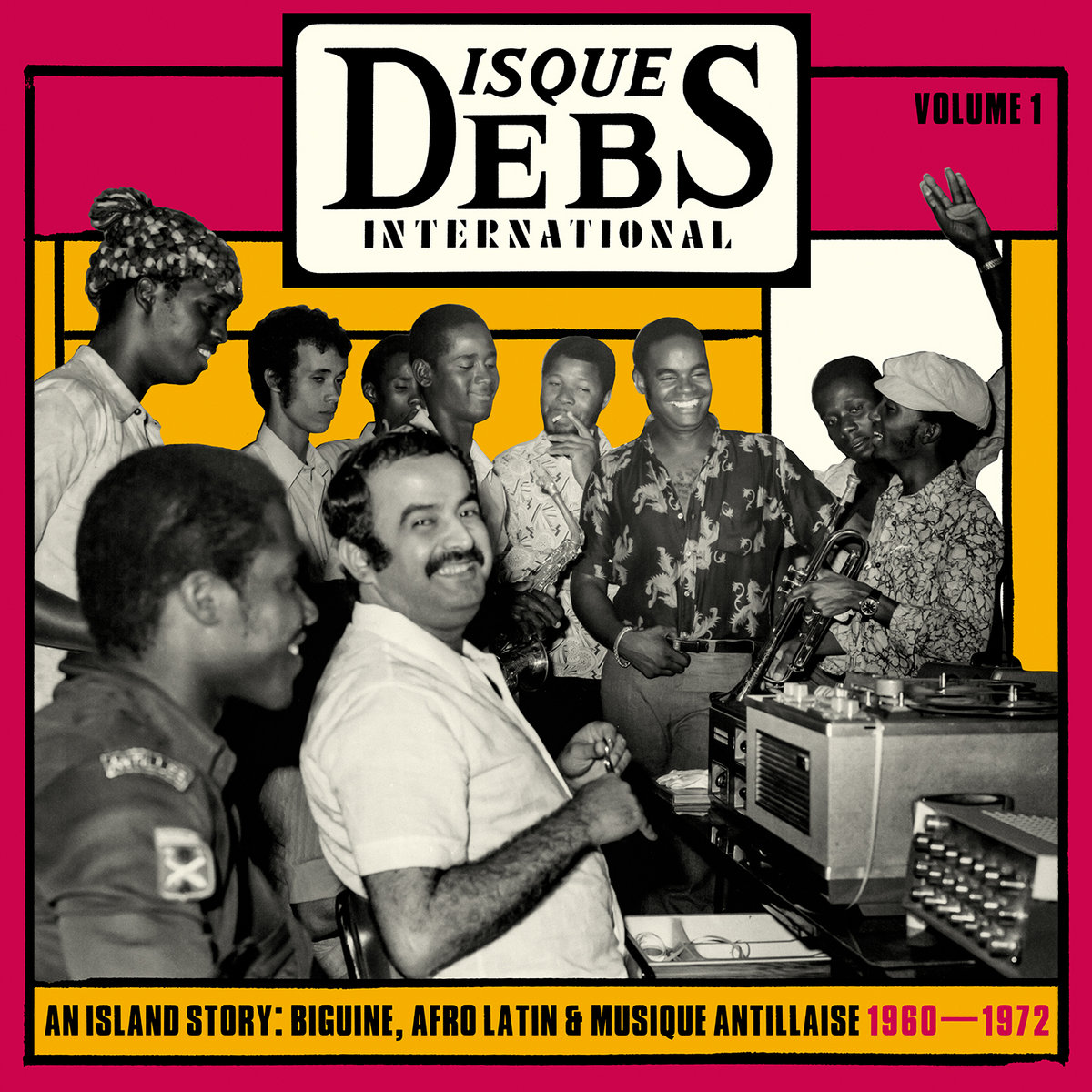 Founded in London in 1999, Strut Records have become one of the leading labels for reissue, compilations and new studio albums all gathered from the field of African, Caribbean, Latin, jazz, soul and disco. In the early days they were recording new material for legends such as Mulatu Astatke, Lloyd Miller, Orlando Julius, Idris Ackamoor & The Pyramids, Ebo Taylor and Pat Thomas plus the late, great drummer Tony Allen and Jimi Tenor.
In 2018 they released the first ever compilation series that accessed the archives of one of the greatest of all French Caribbean labels, Disques Debs out of Guadeloupe. Set up by the late Henri Debs during the late 1950s, the label and studio has continued for over 50 years, releasing over 300 7" singles and 200 LPs. Their extensive research has had them covering such an array of styles, ranging from early biguine and bolero to zouk and reggae. Debs played a pivotal role in bringing the créole music of Guadeloupe and Martinique to a wider international audience.
Volume 1 of this series marks the first decade of the label's existence and takes in big band orchestras, home-grown stars, touring bands and a new generation that would emerge at the end of the '60s. Early releases were recorded in the back of Henri's shop in Pointe-a- Pitre, from his own sextet playing percussive biguines to young saxophonist Edouard Benoit, leader of Les Maxels and regular arranger for Debs bands. Other artists ranged from big bands like Orchestre Esperanza and Orchestre Caribbean Jazz to poet and radio personality Casimir "Caso" Létang and folkloric gwo ka artist Sydney Leremon. Debs also capitalised on recording foreign touring artists visiting Guadeloupe during the early '60s including Haitian trumpeter Raymond Cicault and Trinidadian bandleader Cyril Diaz.
Compiled by Hugo Mendez (Sofrito) and Emile Omar (Radio Nova), Disques Debs International is released in conjunction with Henri Debs Et Fils and Air Caraibes.  Amidst this feast of wondrous sounds comes today's offering, Lan Mise. Recorded by Martinique artist, Geno Exilie sometime in the 1960's, this simmering delight of Afro-Cuban loveliness was originally released as an EP on Disques Debs, but I can't be more specific when it comes to the issue date. It's a little dream I'm happy to get lost in after a long day!
Check it out above and if you would like to hear more of Strut's Disques Debs International compilation, you can find that below..