---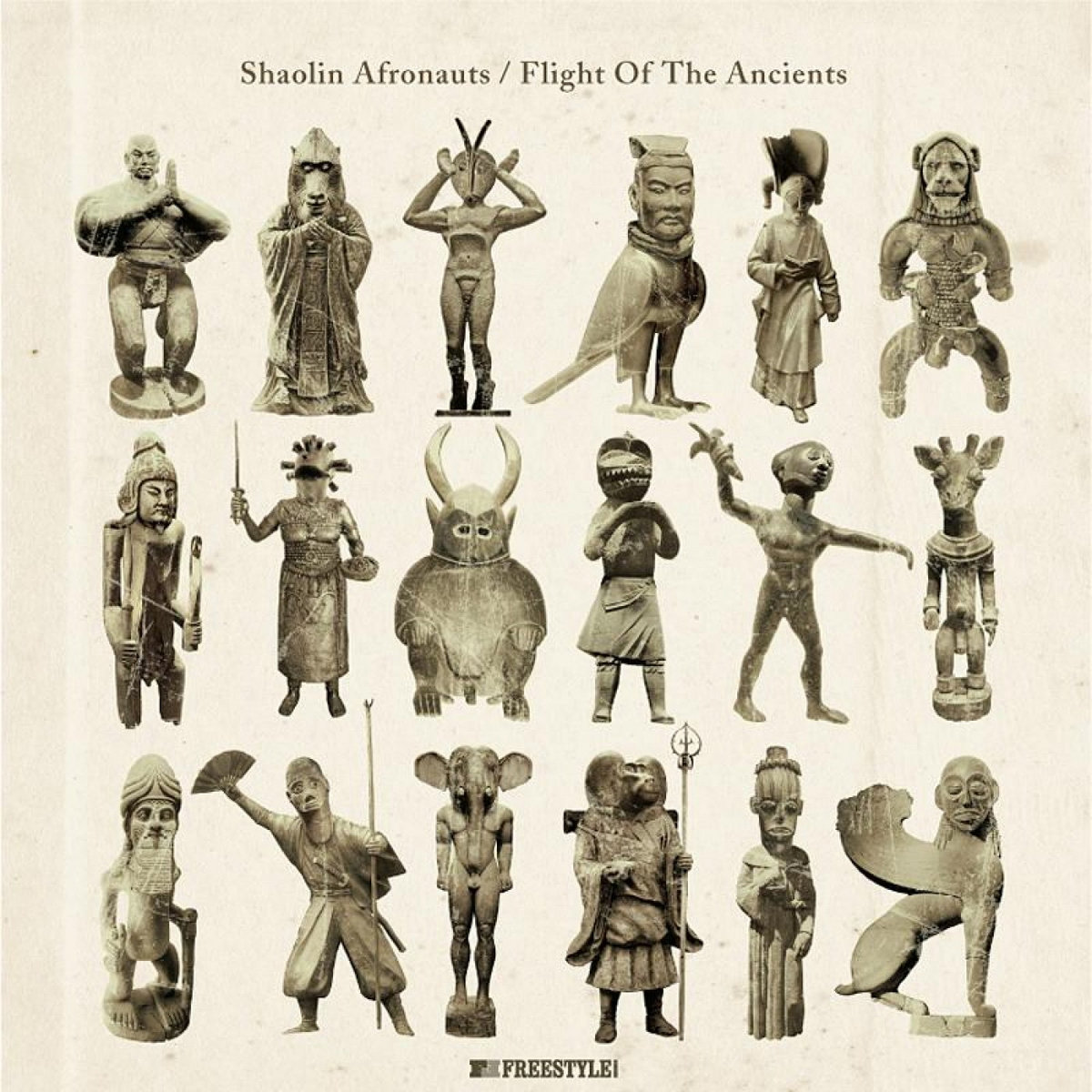 There's a real nice combination of soothing verses tension whirling about in this immersive instrumental delight today, and though you may be forgiven for thinking this is the work of The Budos Band or The Sorcerers, this is, in fact, a song by a band called The Shaolin Afronauts.
Founded in 2008 out of a fascination with Afrobeat and creative improvised music, The Shaolin Afronauts are an Adelaide-based instrumental afrobeat band that is styled after Fela Kuti's Africa 70 band and Sun Ra.  Heavily inspired by the sounds of 1970's West Africa, Ethiopia and the pioneering avant-garde jazz artists of the same period, their music incorporates elements of avant-garde jazz, soul and traditional African and Cuban percussive rhythms. Their creations are often both intense and alleviating, nestled somewhere between the heavy Afrobeat of Fela Kuti and the Ethio-Jazz of Mulatu Astatke.
It's easy to get lost amidst their many sonic layers as you journey through undulating percussive terrains and exhilarating horn-textures; the key to the Shaolin Afronauts unique sound lying in the line-up, which comprises of a three piece horn section, 5 piece rhythm section and three percussionists!! No wonder this sound is so big!
The Scarab appears on their debut album, Flight of the Ancients, which was released on Freestyle Records in 2011. One of their more sedate numbers on the record, this sophisticated serenade is constructed around the contrasting, serpentine lulls of a lonesome horn melody and a gathering swell of drums as they roll in on a tide of rhythmic mystery….Check it out above and if you fancy listening to the whole album (I do recommend), you can find it here.