---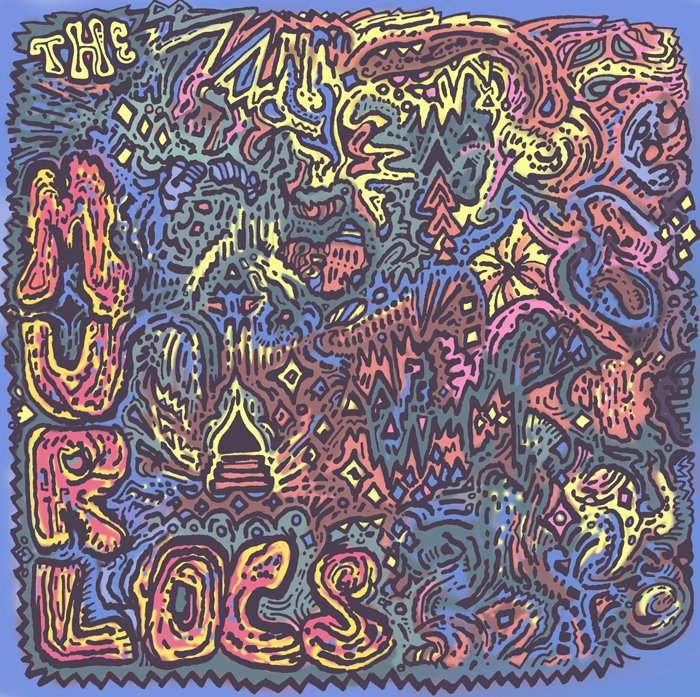 "Five skinny kids with roots firmly placed in their own blown-out, distorted brand of soulful RnB"
The Murlocs celebrated their fifth studio album last year and have spent the last near-decade creating their own crazy fusions of blues, garage-rock and chaos!! Though its fair to speculate that they have mellowed a bit as the years have gone on? I'm judging this on a few tracks I've just listened to from their latest record, Bittersweet Demons. 
Today's song comes from their very first self-titled EP, which they recorded and released in 2012!! This 5-track delight boasts a nice contrast of mellow garage-beat and rocket-fuelled blues-rock..It works for many reasons, but especially because it demonstrates the band's ability to flick between smooth and rough!! Delusional Blues rides on the latter of those extremes rather wonderfully!!
There is more Murlocs to investigate on my blog pages here (where you can also read more about the band) and I've also included a link to the whole EP today's song came from – find that here..
Hope you enjoy…