---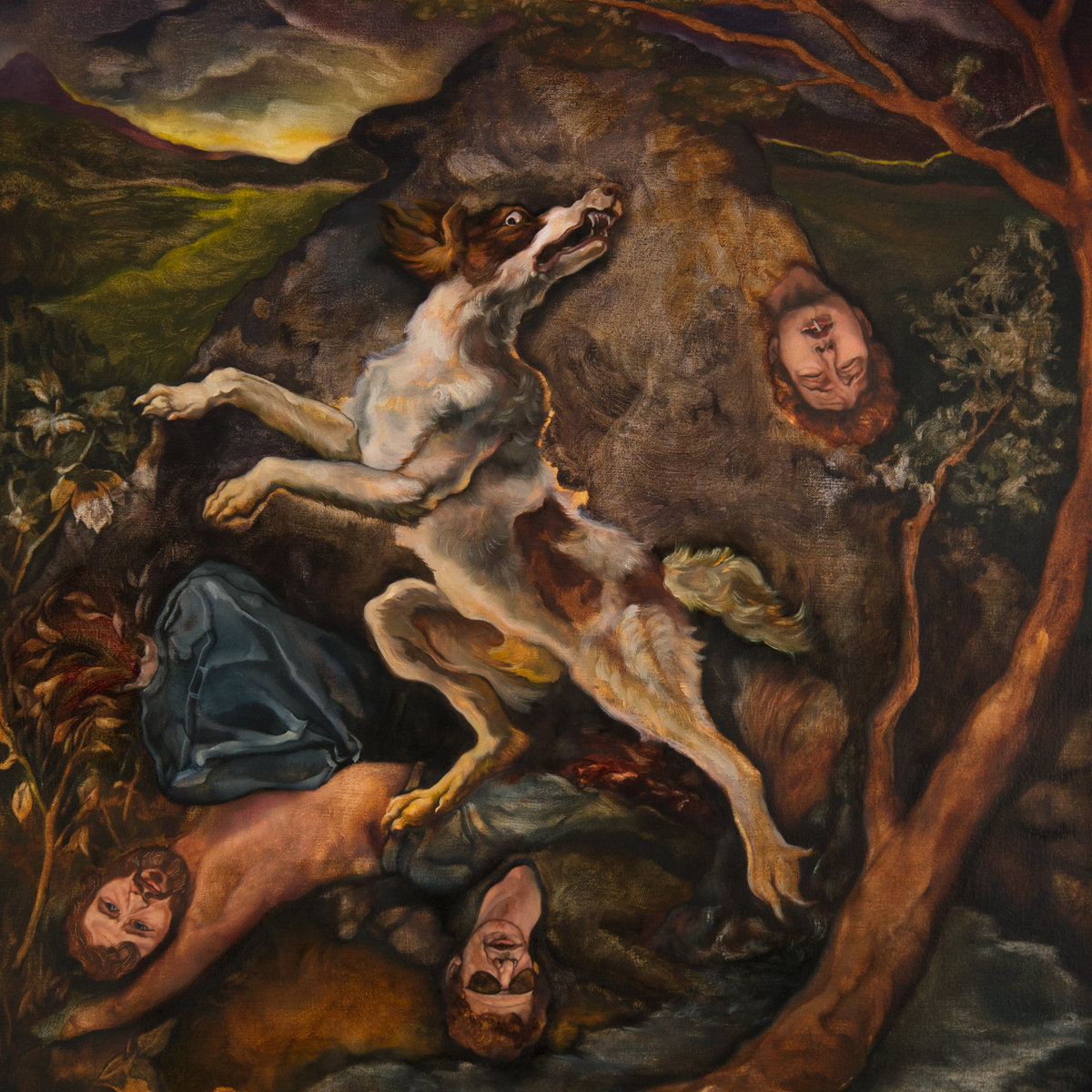 Hailing from Canada, Konner Whitney, a.k.a Whitney K, plays from the heart and writes from the head. His lo-fi sound combines folk, country and blues and his lyrical witchery has often wrestled with topics such as politics, heartbreak and escapism…but invariably this is always tinged with a touch of light-heartedness. The world is often serious, but if you don't smile as you swallow each mouthful, its going to be harder to digest.
Whitney K emerged in 2016 with his intoxicating 4-track EP, Goodnight.  Alongside this, he has issued three albums, two of which are only available digitally or on cassette (as far as I can tell), and the third (Two Years), which was released last year. Now, signed to the UK-based Canadian label, Maple Death Records, his latest offering was issued just under two weeks ago. Hard To Be A God is a five-track offering of "VU-inspired outsider-avant-blues".
Featured track, Not Unlike A Rock got nestled in my mind shortly after the first listen and I love the way it lifts and bobs upon a drone melody as it hums and purrs throughout the song, soft and everlasting. This unfaltering sound continuum offers solace and stability as warbling keys duck and dive upon these gentle waves, whilst Whitney's vocals unfurl tuneful, wistful mutterings. Lyrics create vivid imagery as they ponder, "This life is a river/And I flow with it as I may/Til you ask me to stay/Well, I thought you knew the way…" 
It's a little (silk) ear worm!! Check it out above and listen/purchase the rest of the EP from here. 
..and just in case you were wondering what the record cover artwork is all about, here's your answer:
"Hard To Be A God''s hallucinatory pastoral album cover is a painting by Caro Deschênes depicting a rearing dog soaring above the deceased bodies of Bob Dylan, Lou Reed and Kris Kristofferson. This image epitomizes in many ways Whitney K's approach. This is not simply a 'kill yr idols' situation, this is an open conversation, where storytelling becomes visionary and frames personal, poetic and often playful dérives through the histories of their imagination, bending and elevating a whole serious inventory of dreams…"