---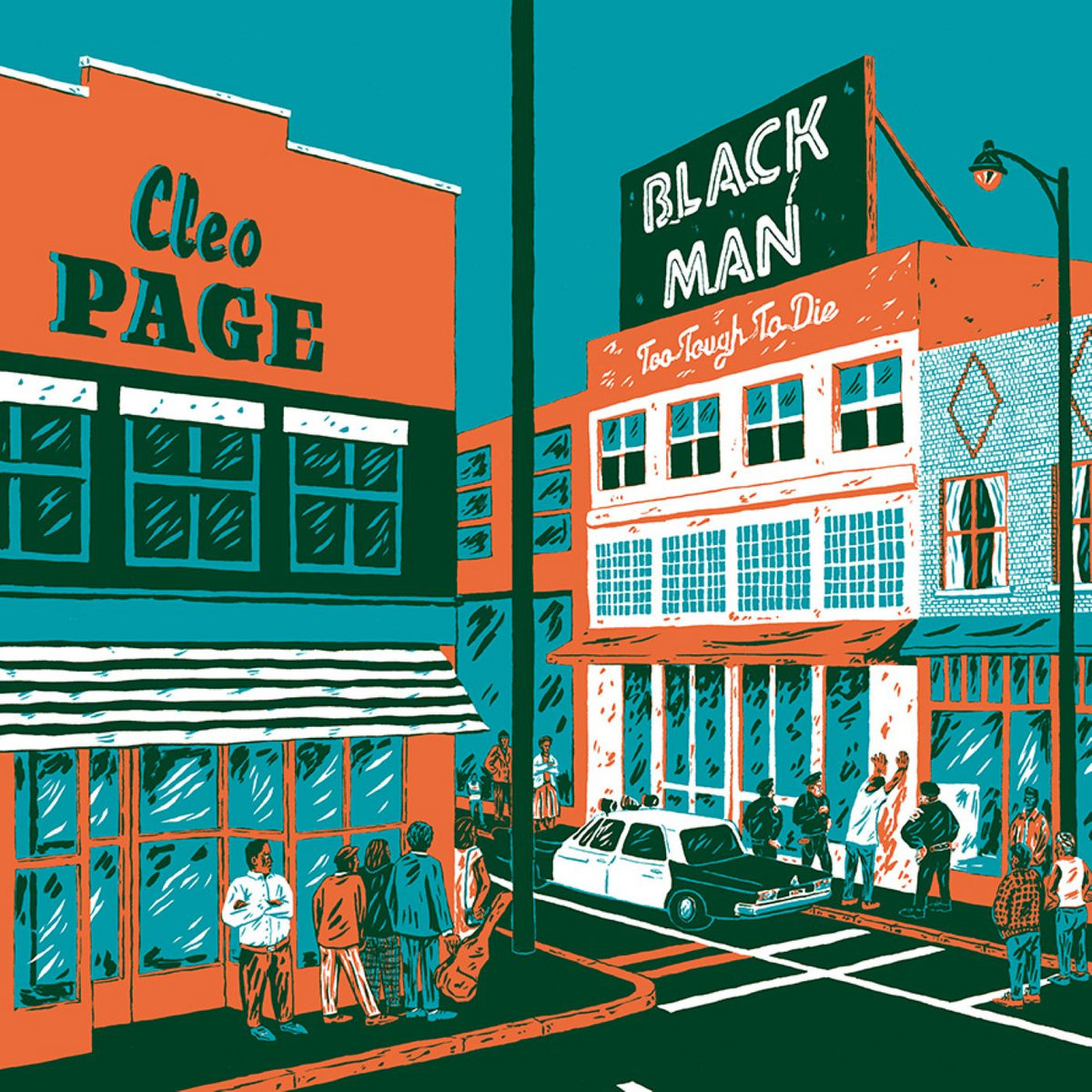 The very secretive and mysterious singer-songwriter/ guitarist/ producer, Cleo Page, caused a minor stir in the 1970s with his powerful, raw blues records. His music was issued on small Los Angeles labels such as Goodie Train Records (owned by Page himself), Las Vegas and JSP Records (who released his first LP in 1979.  Leaving Mississippi has since been described by Jim DeKoster in Living Blues magazine as 'one of the most striking blues albums of the past year,' …but Page still remains elusive.
Born in Louisiana, this L.A.-based musician worked with the great Johnny Otis, hang out on Central Avenue's clubs and possibly jammed with top West Coast bluesmen like Jessie Allen, Pete "guitar" Lewis, Jimmy Nolen, Lafayette Thomas.  So little is known about this artist, but what we do know is that Cleo Page IS the man who wrote and recorded the original Boot Hill, a blues classic covered many times up until now!
Cleo Page moved to California when he was 14 years-old and later ran his own labels in the heart of Watts just after the 1965 riots. Those tragic events deeply influenced his laid-back groovy sounds, driving his music into politically-driven realms. His mostly original blues became tough and no-nonsense with (sometimes) startling lyrics!
Aside from a few 45's in the late 1950's, early 1970's, Leaving Mississippi was the only album he ever cut…until a couple of days ago when French label En Avant La Zizique (who specialise in reissuing forgotten gems) put out a 12-track album full of Cleo Page rarities.
Black Man contains material which was recorded between the late 1960's, early 1970's and since its initial release, this is the first time most of the material has been reissued, so its very exciting to be able to discover this near-lost sound!
A grand choice to open this record is the highly addictive groove Goodie Train Part I which, at a wild stab, was named after his label!? Originally issued as a 45 in 1972, this was accompanied by on the B-side by an instrumental, piano-driven version of equal delight entitled, Goodie Train Part II (see below).  With a sound that seems older than its 1970's release, I love the energy this song generates. The vocals (those backing vocals) are punchy and animated, whilst piano and harmonica fuels the chug-chug of this locomotive melody wonderfully!! It's a beauty…
Check it out above and if you fancy hearing the rest of the album, you can find/purchase that here.