---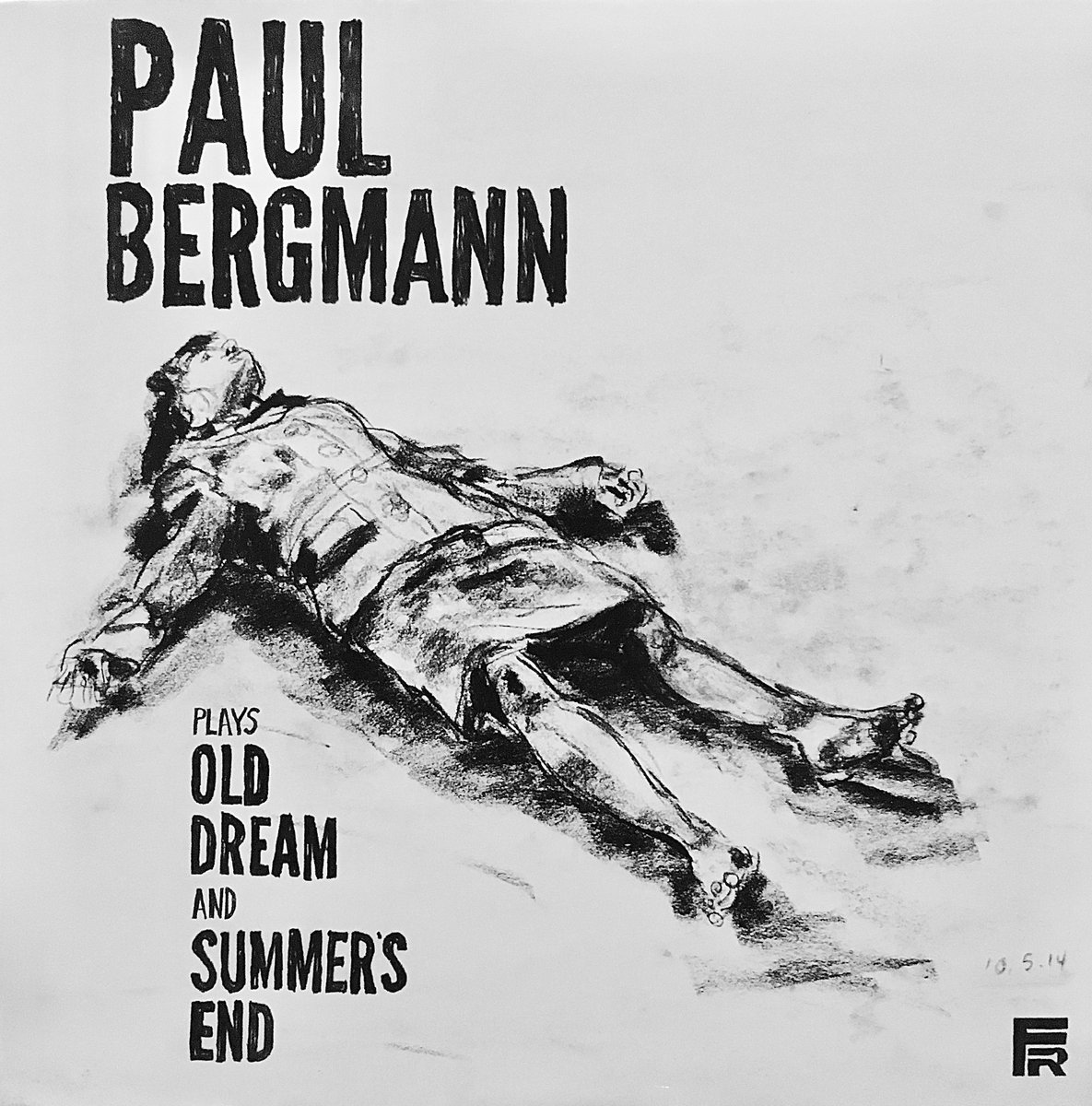 "I was born in a half-hour, and I've done little since with even approximately that much haste…"
A man of few words, Paul Bergman is an indie rock/folk rock singer-songwriter from New Haven, Connecticut. This is the only track of his that I've heard so far and, as of yet, I've not managed to locate an extensive amount of information about him. I do like the quote I've included above though, that did make me chuckle – this I found on his Facebook page!
Old Dream was a single he released in 2015 via a Californian indie label called Fairfax Records. From the moment it starts I like how it feels so warm and welcoming, like an old friend. I like that in a song,  it makes it so easy to connect with.
According to his very brief bio, Paul Bergman has released five records, performed around southern Manitoba, and toured across the Canadian prairies….he also "dedicates his days to tending to the songs in his care"..hmmm…nice! Old Dream is accompanied by Summer's End on the flip-side, which is also rather pleasant – though I'm not as keen on the Dylan-esque harmonica embellishments…See what you think though? You can find both songs here.
I've also included an acoustic version of the song (and the lyrics) below…enjoy!
I walked on the dark side of everyone's everything more
And wondrous fairies they walk through the crack in the door
Walls of old pavement shine quick like a glimpse of the moon
Friends that I've had, like towers they shoot to the moon
My fate has been sealed and I watch from my bedroom door
The city winks dim in the map on the floor of my mind
Drifting bodies on streets made from blood and from bone
They feel the wind as it washes from sky to alone
If seas of memory crashed in the waves of my head
If floods of foresight whipped the hat from your hair
I'd split into pieces, two big smiles, one dark eye
Worlds of sadness and inklings of happiness, I cry