---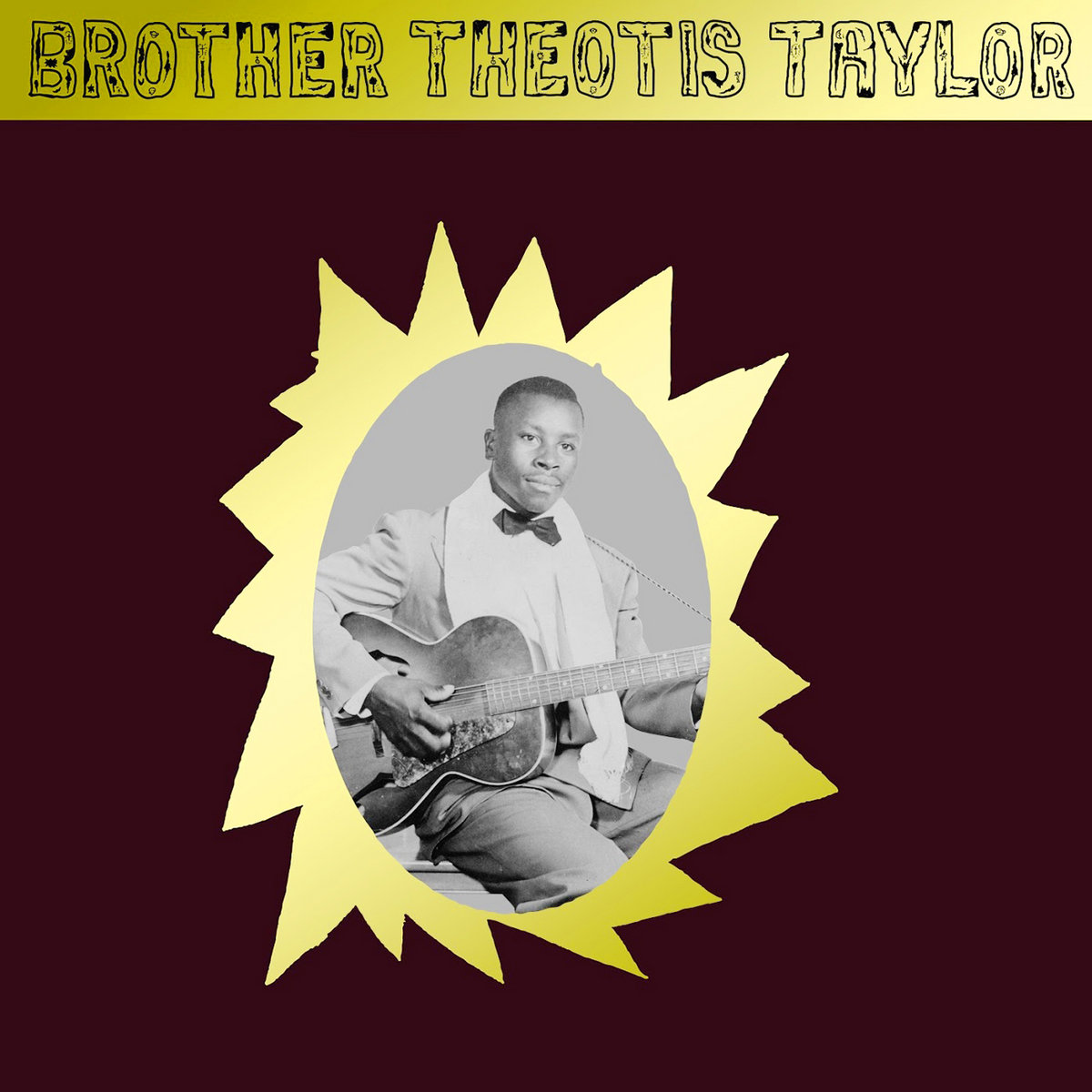 Brother Theotis Taylor is a 92-year-old spiritual singer and piano player known throughout South Georgia and beyond for his powerful voice and heavenly falsetto. His talents took him away from his home in Fitzgerald, Georgia, straight to the stage with Sam Cooke and the Soul Stirrers, all the way to Harlem's Apollo, and even to Carnegie Hall. His music reached out and his voice certainly stands out!
Though his releases are limited to six stunning and rare singles on the Pitch label and a single small-press LP, his recorded archive is vast. For much of his life, Brother Taylor kept a reel-to-reel recorder alongside his piano at home.
Some of these songs have recently been reissued on an album simply entitled Brother Theotis Taylor; their welcomed reintroduction repressed via Chicago, Illinios' Mississippi Records in 2020. To accompany this release, the label investigated and shared details on Brother Taylor and when speaking to him about his craft, reported him to have said: "The music just comes down on you. You always have your machine where you can catch everything.'Cause what you can catch today you can't remember tomorrow."
Brother Taylor recorded himself on his DIY home setup only when he was 'inspired by a higher power', often fasting and praying for days before recording. These intimate home recordings were digitized in 2020 and have been heard for the first time on this record!
Revisiting these old songs brought Brother Taylor to tears and of these emotions he shared how: "When I hear this music I pick up the same spirit that I did it in. And you see me cryin'. It made me feel good 'cause I know I did it and I did it well. And I want to see it get out, because if it made me feel good, it make somebody else feel good. Right? This is spiritual music."
…….Wow!….this truly is spiritual music! The record is magic…his voice is magic and I love how it takes you on that very same divine journey Brother Taylor embarked on when he laid down these glorious songs! Somebody's Gone was the song that introduced me this to these sonic delights and also happens to be the opening track for the Mississippi Records compilation I mentioned earlier…so what better song to introduce to you! I love it! Listen above and if you fancy grabbing a copy (or just giving it a listen), of the above record, you can find that here!