---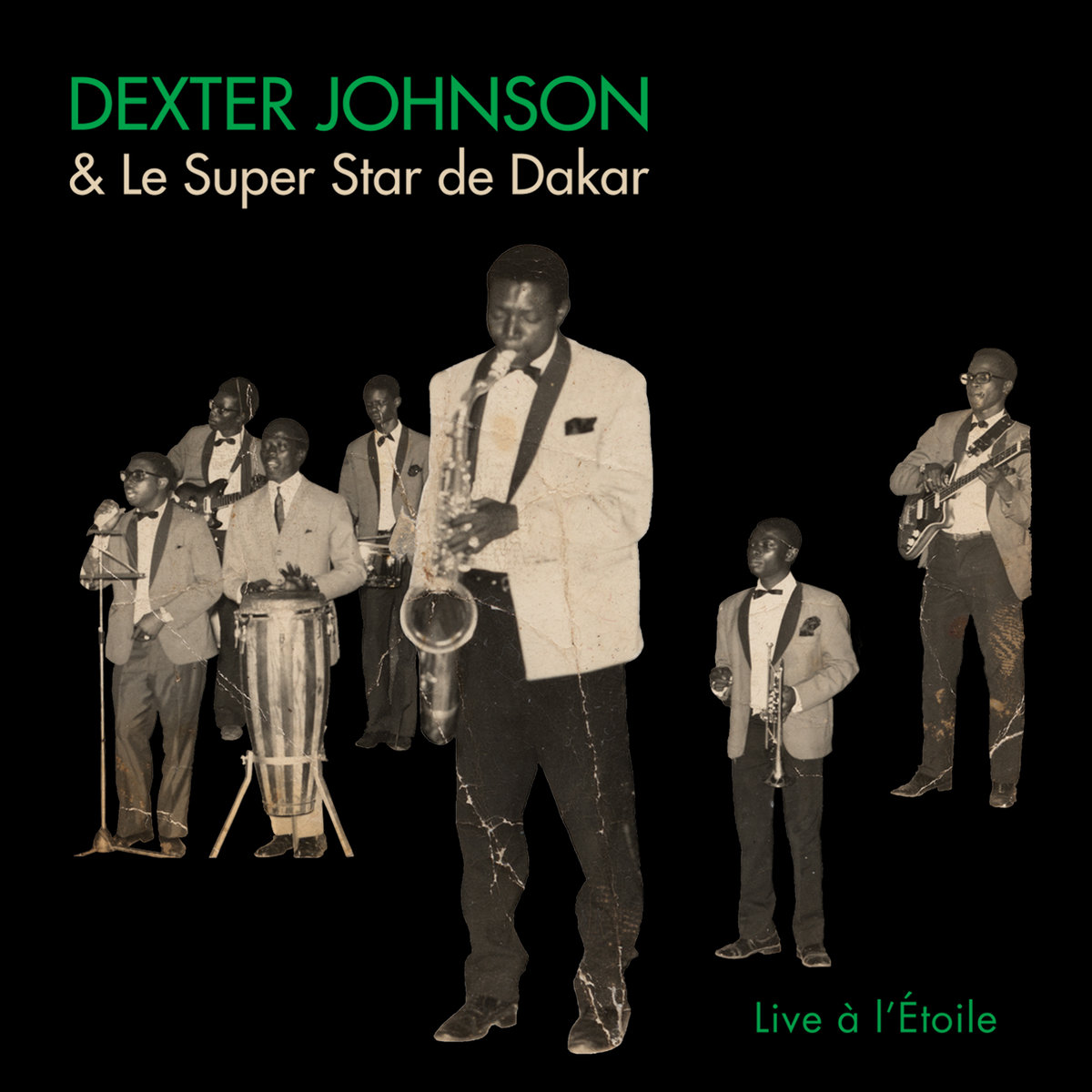 It's not often I find myself liking a cover of a song more than the original, but with today's song, I find this is the case. Originally recorded by Chris Kenner in 1961, Something You Got was also covered by Wilson Pickett in 1966. Then, about three years later (probably around 1969), Dexter Johnson and his band Le Super Star De Daker issued their wonderful rendition!…this is the one for me!
Originally a member of The Star Band, Nigerian saxophonist Dexter Johnson made a name for himself in the 1960's Dakar music scene after playing in the original Star Band and then later forming his own band, Le Super Star de Dakar in 1964 (forming this band with Star band member, Laba Sosseh). He went on to record a handful of singles throughout the late 1960's before moving to Abidjan, Ivory Coast where he worked for a record label called Disco Stock. He later travelled to the U.S where he recorded with Juan Carlos Torres and Monte Adentro.
Today's song is taken from an album that was released in 2014 by (Dakar) Senegal label, Teranga Beat. Presenting Dexter Johnson & Le Super Star de Dakar in their last performance before their departure to Abidjan in 1969, Live à l'Étoile features songs that have been mastered from the original tape! The record showcases Johnson's natural flare and unquestionable ability as a bandleader and frontman, demonstrating in all his shining glory the reason he became so admired and influential! He totally rocks Something You Got and I love how he unleashes all his crazy, raw and unique energy to this song!! Check it out above and listen/purchase the rest of the album from here.