---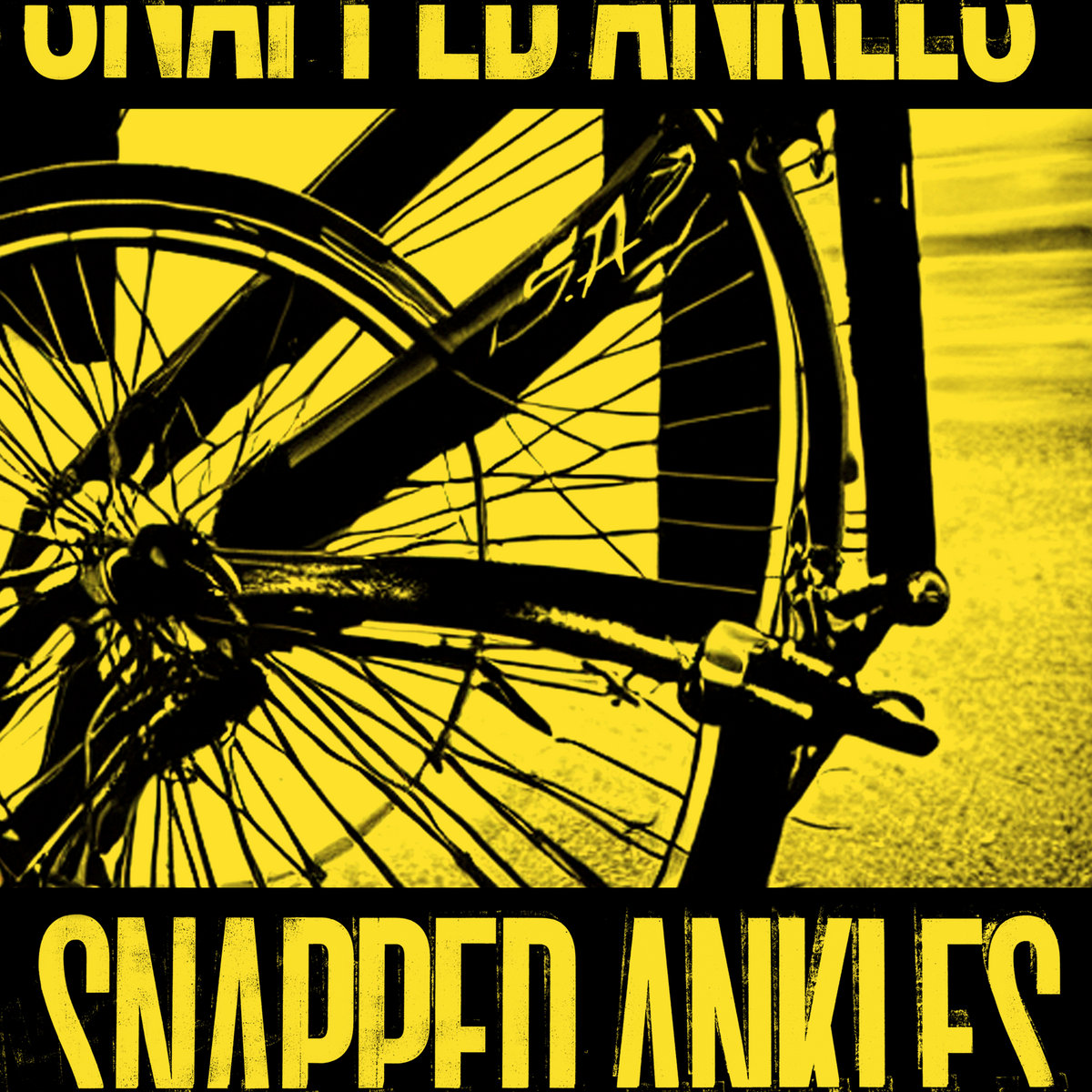 If anyone can pull off a cover a Blurt song with style, its Snapped Ankles! Equipped with all the craziness needed to do this song justice, their version of The Fish Needs A Bike draws out the quirky essence of the original whilst injecting it with some fine quality Snapped Ankles giddy, electrified power!!
Blurt originally released this wonderfully random number in 1979 (hear this below), with Snapped Ankles had re-vamping it and unleashing their take of this post-punk beauty only two days ago!! On their Bandcamp, Snapped Ankles have written, "Blurt are a big deal back in the forest. We focused our logs on a band that we've always admired for their dedication to the simplicity of groove, and their outsider stance. They've been Blurting out primal rhythms and absurd poetry for over forty years. They're an example to us all!" …Couldn't have put that better myself Snapped Ankles!!!
If, like me, you are wondering what this song is about, check out this probable explanation, suggesting that the song is a reference to the famous feminist quote "a woman needs a man like a fish needs a bicycle," ….I like it!
Check it out above and if you fancy getting hold of a copy of this, you can find it here on Snapped Ankles Bandcamp page! Enjoy, I know I am!!