---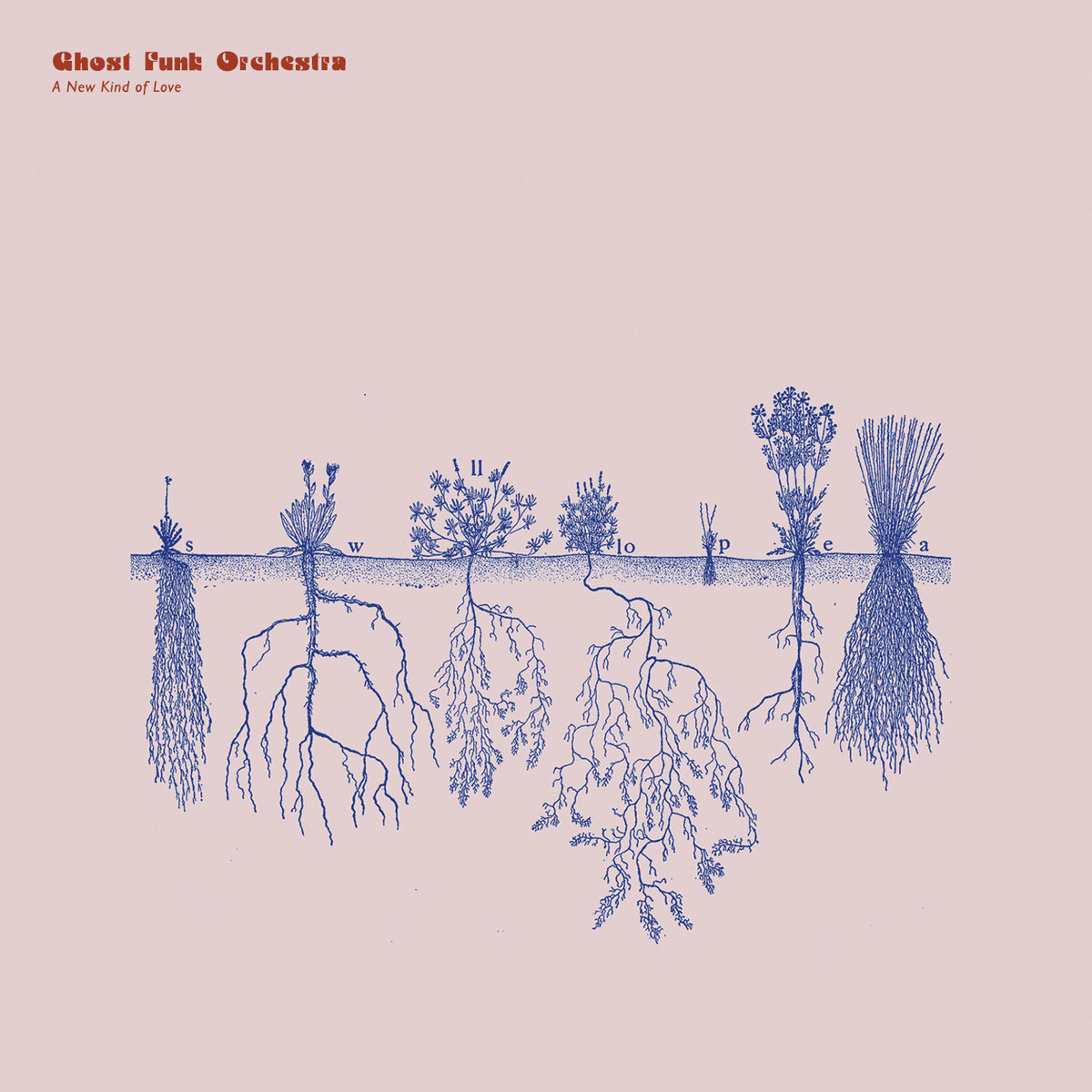 It's been a while since I featured New York's Ghost Funk Orchestra in 2017, but I'll change all that today!
It's been nearly ten years since producer/musician/arranger Seth Applebaum created this ever-evolving project, Ghost Funk Orchestra, and in that time his sound has flourished over a succession of EP's and nearly half a dozen albums (half of which were self-released). Fusing the sounds of soul and psychedelia his latest album, A New Kind of Love, was released last month on Colemine Records and boasts a venture of sounds likened to a "soundtrack from an imaginary movie". Designed to inspire the imagination, the record has also been described as sounding like a score from a 'romantic drama, an action thriller, or a modern twist on a classic film noir". I'm working my way through it as I type!
Shaped by tension, isolation and bewilderment, ideas for the record emerged during lockdown and (according to his Bandcamp page) drew inspiration from mid-century exotica and the "succinct but dense arranging style of the leaders of the pop orchestras which dominated the hit parades of the 60s and early 70s…" Influences cited includes Sharon Jones & The Dap Kings and Antibalas  The idea of these songs were to capture both the essence of the old and the vision of the new, whilst not all the album is for me, I appreciate its concept!
Taken from this album, Your Man's No Good had me fooled into thinking it was an instrumental at first! Cutting an epic slice of funk and groove, waves of cinematic melodies come rolling in and this big sound just hits you. Then, all of a sudden, everything dips and subsides for a few seconds until another wave crashes in, this time accompanied sassy vocals! The song takes on another form and I like the dynamic element and the way it springs that vocal surprise!
Check it out above and if you fancy listening the rest of the album, you can find that here.