---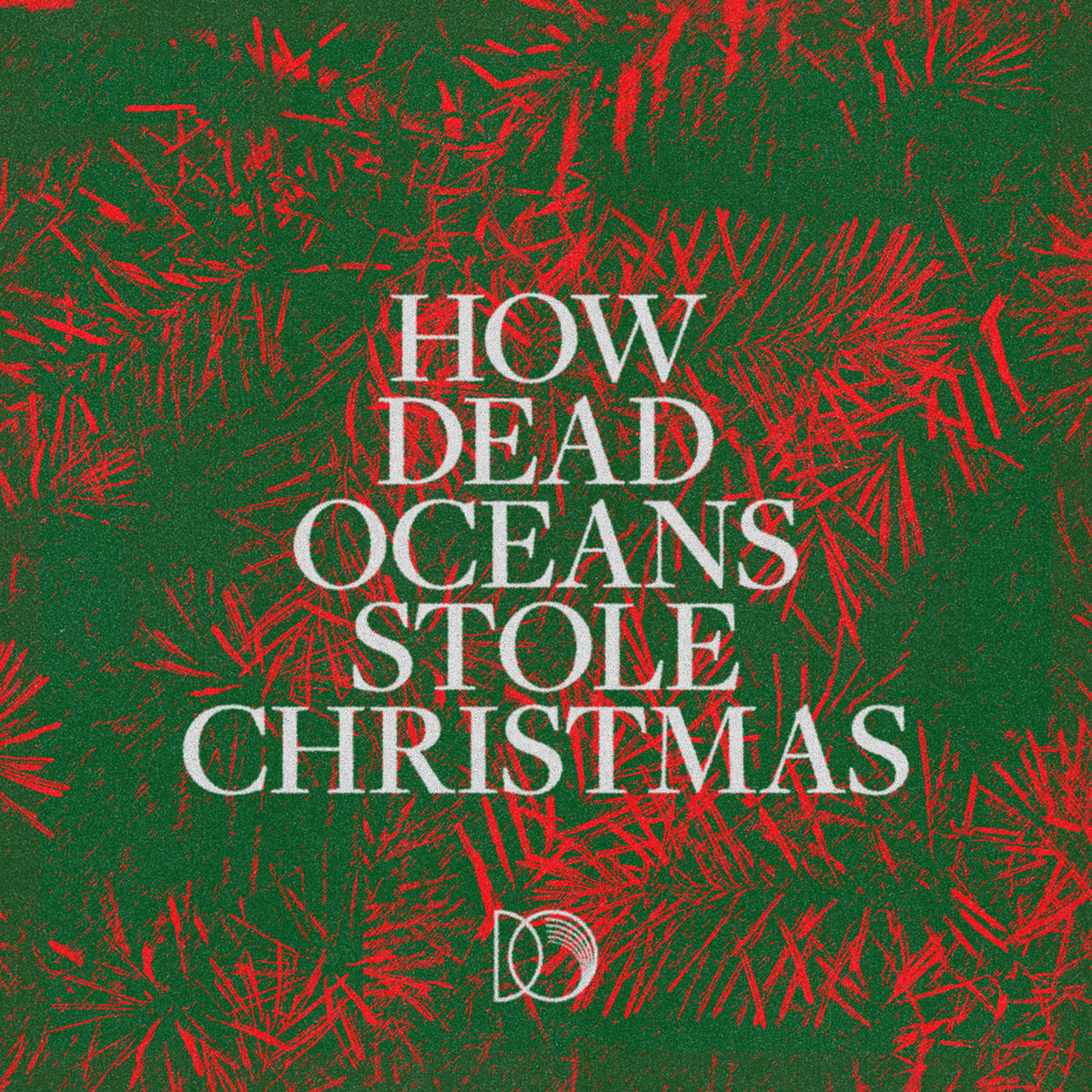 Well, I can't believe we have reached that time of year again!! Festive frolics await and to help you get into that Yuletime mood (just in case you need a little prodding..like me) I have a few little sonic merriments lined up!!
The first offering in our Christmas Countdown comes courtesy of the great Dead Oceans in the form of a new compilation entitled, How Dead Oceans Stole Christmas. Issued earlier this month, this record features seven juicy tinsel-tastic tunes in all their festive glory – some of which are covers…like today's little prezzie!!
I never thought I'd be listening to Kevin Morby singing Blue Christmas, but here we have it!! Blue Christmas in true Morby-style and what a little delight it is!!
Enjoy…and if you want to hear the rest of the album, you can jingle on down and find that here!