---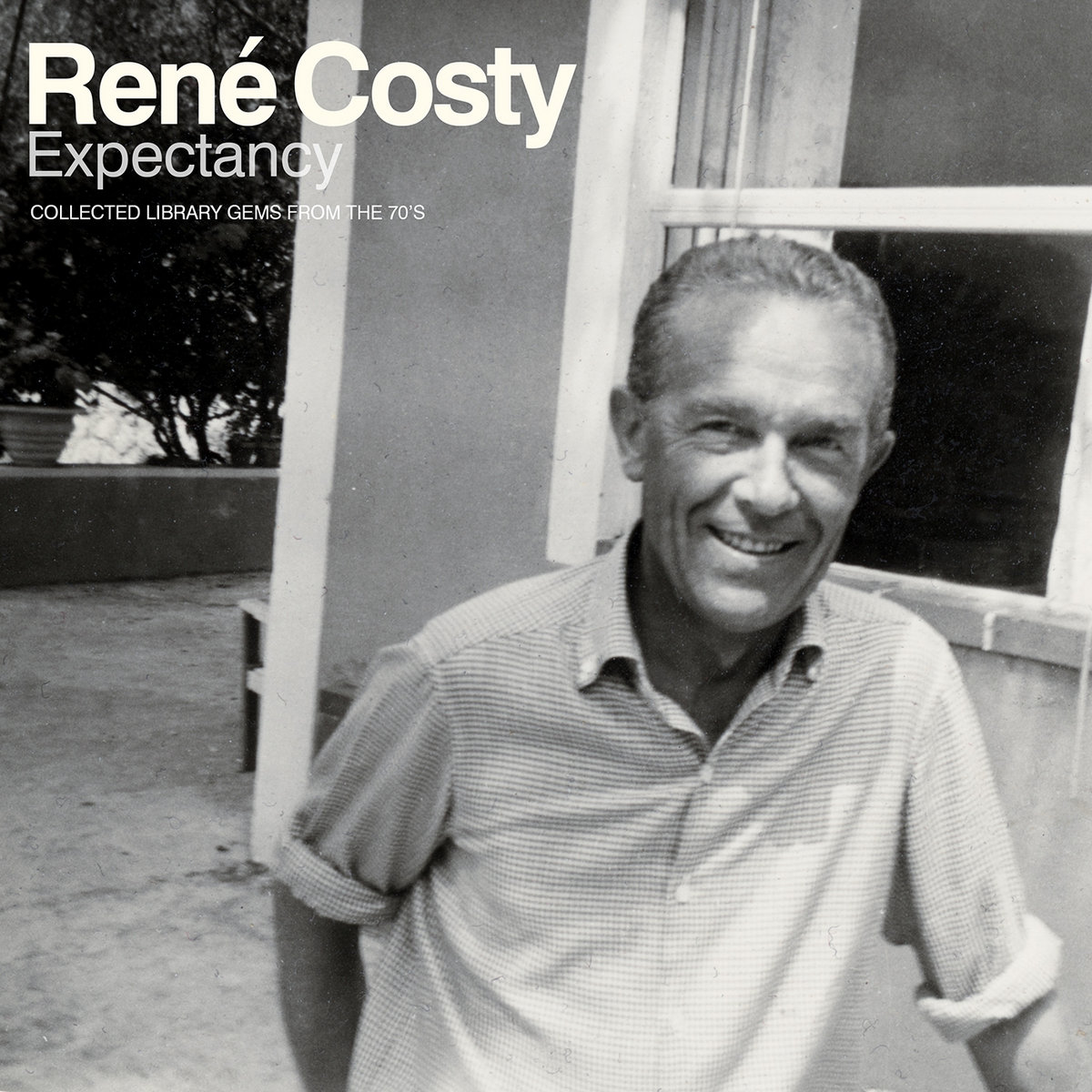 "If you know J-Dilla, Howie B, Common or Filla Brazilia, than – probably without realising – you also know René Costy…."
Welcome to today's song, a simple-yet-effective instrumental groove, packed with lashings of movie soundtrack potential and a whole lotta funk!!
René Costy was a Belgian composer, conductor, violinist and producer and a relatively underground artist? A reputed classical violinist and music teacher on the one hand, he was also a curious jazz cat on the other, known for being a "business man and control freak, but an artist and free spirit as well…." This seems to be such a conflicting mix, but one that clearly worked; creativity and structure really can reside together! Little is known about René Costy, mainly because his desire to remain low-key was far greater than his desire to be an international star, but that is what makes him special.
His vast collection of works dates back (I believe) to the early 1970's, with a lot of his music recently undergoing reissue. One of the labels to do this was Belgium's Sdban Records. In 2017, some twenty years after his passing, René Costy's work finally went global and Expectancy was released.  Unleashing 28 tracks, this record focuses on Costy's library music production from the 70's – which includes today's smooth beast, Ostinato Bass. Check it out above and if yon want to hear more, you can start on Sdban's Bandcamp page! Enjoy!