---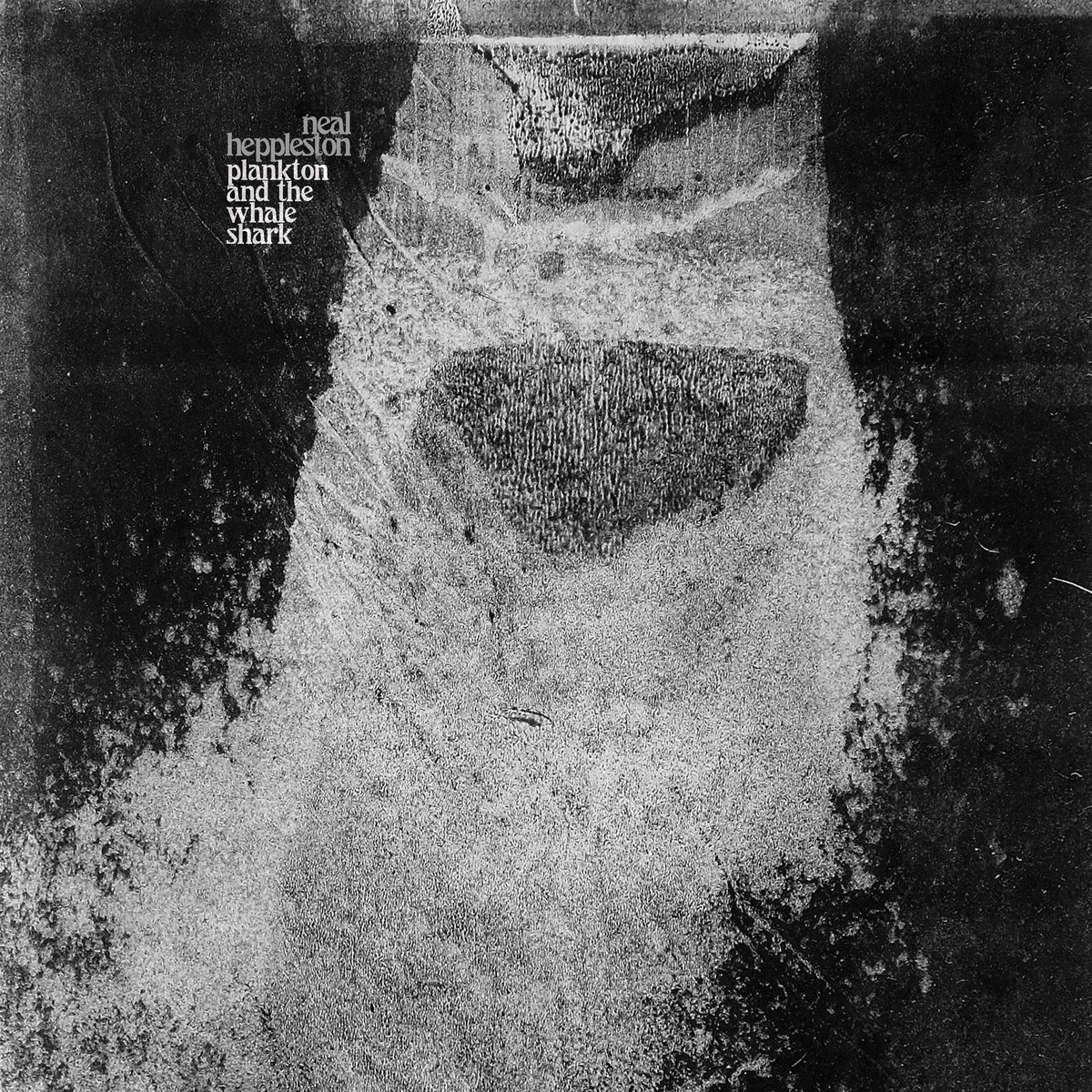 I have only just heard this track, but had to and share! As I write this, I'm on my second listen and I'm liking it! In fact, so much so that the 3:48 seconds of its duration seemed to pass far too quickly and I wanted so much more!
Based in West Yorkshire, Neal Heppleston is a bass player and double bass maker and a musician in great demand! His repertoire has seen him work with the likes of Jim Ghedi, Sharron Kraus, Big Eyes Family Players, Cinder Well and Nick Jonah Dav. He has also played with the Magpies, The Big Eyes Family Players, The Contortionist and the Wandering Boy Poets and The Purgatory Players – alas I've not heard these acts, but will check them out soon!!
His latest works have been solo releases, the first of which was entitled Folk Songs For Double Bass and released in 2019. Reading briefly about this album, it looks an interesting listen as it primary concept was to "transpose traditional folk melodies onto the double bass", thus (as described by Heppelston himself) "creating soundscapes around them, building world for them to live in"
His second solo record is the wonderfully titled Plankton and the Whale Shark, which was released in November last year. Listening to it now, the rest of the album is a VERY different to Ghost Ship, (and definitely not what I expected), but understanding the concept behind these works really does help ignite a deeper appreciation of what these musical pieces are about…this being the ocean! Who doesn't love the ocean or, at least, who isn't intrigued by the ocean? As Heppleston describes: "There's a great wonder about the vastness of it but there's also a sadness – and it can be scary, chaotic and peaceful all at the same time." This music completely captures the essence of that mysterious, aqueous body and I really like the way the way this music absorbs you! Plankton and the Whale Shark is an interesting listen, one that has taken me down a sonic avenue I hadn't anticipated I'd be wandering down tonight!
Heppleston goes into great depth on his Bandcamp page when explaining the inspiration and ideas behind the record. So much so, I've decided to copy and paste the whole write-up below, for who better to explain this music than the person who created it!!
Check out the lively sounds of Ghost Ship above and read more about the rest of the album below…oh yes, and if you want to grab a copy of this record, you can find that here..but don't expect it all to sound like Ghost Ship (as I did/had hoped).  This is a mysterious and ethereal experience, and one that will intrigue and envelop! If you love the ocean, let this wash over you and see what happens?
Discover more below…
"Each track was created as an imaginary soundtrack. I came up with a concept for each track and tried to envisage music to fit the feeling or the movement of the idea..

It really grew into something else as atmospheric and cinematic mix with elements of minimal jazz, ambient, avant-garde, psychedelic rock and post-classical.

The variety of tones and textures – sculpted by numerous instruments including flute, harp, double bass, piano, lap steel, harmonium, cello, clarinet, drums and violin – results in a record, despite being instrumental, that is rich in narrative. The album is a series of stories related to the ocean. I wanted to convey different emotions and stories about the ocean. There's a great wonder about the vastness of it but there's also a sadness – and it can be scary, chaotic and peaceful all at the same time.

For 'Siphonophore' I'd seen some footage of a Siphonophore – which looks like a string of bioluminescence, but is actually multiple organisms joined together – gliding through the dark ocean, and I wanted to capture the essence of that imagery. On 'In Fathoms' I was trying to capture the sadness of the ocean, whereas 'Ghost Ship' is about the imagined events leading to a ship becoming adrift with no crew.

I have always been fascinated by the ocean. I found the concept of the largest fish on earth surviving off some of the smallest creatures an interesting idea. I wanted to create a piece of music that told the story of the plankton, unaware of a giant fish slowly getting closer. The idea, as with the other tracks on the album, was to have specific instruments representing different things, in this case the harp was the plankton and the double bass was the whale shark. The title is then linked back to the final track 'Ebisu', who is the Japanese god of whale sharks." (Neal Heppleston)