---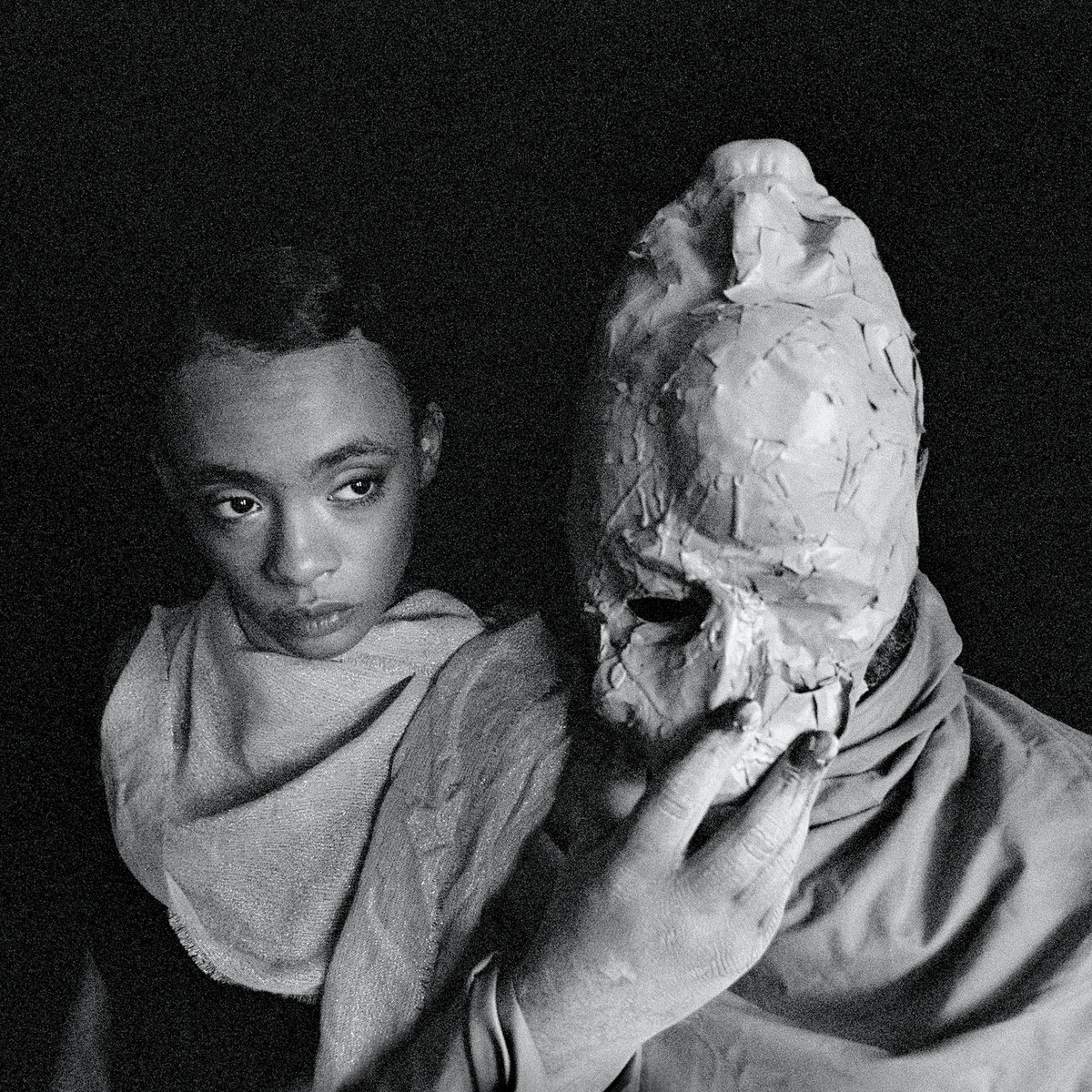 The shift between the calm and the intensity in this song could be said to echo life and its never ending transitions through light and dark. It is fair to assume, or at least (what I've) ascertained from now knowing some of the background behind this song, that this is a reflection of life's rollercoaster. 'This' being today's song and, indeed, all of the songs from Protomartyr's upcoming album, Formal Growth In The Desert. 
On Formal Growth In The Desert, the desert is not so much intended in the literal sense, but representative of the inner workings of the mind – Joe Casey's mind, in fact! Losing his mother to Alzheimer's after she struggled with it for fifteen changed his life forever and his new album is a product of the evolution and transition it brought about. The "growth" part of the album title reflects this period of colossal change and in a statement Joe Casey explained how, "The desert is more of a metaphor or symbol of emotional deserts, or a place or time that seems to lack life."
Casey describes the underlying theme of Formal Growth In The Desert as a 12-song testament to "getting on with life," even when it feels impossibly hard. Life never stops and this ever-evolving current brings with it both pain and salvation.
Make Way is the first track to be released from this forthcoming album and though I'm not familiar with all of  Protomartyr's discography, this song does sound different to what I've heard before. Elements of the desert echo through those sweeping rhythms and subtle slide guitar licks and a sense of growth and transformation is discernible. I really like this shift and appreciate the journey it had to get here!
Check it out above and if you fancy pre-ordering Formal Growth In The Desert, which is due out on June 2nd on Domino Records, you can find that here.