---
"To call it magic would be too dismissive of the work Do Nascimento has put into translating both the stunning natural landscapes and rich musical history of Brazil from his perceptions to this album. Blood, sweat, deep love all play vital roles…" – Pop Matters.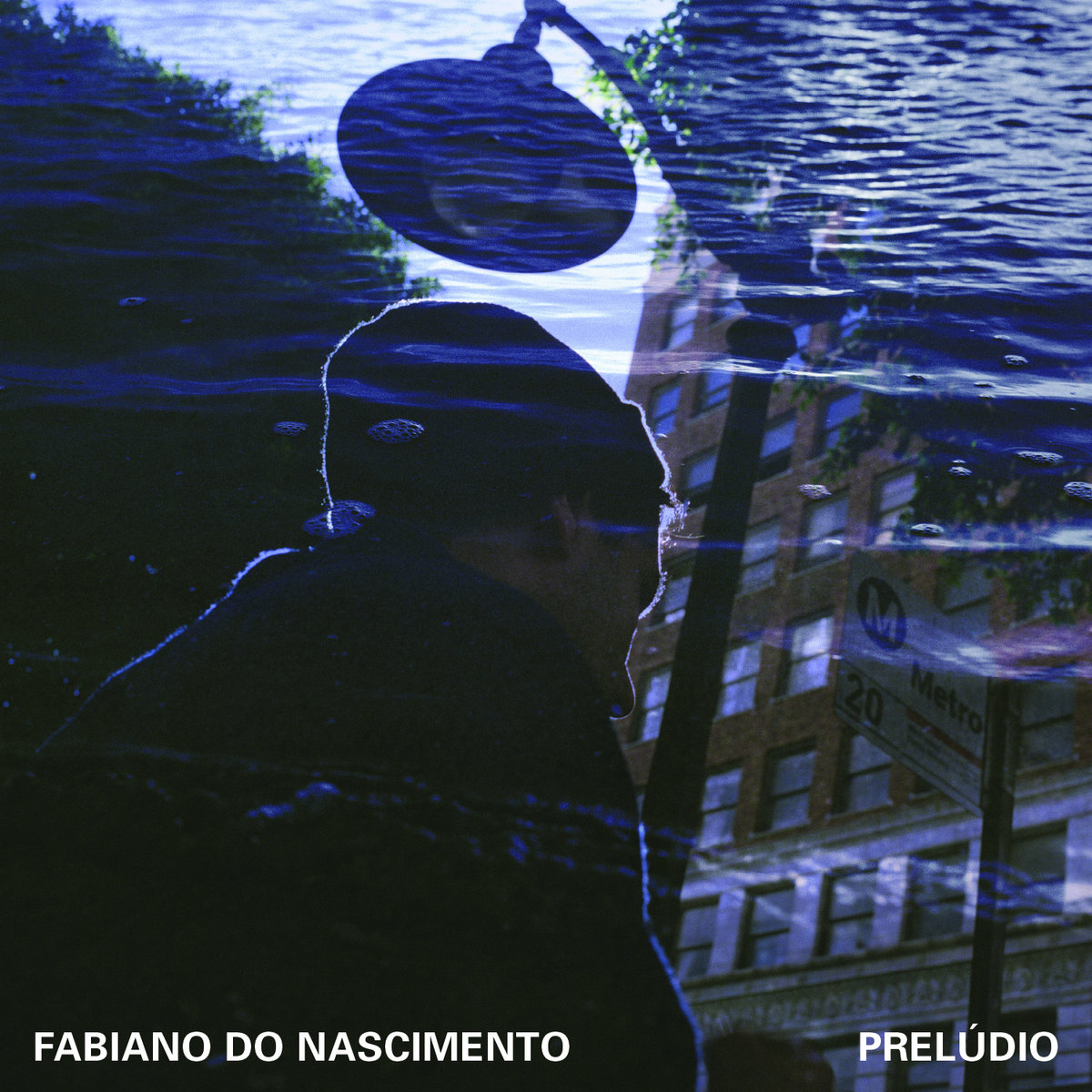 Released just last week comes Prelúdio!! The third offering from Brazilian guitarist, Fabiano do Nascimento!
Featuring 10 original compositions, the record is the first album of solely do Nascimento's own compositions and, like previous albums Dança dos Tempos and Tempo dos Mestres, follows folkloric Brazilian music, Brazilian jazz, bossa-nova and samba. Interpreted through the mind and able fingers of this expansive musician, the album touches upon 1960's and 1970's experimentalism of Hermeto Pascoal and Baden Powell; all the time maintaining the "childlike elegance of music passed down by native Brazilians for generations…."
I've only heard a handful of songs, but the breezy innovation of this record has made for an interesting listen so far! Rainha was the song that introduced me to the record – and, indeed, the artist – so this is a new discovery all round for me. If you want something that brings you into the moment whilst offering gentle escapism and freedom of mind, this may be worth investigating…I'm definitely going to check out more. Listen/purchase the whole album here.