---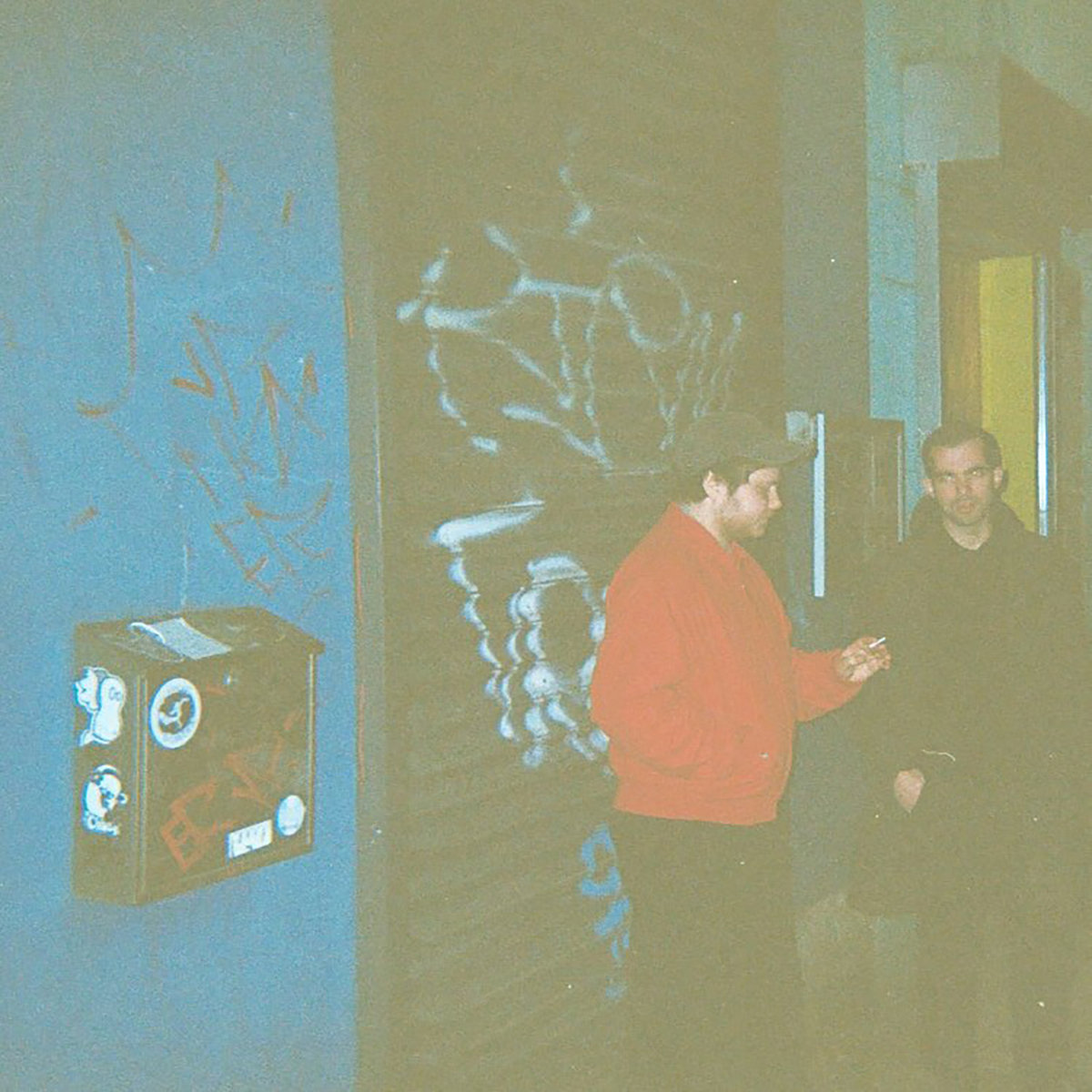 Possessing the same magically enchanting traits as his Dad, Michael Clark's music is woven intricately around heartfelt lyrics and natural imagery. Swirling around like the early morning mist, his gentle sound settles delicately and unassumingly upon the ears, demanding nothing, but his power resides in the quiet places and Clark's songs are rather spellbinding in their graceful presence.
Singer-songwriter Michael Clark creates stripped-down, folk-inspired compositions that require nothing more than his voice and a guitar to make what I can only describe as an enchanting sound! Releasing his debut single at the end of last year, the young singer-songwriter has a new single under his belt which is due for release on 1st May.
Winter Song makes up one side of a double A single that comes out in full on the 1st May. For his new release Michael has brought in an array of instrumentation and players, adding layers and texture to expand on the brooding, haunting atmosphere of his previous work. Winter Song is his first new music to be released since Something to be Won in January of last year.
Michael began honing his songwriting craft while at university in Falmouth. He was a key component of a scene that also produced Penelope Isles, The Golden Dregs and Mantis Opera, some of whom continue to be a part of his rotating cast of backing musicians and contribute to his forthcoming releases.
His music started appearing online as early as 2014. They were self-recorded, self-released tracks that soon began to capture the attention of his peers and contemporaries. After the release of his debut EP in January 2019, Michael played two sold-out headline shows, supported The Leisure Society on their UK tour which included a show at London's Union Chapel and appeared at Sea Change and Deer Shed festivals….Watch this space for more and read/listen to much more from Michael Clark on my pages here
Winter Song is out now and can be purchased from here.