---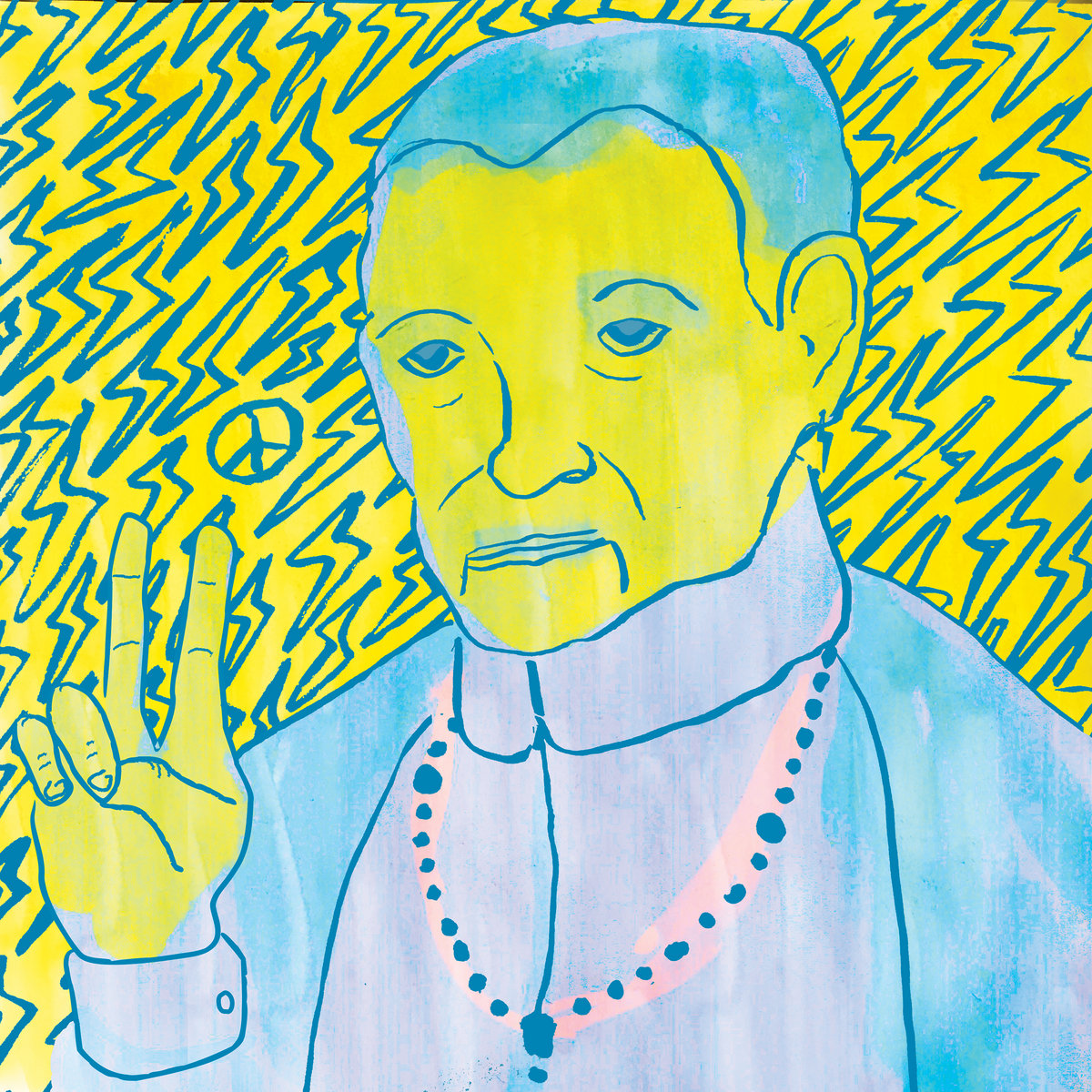 With six members strong in this band, it's no wonder that Australia's Wireheads make a big sound, but with their post punk ethics and garage rock undertones, this is music you want to be loud!
Hailing from Adelaide, this six-piece emerged in 2014 with their debut record entitled, The Late Great Wireheads, and ever since then they have kept themselves rather busy with a steady succession of three more albums.
Lightning Ears was released in 2017 and appears to be their latest full-length and for this LP the band travelled to the US to record it.  This 12-track offering opens with the swaggering delights of Technical Man.  With its catchy, twangy riffs and punchy beats, this Pixies sound contains an unpolished charm with vocalist Dom Trimboli's curvy punk-driven lyrics coolly chugging out lyrics about becoming one with the machines and the folly that ensues as he declares, "What a wonderful world/one can still write when one never learned quite how to spell/I've got a number two addiction and I'm spitting out fiction with the most incredible diction." 
It's a catchy track, but the only one I know so far so I'm going to remedy that now and check out some more!  Listen to Wireheads' latest album here.