---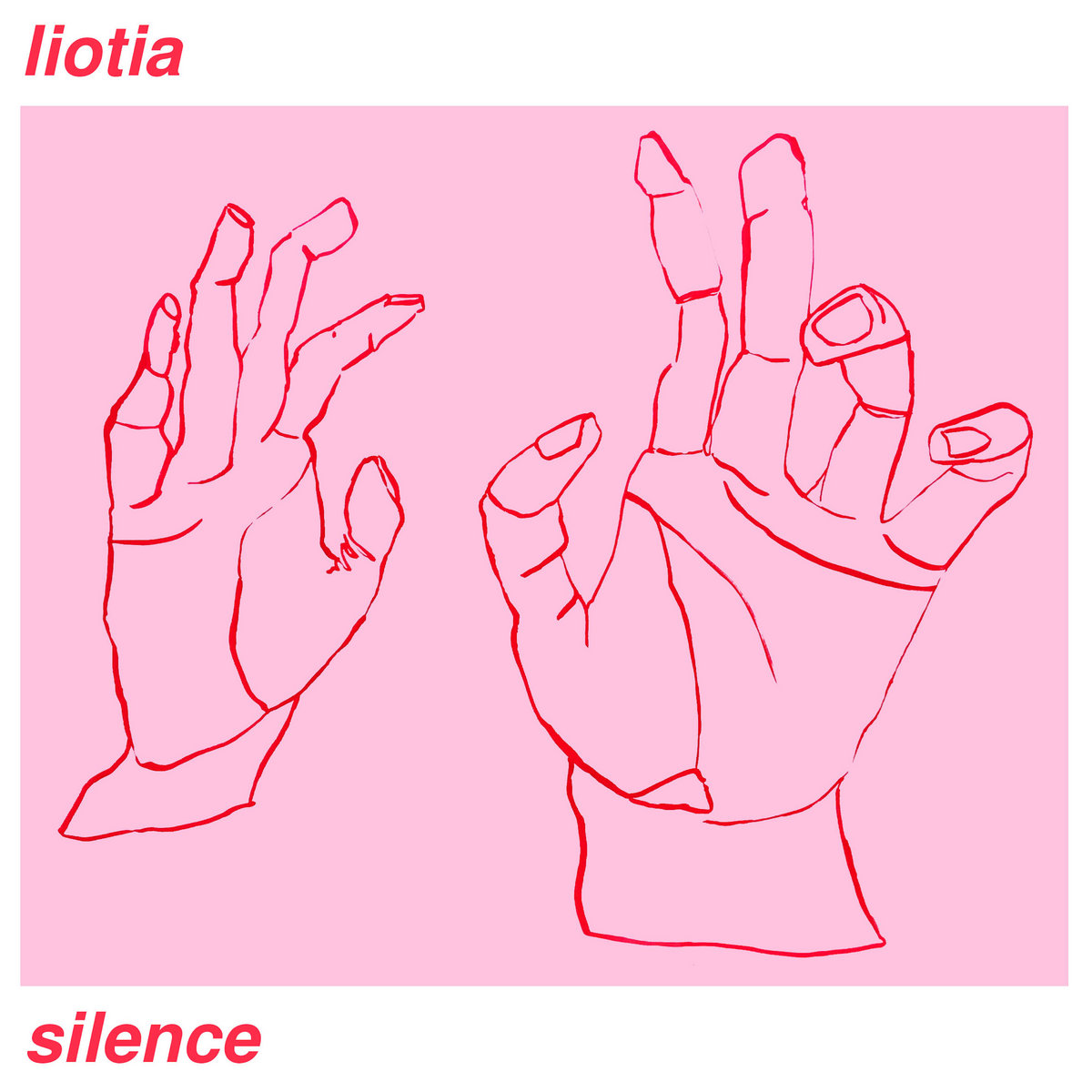 A recent signing to Ramrock Red Records, Liotia (pronounced Ly – Oh – Sha) are an electric/acoustic duo consisting of singer-songwriter Abigail Hubbard and producer/engineer Matt Smyth.  Compared to the likes of Portishead and Little Dragon, their creations am an enchanting blend of original sounds, samples licks and melodies which fuse electronica, trip hop and jazz influences.
The duo self-released their debut EP So Close / Yours Tonight in July 2019, then signed with Ramrock Records to release the follow up, Blackout in November
that year (You can check this track on on my page here).
As equally as enticing visually as they are audibly, the duo's live show is said to be an enchanting experience, blending influences from the experimental filmmaker, Maya Deren, 8-bit and psychedelic culture with polemics on world events as well as
collaborations with film makers Helga Dorothea Fannon and Leon Hatcher.
Liotia combines Abigail's haunting vocals, guitar and songwriting with Matt's
soundscapes, synths and production to create a truly enchanting mix of original
sounds fusing electronica, trip hop and classic singer/songwriter influences.
Unfaltering with their tender approach to spellbinding detail, upcoming single Silence is haunting and evocative.  Captured in a moment, lyrics give the impression of time passing, but with little progress as words observe the "Silence, caught by two people/Merging in the days, with little change."  Heavily dosed with wistful pondering and reflective regret, the delivery is moving and absorbing!  It's hard not to get swept into the crumbling walls of this fragile melody and impossible not to feel a yearning for a restorative resolve, but with lines like "Nothing is harder to ignore/Than hearing the last cry wasn't far from your own mind," you do have to wonder if such a resolution will be attained…?
It's a smashing track, inviting you to delve deeper into its deep psyche and whilst echoes of Massive Attack and Portishead are entwined in the fibres of this material, the style is very much refreshing and new!
Silence releases on the 2nd June and can be purchased from here.
Check out Liotia performing the song live below and watch the official video below that!
---