---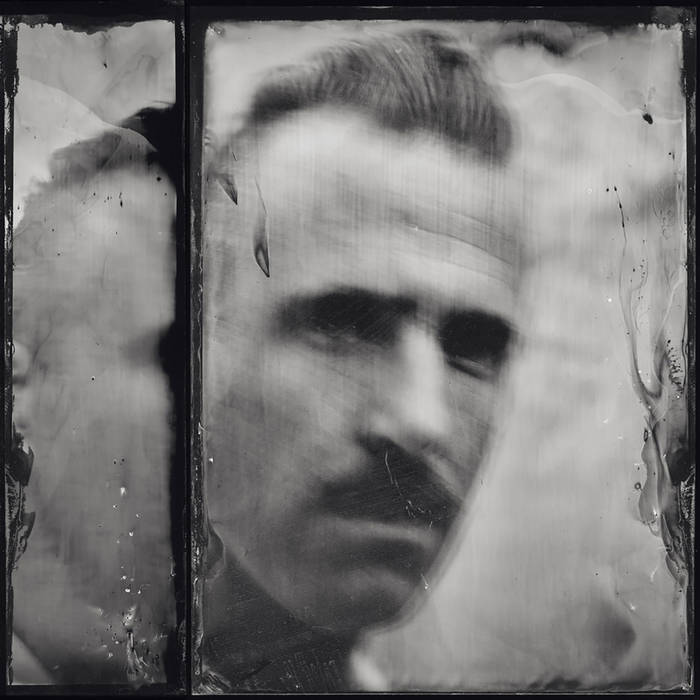 "James Brute writes spooked out songs of love, loss and lust and delivers them in a heady mix of acid blues, doom-wop and rock n'roll."
James Brute has got one of my favourite discoveries I've made over the last six years!  From the minute I was fortunate enough to see him supporting Martha Wainwright several years ago, I knew this sound was for me!
For the last five years the former Brute Chorus front man, James Brute has been performing as a duo with guitarist Mat Martin.  Their first single from a post-Chorus James Brute was 2014's Bury Yourself – a high-energy a cappella stamp-and-clap affair which was picked up by John Kennedy at Radio X and described by the NME as sounding "like Tom Waits trapped in a sex dungeon".
With no signs of his charismatic and utterly absorbing lyrical prowess letting-up, James Brute has an enticing way with words.  From the heart and the deepest depths of the soul his songwriting earnestly unfurls tales of love, lust and loss; with literary references and characters from the Old Testament or Greek mythology thrown in for good measure.  Generating a fusion of acid blues, doom-wop and rock n'roll, its his soul that sells these songs and herein lies his utterly unique charm.  James Brute's sound is authentic and vintage, extracting the essence of rockabilly and blues his music whilst always maintaining a completely original sound – and what really sets him apart is his stories and the conviction with which they are delivered.
His latest EP has been a long time coming (I'd used one of the featured tracks last summer), but like any good thing this has definitely been worth the wait.  Released last month Lost Soul Music is a four track offering featuring a collection of grief-stricken  recordings from which Brute's broken heart lies strewn throughout every heartfelt line.  Words convey so much but its his pained yelps and lost whispers that really reach out, this man wears his heart on his sleeve.  Lost Soul Music is Brute's first release since 2014, and comes with a growth in personnel to match the expansion in sound.  Now a five-piece band, James Brute is accompanied by Mat Martin (guitar, vocals &
percussion), Dave Ferrett (bass, vocals & percussion), Johnny Manning (keyboards and percussion) and Findlay William Brown (drums).  Opening track Alone (Again) demonstrates this perfectly and through its slow trudging pace you get a feeling for the plight of this lost soul as lyrics woeful declare "The first time you thrilled me/
Last time nearly killed me/
I must be insane
/But here I go again
" Check it out above.
Lost Soul Music is out now and can be heard/purchased through James Brute's Bandcamp page here. 
James Brute is also playing a couple of release parties and you can catch him in London at Paper Dress Vintage on Jan 25th and Edinburgh at Sneaky Pete's on Feb 16th.