---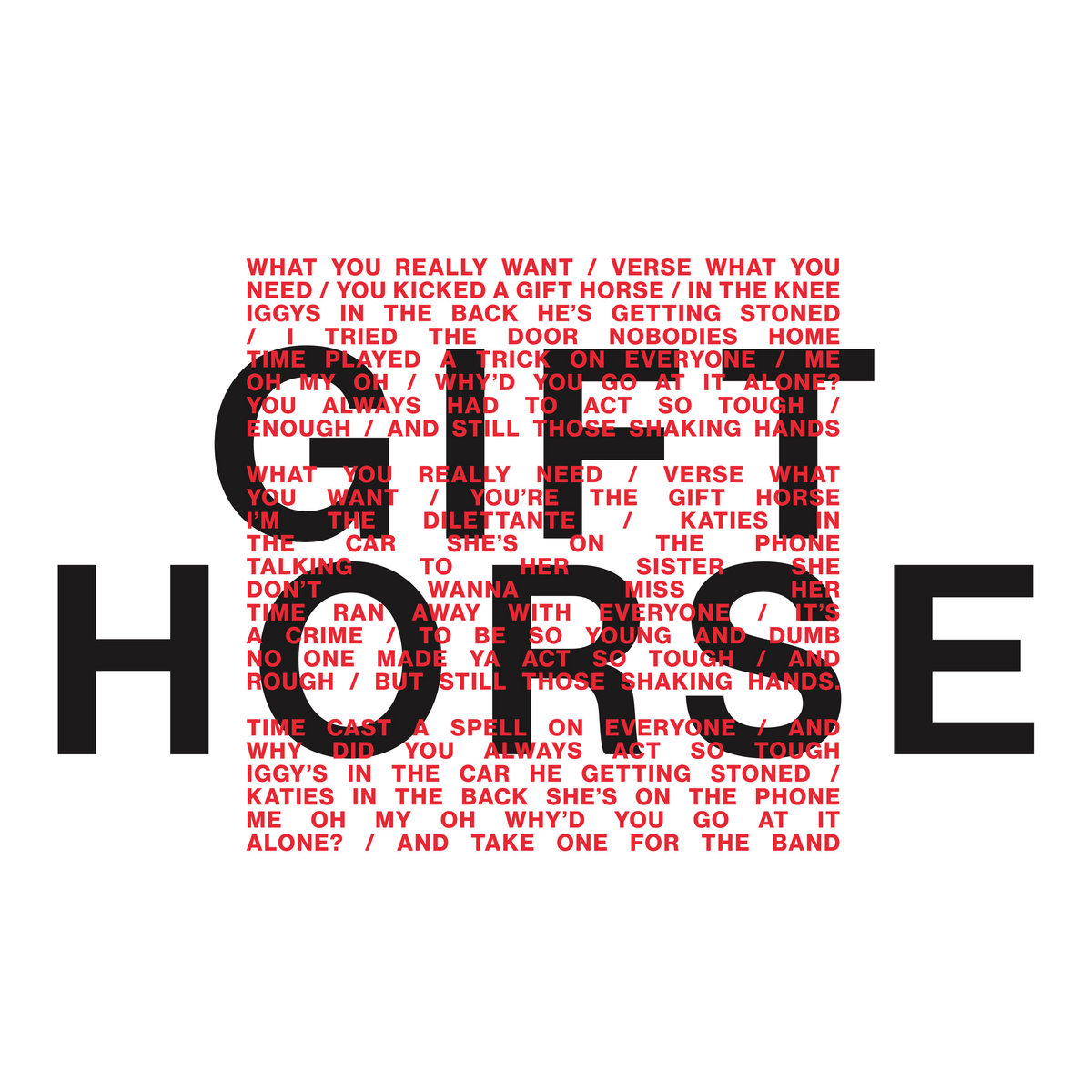 There is something always so warm and welcoming about the music of Kevin Morby and I say it every time but whenever I listen to him I feel at ease; he is the gentle calm amidst many a stormy day.  For his latest release, Morby has recently shared two songs that were previously only available on a 7″ that came came with his last album, Oh My God. 
Gift Horse is accompanied by I Was On Time in this two-track offering and though both are slightly contrasting in their feel, both serve up a great helping of Morby goodness.  Gift Horse is more upbeat and punchy affair, whilst the latter is laid back and soothingly sedate.  The latter suited my mood for this lazy Sunday and rolls out across a tapestry of tender keys/guitar like a nourishing sunset, its slumberous body taking on the shape of a warm lullaby as it serenely envelops.
Morby calls this track "an ode to being a live performer. To being late. To arriving on time. To seeing the beautiful people who have paid to see you play music night after night all across the world. To throwing them roses. To the gift of live performance and the spirit of music."
Check it out above and grab yourself a copy of these two songs from here.