---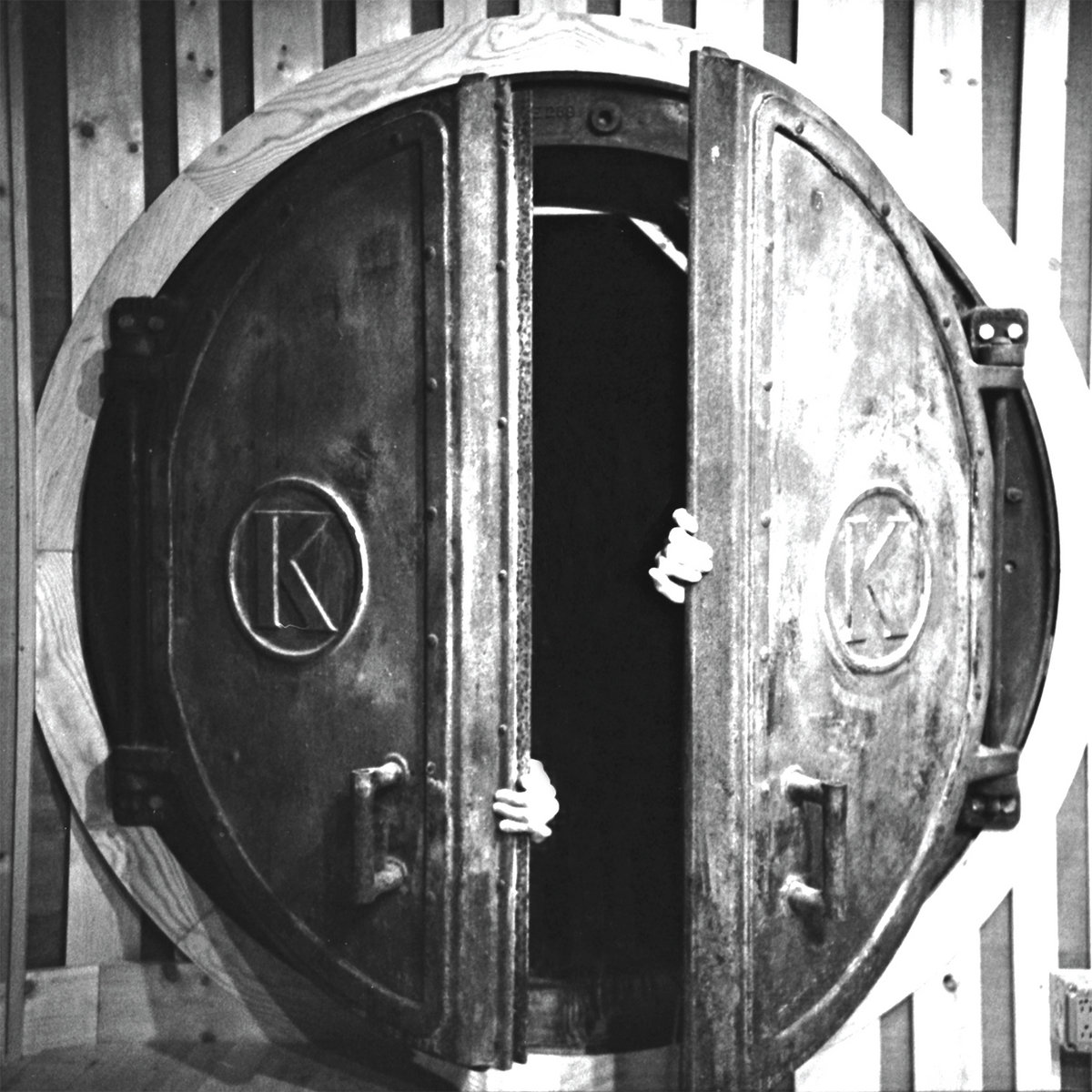 2016 saw two album releases for The Oh Sees and if that wasn't enough, frontman John Dwyer was also busy crafting and recording a new record for his experimental side project, Damaged Bug.
Issued on his own record label, Castle Face Records , Bunker Funk offers a very interesting line up of song titles (see tracklist below), presenting 14 delectable and rather out-of-this-world tracks for your ears to devour! Much of what Dwyer does draws upon a distinct 70's funk mash-up, sci-fi rock sound and this record oozes with cosmic power!
Featured track Gimme Tamanthum is taut and ominous! It's dark melody squirms in the background, unyielding in it's Floyd-esque "Set The Controls For The Heart Of The Sun" mannerisms.  Dwyer's vocals are loose and floaty by contrast; these two elements fused by striking guitar howls and jittery beats….but there is one thing I can't fathom and that is, what is Tamanthum??? 
Listen above and check out the rest of the album here. 
Bunker Funk Tracklist:
01. Structure Image Approach
02. Bog Dash
03. The Cryptologist
04. Slay the Priest
05. Ugly Gamma
06. Rick's Jummy
07. Gimme Tamanthum
08. No One Notice the Fly
09. Bunker Funk
10. Mood Slime
11. Liquid Desert
12. Heavy Cathedral
13. Unmanned Scanner
14. The Night Shopper