---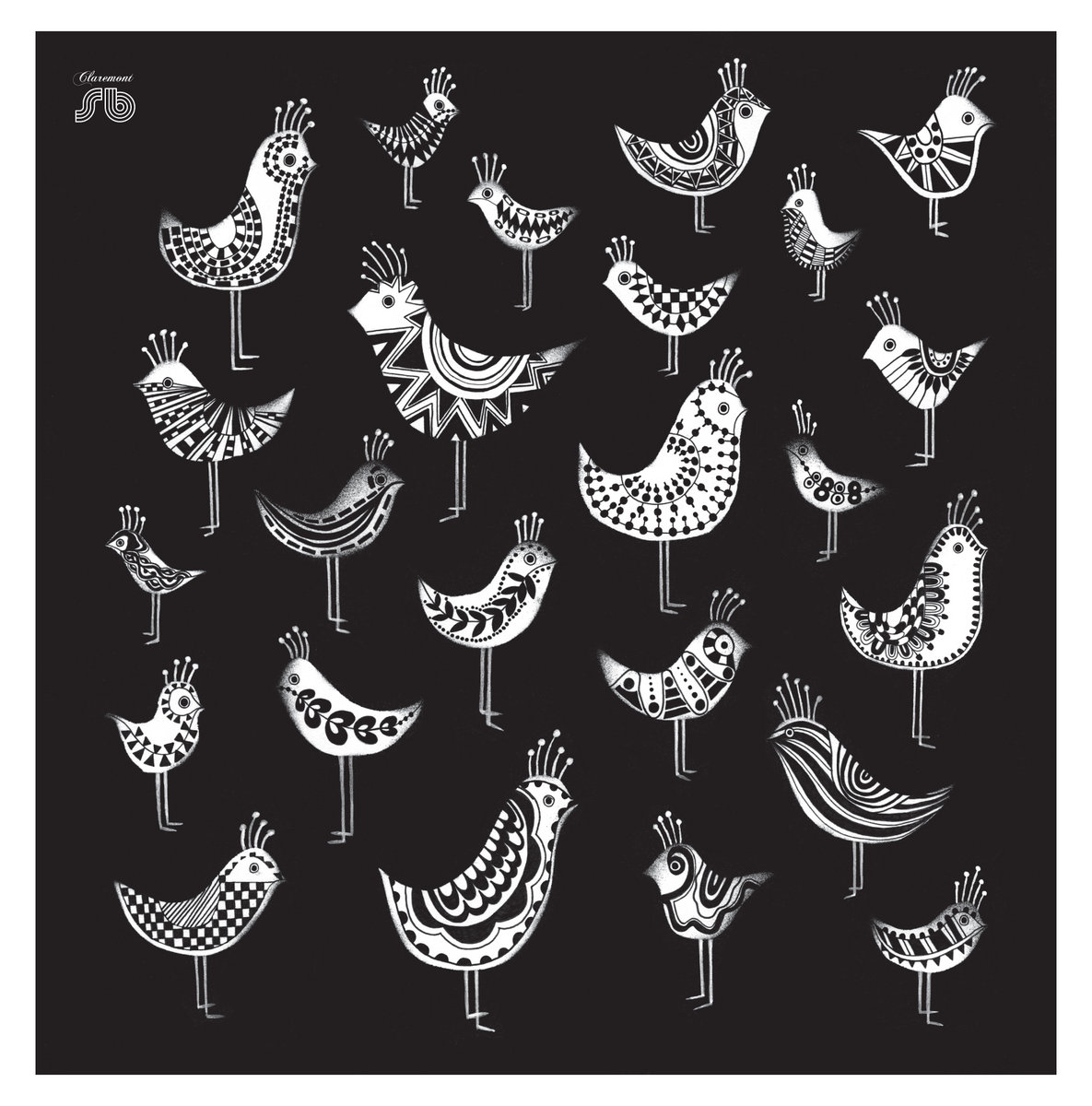 With the rain falling hard outside, I sit here watching it bounce off the road and for a moment I think of nothing but the rhythmic patterns it makes as it splashes in little mini exploding formations. Then this song comes on and somehow seems fitting, or maybe its just what I needed to hear; either way, it just drifts along and syncs with my world.  What then made me chuckle is how one of the lines spookily muses "Ooh, how the rain falls"..  Talk about coincidence, I love it when things like this unfold!
Today's delight spans out over a glorious seven and a half minutes and in that time it evolves through pondering vocal lulls, accented by dreamy guitar flurries, and hypnotically transcendental instrumental roaming highs – at times it even takes me to the mid-section of The Doors' LA Woman...(a nice unexpected bonus).
The artist behind this beauty is Huw Costin, a.k.a Torn Sail. He's been around for nearly 15 years in one way, shape or form, but somehow I've never stumbled upon him until today. For those who were in the loop way before me you won't need to know this, but Torn Sail is a British psychedelic alt-folk band fronted by the Nottingham-based singer-songwriter and producer, Huw Costin.  Perhaps better known for his work with Earth The Californian Love Dream, Costin has also collaborated with left-field disco artists Smith & Mudd, as well as releasing a couple of highly regarded solo albums! He's also worked with the likes of Brian Eno and Mark Lanegan, who contributed to their debut album – and subsequently described it as a masterpiece!
Birds was released on cult balearic label Claremont 56 in 2011 and received fantastic reviews! It's flip-side is a remix arranged by Portuguese producer, Tiago and extends its dreamy rapture to a cool ten minute odyssey that becomes increasingly trancy as it goes along!
It's a cool contrast and you if you're loving today's song as much as me and want to grab yourself a copy, you can do that from Torn Sail's Bandcamp page, here. I've also found the band's Blog, which is worth checking out! You can find that here.
Enjoy!…