---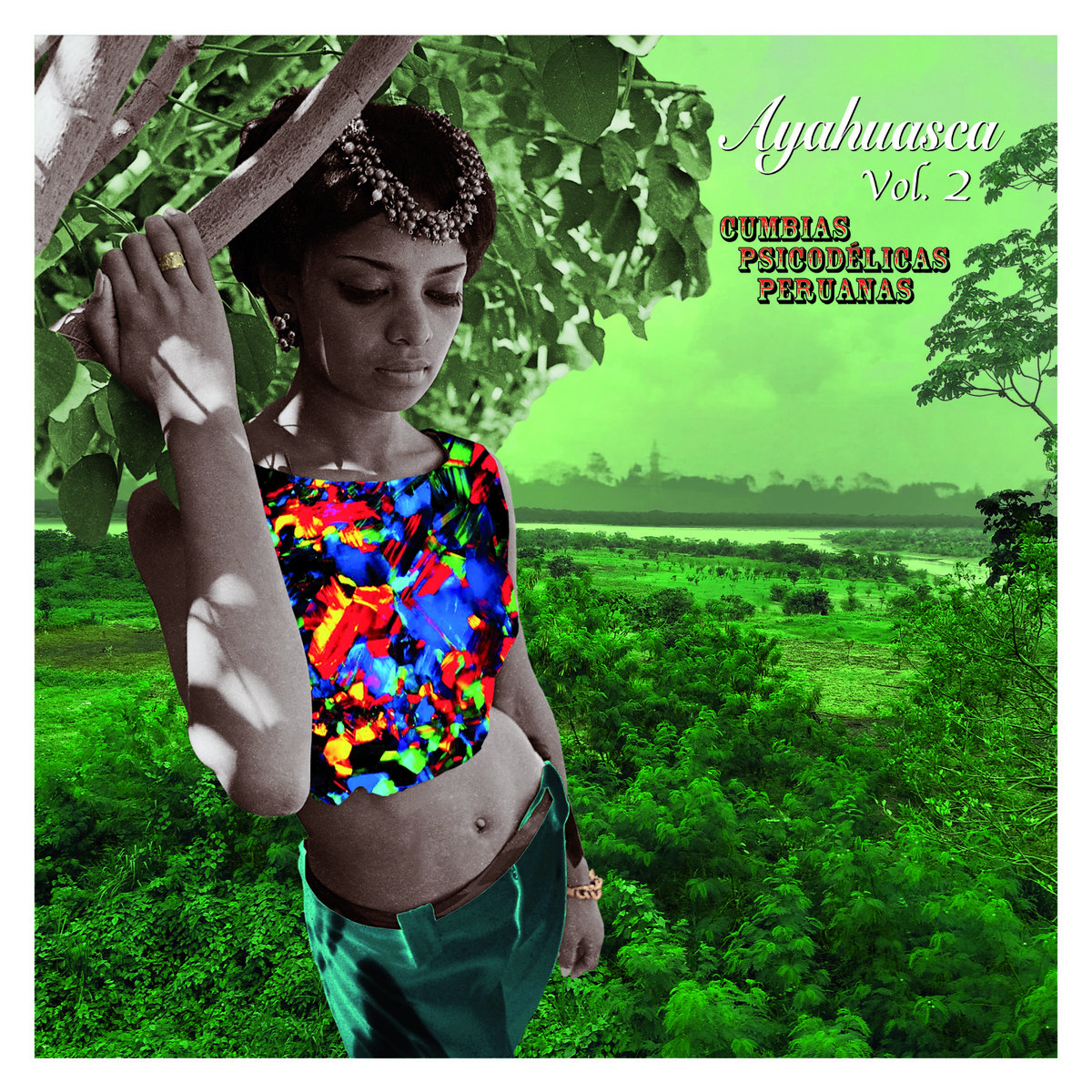 If Los Sirios had gone on to record more music, I'd like to think that it would have sounded as psychtastically heady and groove-orientated as this (the percussion is fantastic!!!!).
Cuarto Oscuro (translating as Dark Room?) was issued as a single sometime (at a guess) in the early 1970s? Released on a Peruvian label operated by percussionist, Luis Lagos Zegarra – a.k.a Coco Lagos – this was the only 45 every put out by this Latin-psych band, regretfully. The record itself may be listed on some vinyl collector sites, but I've yet to see one for sale, such is its scarcity! Such is the case with information about the band itself, for I've not managed to locate too many more details about this band.
It's times like this that you thank reissue labels like Peru's Repsychled, as they have featured this mighty track on a forthcoming compilation due for release at the end of this month. Cumbias Psicodelicas: Ayahuasca Vol 2 (Psych Latin Soul Cumbia Peru 70s) features13-killer garage-rock Latin rarities and follows previous album, Cumbias Psicodelicas: Vol. 1 Ayahuasca (70's Peru Cumbia Psych / Funk / Latin Soul).  Most of the tracks on these albums have never seen a re-release since their creation in the early 1970's and all are a product of more than 20 years of investigation and research on the label's part!
All these great sounds have been carefully sourced from Lima, Pucallpa, Tingo María, Huaral, Tarapoto and Progreso, allowing the sounds of cumbia, boogaloo, descarga tropical music to be shared amongst these rare, unearthed gems!! It's a treat and I bet its the greatest job in the world working for a re-issue label!! Discovering, unearthing and sharing what would otherwise be forgotten sounds!!! Praise all those who dedicate their life to keeping old music alive!!! 🥳
If you fancy pre-ordering Repsychled's latest offering, you can find this, here! Enjoy!!