---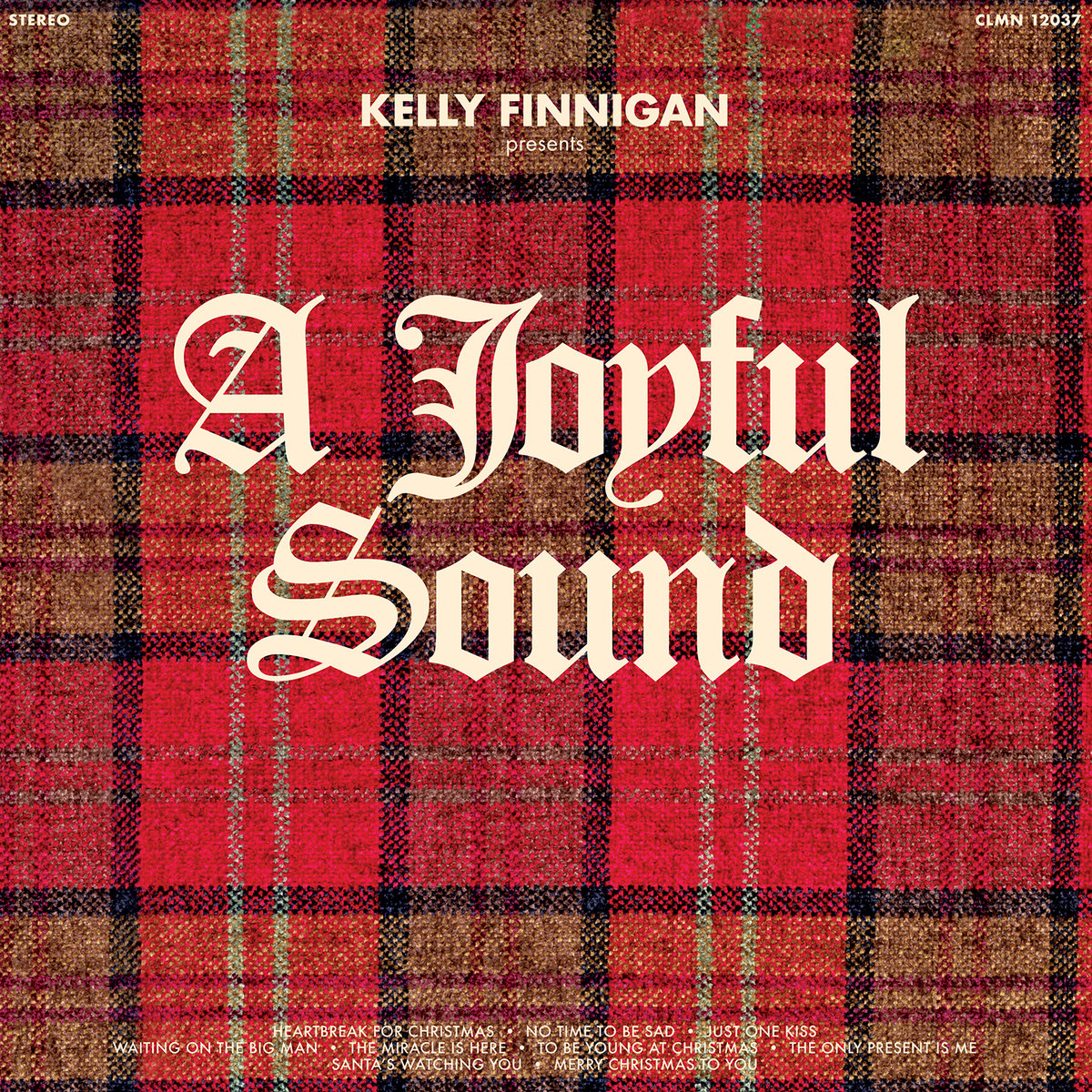 Just one day to go and possibly the last festive instalment from the LP Blog for a few days…time permitting!! So, for this rather merry Christmas Eve I bring you a VERY funky Christmas carol from Kelly Finnigan! Son of the great organist, Mike Finnigan, producer/singer-songwriter Kelly is also the bandleader and singer from the soulful Monophonics 
Issued in 2020 via the great Colemine Records, A Joyful Sound is Kelly Finnigan's third full-album and proudly displays all of the key elements of a classic R&B record. It's soulful, funky and tailor made (if you hadn't already guessed) for the Yuletime season! The record is a star-studded gift, featuring an array of guest artists, insluding members of Durand Jones & The Indications, The Dap-Kings, Ghost Funk Orchestra, Monophonics, Thee Sinseers, Orgone, Ikebe Shakedown, Jason Joshua & The Beholders, The True Loves, Neal Francis, Jungle Fire, Delvon Lamarr Organ Trio, Ben Pirani, The Jive Turkeys, The Harlem Gospel Travelers, Rudy De Anda, Alanna Royale, and more!
Inspired by records like Phil Spector's A Christmas Gift For You and Rotary Connection's Peace this album was designed to appeal to soul-lovers alike but, with its holiday theme, is the perfect accompaniment for any Christmas shenanigans…Taken from the album, Santa's Watching You is the grooviest jingle ever and I love how its authentic old, soulful sound!! Kelly's vocals are always pure pleasure on the ears too…
What else can I say other than MERRY MERRY CHRISTMAS TO YOU ALL!!! May music adorn our ears for the rest of our days!!! Enjoy and check out the whole album below if you fancy hearing more!