---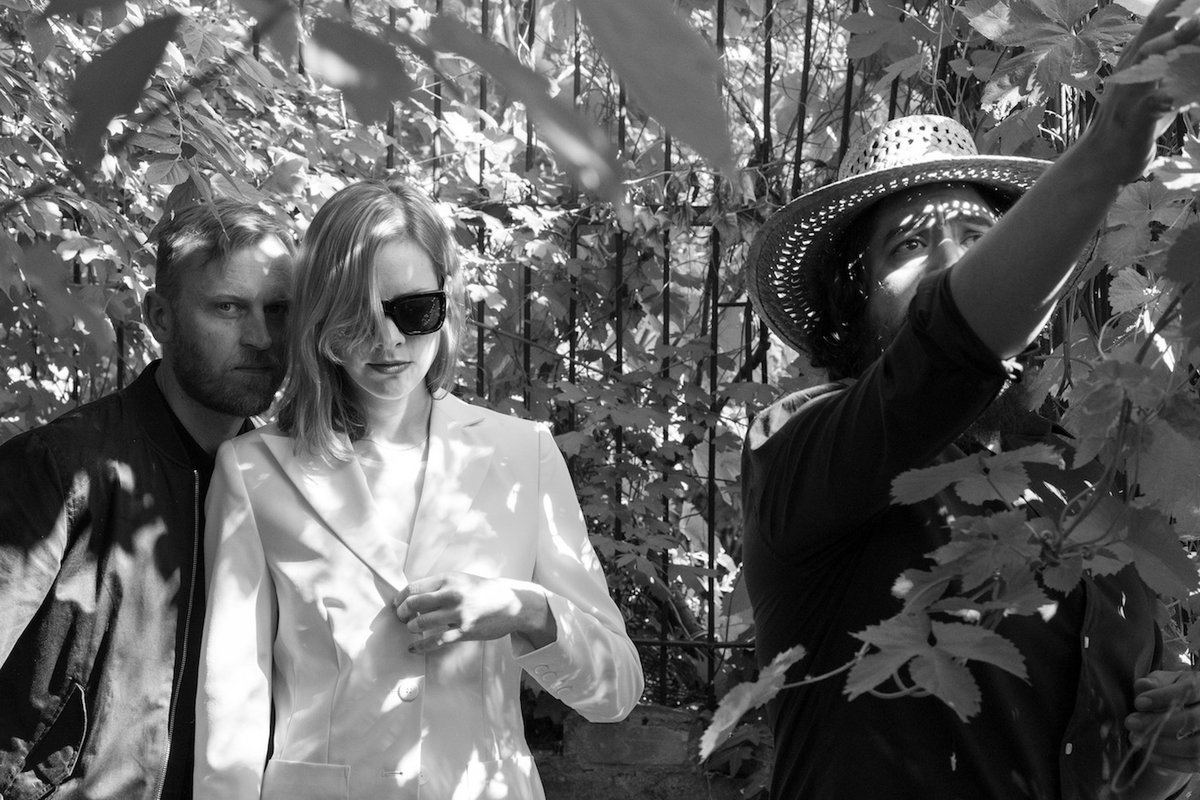 With band members hailing from every corner of the globe, Exploded View are four-piece consisting of Annika Henderson (Vocals/synth), Martin Thulin (Drums/Guitar), Hugo Quezada (Bass/Synth), Amon Melgarejo (Synth/Guitar).
Every bit as diverse as their origins, the band have been experimenting with an alternative post-punk, psych-rock sound ever since late 2015/16  when they released their self-titled debut.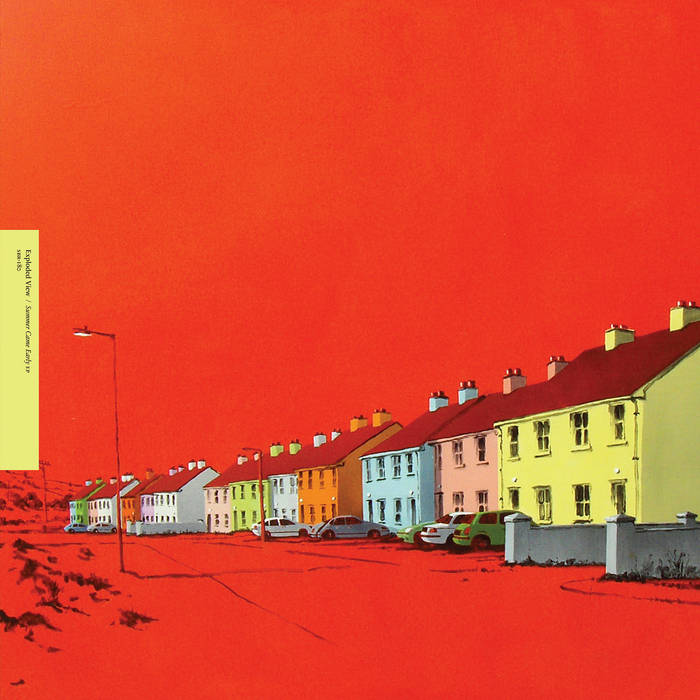 In November 2017 they released their second offering, a 4-track EP entitled Summer Came Early. Discovering the EP's title track today I was initially enticed by its psych-inspired sound and what I thought was a song about the sweetness of summer.  Annika Henderson's vocals are warm, nature-loving and graceful, calm and gentle in their delivery, whilst he melody emanates a sense of optimism.  It's only when I started picking out the lyrics that a far darker picture began to emerge and from beyond the brightness stirred something more foreboding and sinister.  Mere speculation (but I don't seem to be alone in this train of thought) its quite feasible to draw the conclusion that this song is about climate change.  More hauntingly still, it tackles complacency and our seeming obliviousness to what is stirring beneath as hotter days and unseasonal weather begins to become 'the norm' as lyrics announce, "The summer sun came early that year/But we sat on our porches and we didn't question a thing."  This line is repeated throughout and its hard not to be left with a kind of uneasy feeling once the song ends, but I love juxtaposition between light and dark.  I love the innocence of the melody and how the message creeps up through haunting lyrics…..This one gently impacts and you'll not forget it in hurry!
Check it out above and listen/purchase the whole EP from here.