---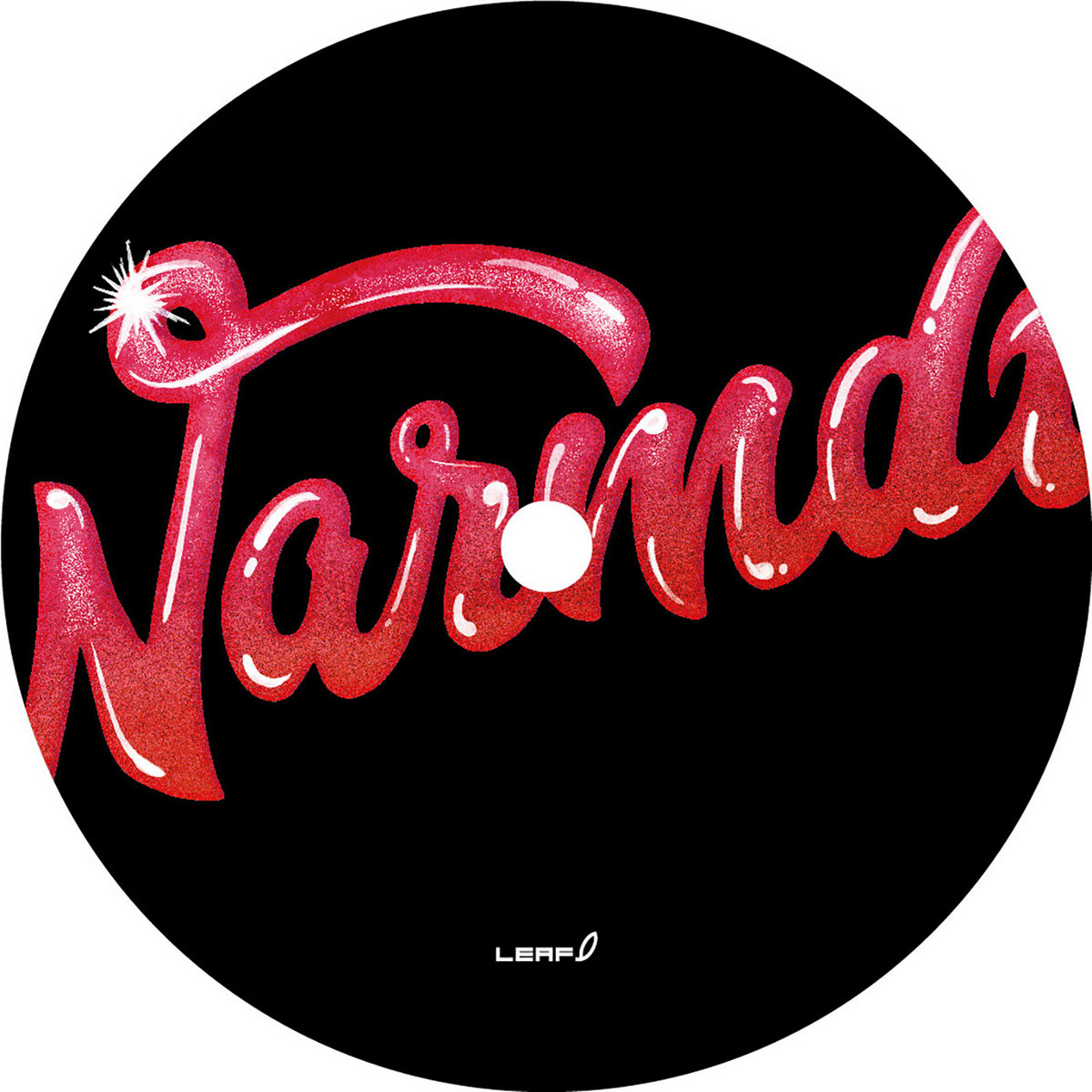 Two Warmduscher tracks which were originally only available as a special 7″are to be released digitally for the first time today!
Accompanying their Dinked Edition of album, Tainted Lunch, these two tracks have not been available in this format anywhere until now and will ONLY be available for download today and tomorrow!……..so I'd grab these while you can!!  The really great thing about these songs (apart from the fact that they are insanely silky smooth) is that ALL the income from these tracks is going direct to the band and are being sold as a 'Name your price" purchase.
Known for their genre-bending creations, Tainted Lunch continues to defy categorisation, offering a tasty melting pot of disco, hip hop, gospel, Bontempi exotica, rock'n'roll and screaming garage rock.  Both additional tracks are no exception and as Nelson's Threads emits flecks of disco over a collage of dirty funk, the big picture is really quite dazzling!!
Please don't forget that this digital release is only available for a limited amount of time!! Grab yourself a copy from here!! I would!…I have!…