---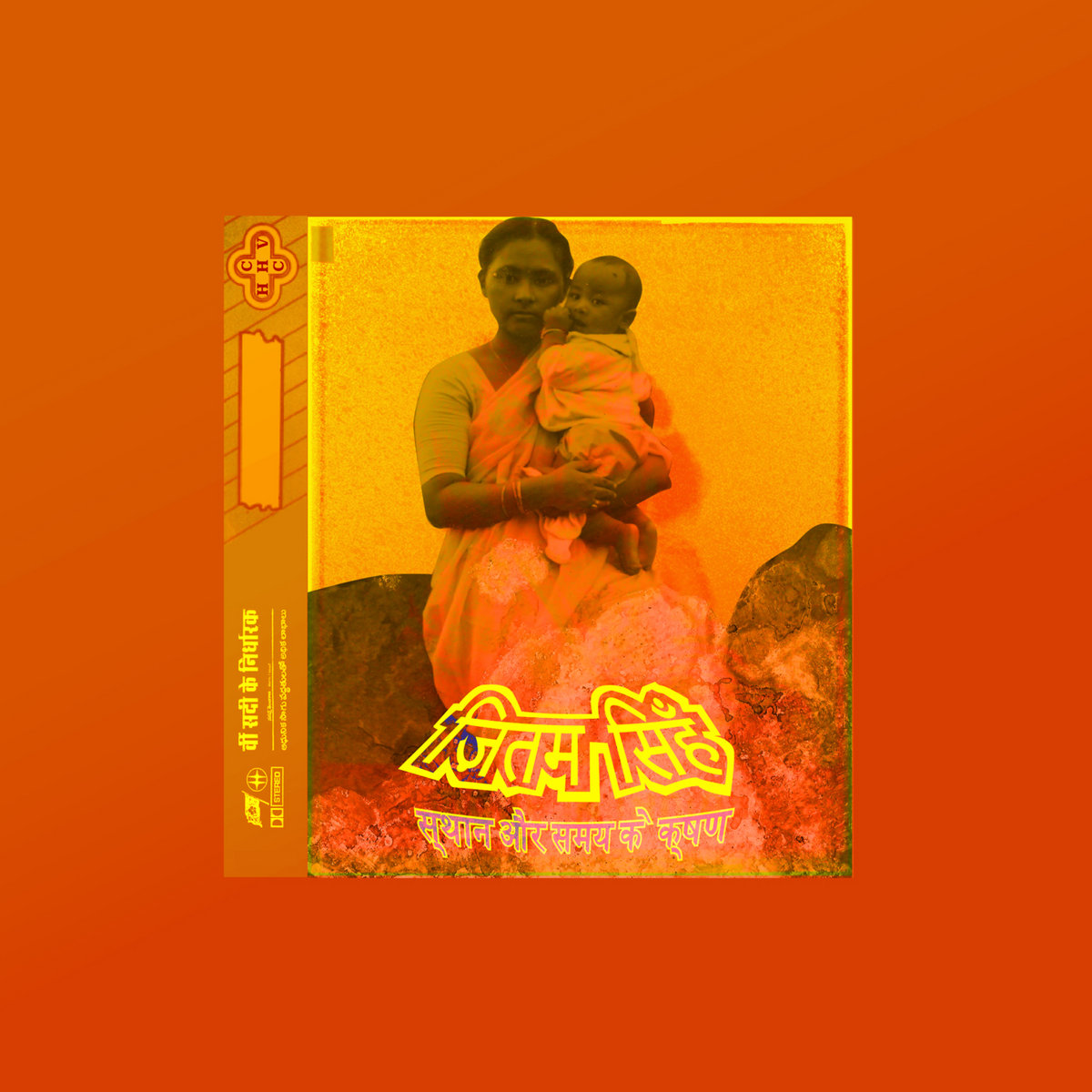 Jitwam is an Indian-born and now Brooklyn-based multi-instrumentalist, producer and vocalist whose varied and colourful life has been intricately woven into his fascinating compositions.  Born in Assam, Gauhati, in Northwest India, Jitwam has done his fair share of travelling, spending his younger years residing in New Zealand and Australia before living in monasteries in Thailand, orphanages in South Africa, washed out apartments in London.  
Releasing his debut EP in 2013 Jitwam gains his influences from a varied and interesting stock including the likes of D Burman, Moondog, The Velvet Underground, Yayoi Kusama, Jay Electronica, Jay Dilla, Moodymann, Leon Thomas, Madlib and Asha Bhosle. 
His latest album ज़ितम सिहँ (decipher if you will) is due early next month and has been described as "a series of stumbling, jazz/soul-rooted beat sculptures, each buried beneath a haze of fuzzy psychedelia, broken microphone blues and articulated through a freestyled process he describes as "first thought, best thought."  Recalling the fourth world dreamscapes explored by oddball songwriters like Connan Mockasin, Clarence Clarity, Jai Paul, Silicon, and Unknown Mortal Orchestra, the album represents a time of transition and remembrance for jitwam, while still fulfilling the core qualities he looks for in song.
In his words, "Music is a refuge. A shelter from the storm. A place you can go to close your eyes."  Well, jitwam, I have lost count the number of times I have found solace in the embrace of a good song, music is indeed a place to shelter and retreat to! I love that sentiment! 
 I Ain't Scared of no Devil appears on Jitwam's forthcoming album and is a free-flowing jazzy trip that explores the weird and wonderful reams of what Jitwam's Soundcloud page has described as 'Shaman Soul..' It's too cool to be true and I'm loving it!