---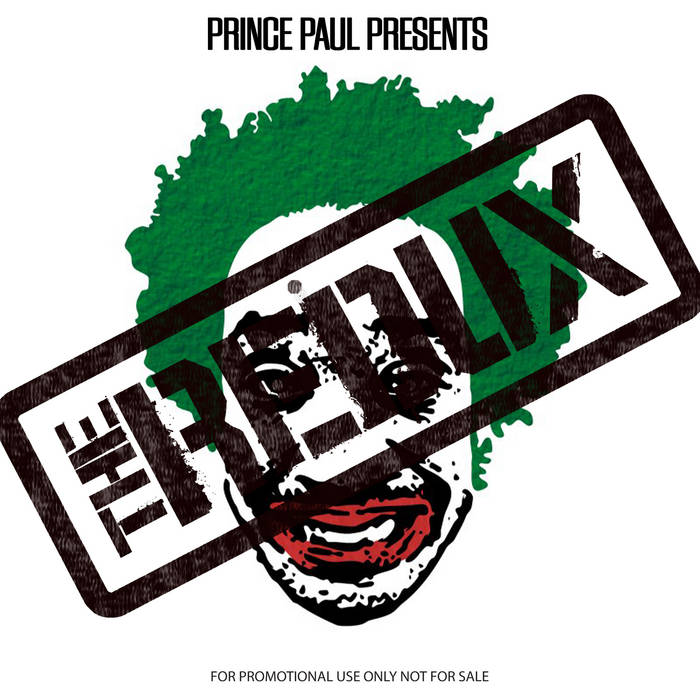 New York producer, DJ and recording artist, Paul Edward Huston, aka Prince Paul, has been creating and producing music for over two decades.  He began his career as a founding member of Stetasonic and went on to produce De La Soul's 1989 album, 3 Feet High and Rising.  He has worked on albums by Boogie Down Productions, MC Lyte, Big Daddy Kane and 3rd Bass, among others and has become one of Hip Hop's most respected producers/DJ's, also releasing several solo albums and collaborations with an endless roster of celebrated pillars of the culture.
Earlier this month Prince Paul decided to revisit Politics of the Business, an album he initially released back in 2003 which, after years of deliberation and dissatisfaction with the record, he recently decided to rework and re-release!  Reissued in the form of The Redux, this record features many of the original albums featured artists, including Ice-T, Jean Grae, the late Guru, Planet Asia, Biz Markie, DOOM, EPMD's Erick Sermon and Chubb Rock….and, to make the whole thing even more exciting, Prince Paul has released The Redux as a free download (click here to grab your copy)
In an interview with HipHopDX Prince Paul said this of the reworked Politics of the Business:
"I made the original version kind of out of spite and anger and it was very sarcastic.  I think the humour and the idea got lost in translation so when it came out people took it literal.  It's funny, out of all the records I made, this is the only one where I'm like, 'Yeah it could have been better.' I made it as a joke. I wanted to redeem myself. I didn't want my legacy to be stuck like that."
People, Places & Things (No I Didn't) features on The Redux and is one of my favourite tracks so far! Check it out above and listen to the 2003 original below!