---
I've been on a right musical jaunt tonight! If songs were countries I'd have covered half the globe by now and it all started with Van Morrison's The Way Young Lovers Do!  From there I somehow ended up listening to Tim Buckley, Screamin' Jay Hawkins, John Coltrane and then I stumbled upon Melanie de Biaso's version of Afro Blue (and if you're not already familiar with Mongo Santamaria's original version, check it out here, the percussion is magic!!)..and before I go any further, I must also share The Doors' Universal Mind  because this song wonderfully samples Afro Blue too..not to mention that this is one of my favourite Doors tracks!!
Anyway, I digress and what I'm focusing on today is this glorious version of Afro Blue by Belgian vocalist, Melanie De Biasio.  Releasing her debut album in 2007, Charleroi, Belgium-born De Biasio is a multi instrumentalist who blends jazz, blues and soul into her music.  Her latest album Lilies was released in October 2017 via Belgium's Play It Again Sam label and features nine jazz-infused tracks (including today's song), which I am currently working my way through and very much getting into and enjoying!.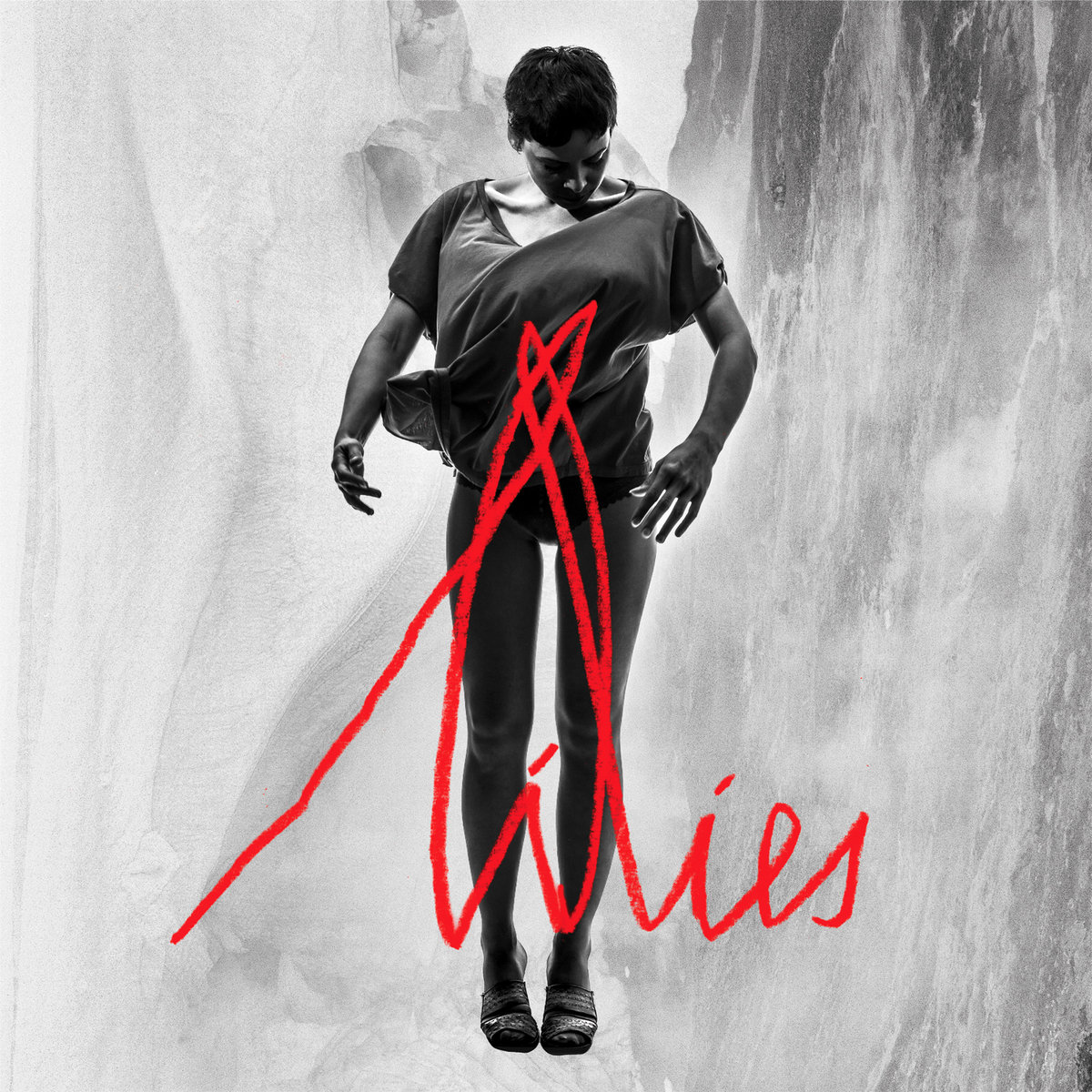 Speaking of her latest album, Melanie De Biasio explains in her own words;
"For me, Lilies has a darkness, but it's also luminous. After my experiences with (previous releases) 'No Deal' and 'Blackened Cities', I just wanted to retreat to a cave with my Pro-Tools, my computer, and my cheap, 100 Euro Shure SM-58 microphone. I could have gone to a big studio, made a big production – but I wanted none of that. I wanted to go back to the seed of creativity, the simplest materials. I was in this room where there was no light, no night or day at all, no heat. Very uncomfortable. But I felt free. I was happy to have this feeling – 'I don't need more, I have everything I need here.'" 
Check out Melanie de Biasio's gorgeously mesmerising rendition of Afro Blue above and if you are getting into this, I definitely recommend you give Lilies a listen! You can do that here.