---
"Sweet and tender ballad dedicated to the cultural residue of post-Brexit Britain. Where endorsers of teeth whitener, protein shakes and 2 for 1 cocktails are as influential as the reptiles in Westminster".
Discordant, skittish, highly charged and rather tasty; this is the best way to describe the latest and rather easily digestible dish to be served-up by Liverpool's Eyesore & The Jinx! Politically driven and biting by nature, On An Island is the second single to be released by Merseyside's post-punk anarchists and hits hard with its dynamic loud-soft structure, erratically shaped by thrashing drums, thundering bass and volatile vocals.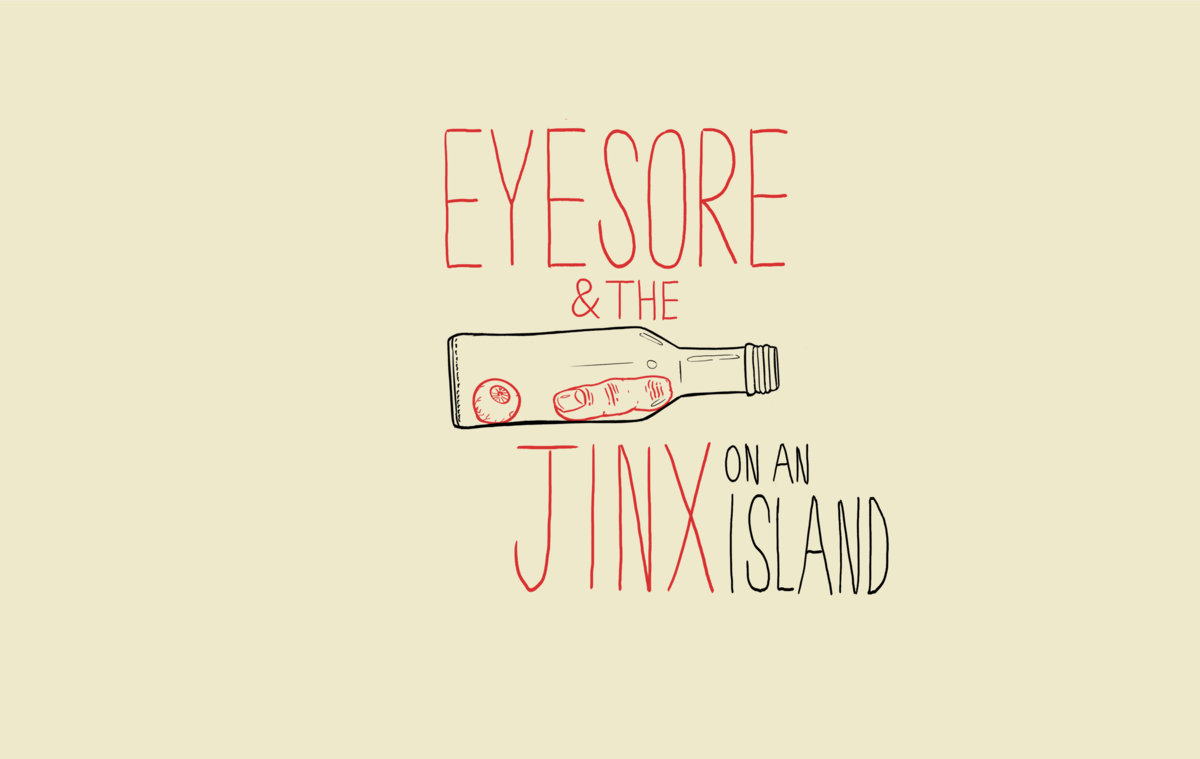 In keeping with the band's debut single, Gated Community which sought to attack the enforcers of borders in post-Brexit Britain,  On An Island ccontinues in the same theme, with additional commentary on features such as social media to depict a more disturbing image of alienation.  Capturing the emotions of a nation thrown into a state of chaos amidst such fantastical times, the song expresses the deep-set sense of disbelief and anger that has spread throughout what is becoming a divided island.
Check it out above, watch the accompanying video below and order your copy of the song from here.