---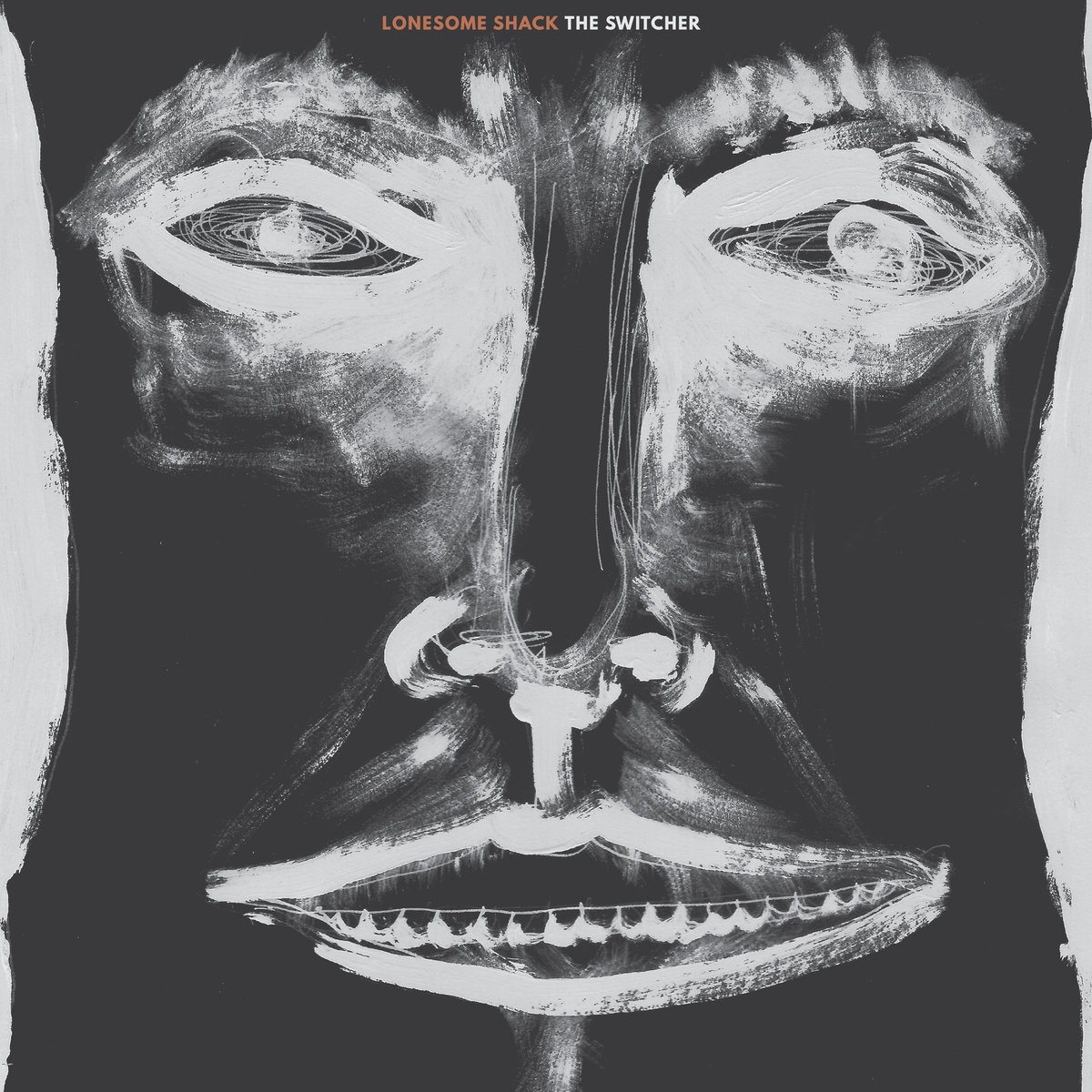 From a lost corner of New Mexico many years ago songwriter Ben Todd began releasing cassettes under the name Lonesome Shack.
With a sound rooted in primitive rock, haunted boogie and blues, Lonesome Shack formed in Seattle and are currently based in London.  The band are led by Ben Todd, a finger picking guitarist who has spent time living in a shack in the New Mexico desert. Alone in the Gila Wilderness, Ben learned how to play old blues and banjo tunes from vintage and traditional recordings.  In 2008 Todd was joined by drummer Kristian Garrard and in 2011 bassist Luke Bergman became the third member.
It's not easy music to categorise as they have a pretty unique sound; it is blues music but nothing like you'd expect, it does boogie, but with more unpolished swagger and that, that is what makes this sound so stand-out.  Dirty Traveler appears on the trio's 2016 double-album The Switcher, a bare-bones record spanning 14 tracks of gritty blues.  Since their debut in the early 2000's, Lonesome Shack have often been referred to as a less-refined Black Keys….This comparison rings true throughout The Switcher, but the rawness gives it a really approachable edge…Check it out above and listen to the whole album here.