---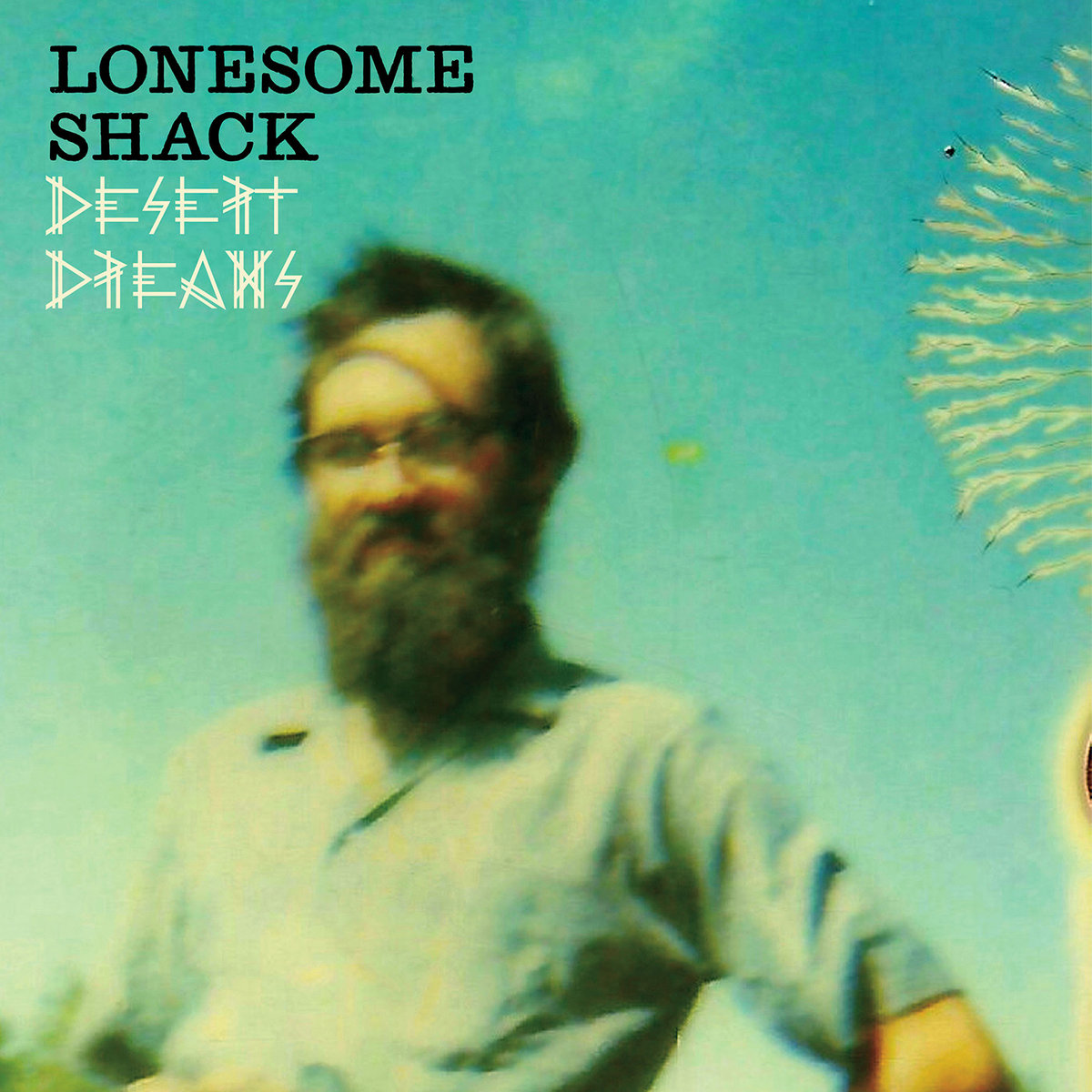 Ben Todd is unique for many reasons.  Aside from his truly distinguishable vocal tone that makes his sound instantly recognisable, he has captured and fully harnessed the rawness of vintage blues, primitive rock and haunted boogie.  Founder of the Seattle-born and now London-based Lonesome Shack, the band also consists of Kristian Garrard (drums) and Luke Bergman (bass).
Born out of the love of old traditions Todd started out in the wilds of the New Mexico desert where he set himself up in an old shack.  Alone in the Gila wilderness he learnt to play old blues and banjo tunes from vintage and traditional recordings – and now we know where the band name comes from!  Ingrained in every blues-drenched note penned by Todd is a sense of expanse and possibility, his voice echoes the solitude of his desert retreat, his lyrics pays homage to old musical greats and his creations blends rock to boogie and all that falls in between.
Lonesome Shack's latest album Desert Dreams was released earlier this year via Alive Naturalsound Records.  Written at the tail end of a long, challenging winter in London, the album is a singular poetic offering of modern American music where city rock meets desert blues and jungle grooves.  Vibrant and buzzing, the record boasts a truly authentic sound, where the scorched expansive of the desert courses through each of its ten tracks.
Past The Ditch rides on the back of a galloping boogie rhythm as an organic tap accents the beat whilst Todd's vocals melodically hollers its dusty blue charm out into the deliciously barren wilderness of earthy sounds…It's another gem from Lonesome Shack's Desert Dreams which you can listen to and purchase from here.