---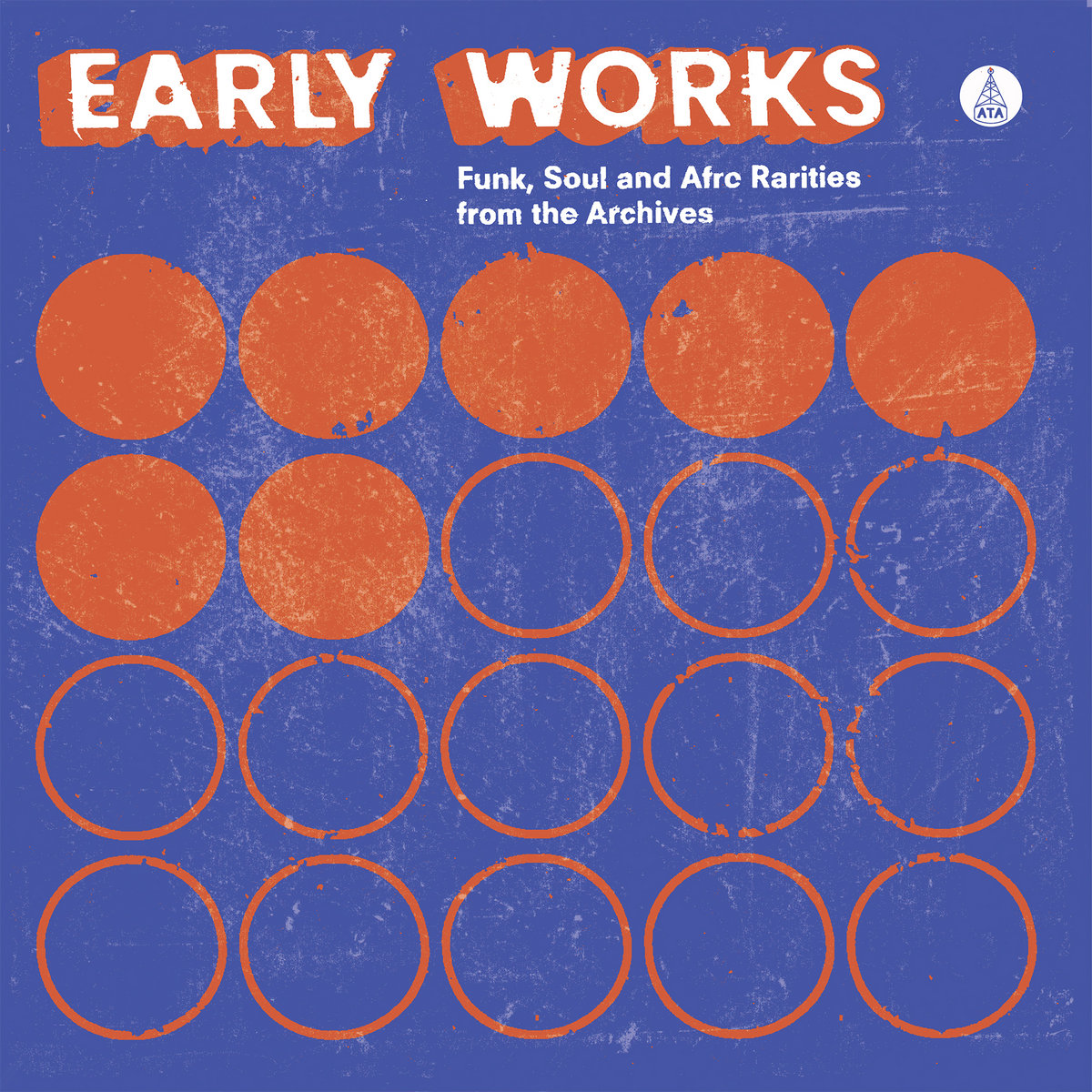 Its been quite an instrumental few days as far as song choices are concerned and today's song is another fine example of how music can move and groove you without any need for words!  The Terror has been playing over in my head all day so I couldn't resist sharing it!!
Last week saw the release/reissue of a funk-filled compilation entitled, Early Works: Funk, Soul And Afro Rarities From The Archives (get a load more of this on my blog page here).  Initially released in 2014 on a limited run of 300 copies the record quickly sold out, but last week ATA Records founders (and multiple band members) Neil Innes and Pete Williams re-released the album on vinyl and as a digital download.
Included amongst these 14 tracks are three Sorcerers songs (The Sorcerers being just one of Innes/Williams musical projects – hear lots more here) – two of which were only ever released on this record!  It was a tough choice between Elephant (which I featured last week) and their other offering, The Terror, as both are are captivating and mysterious as the other….so I've decided to share both!  One listen to The Terror and you will see why those hypnotic keys and punchy rhythms get stuck in your head!  Check it out above.