---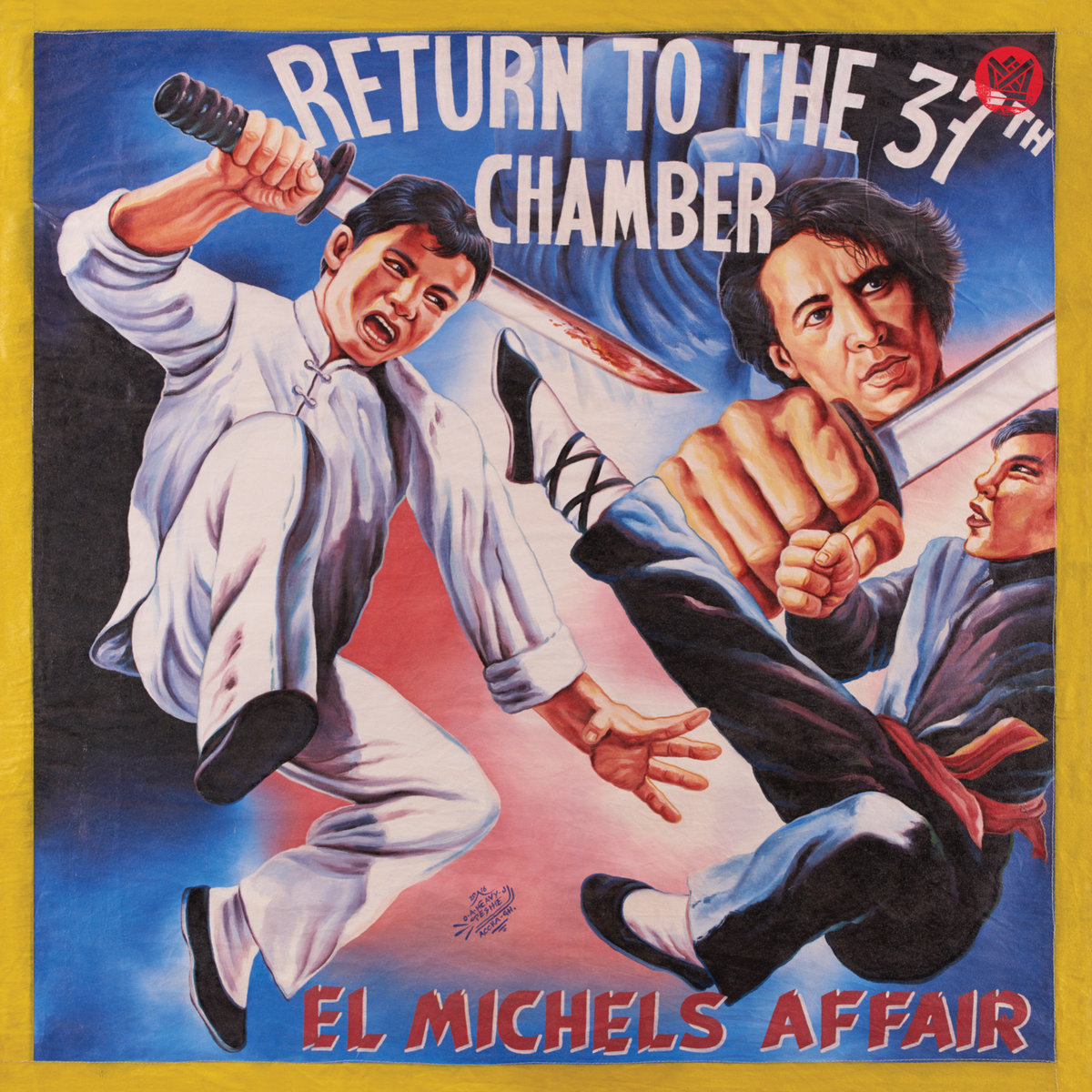 Sometimes I wonder if it's actually harder to cover a song than to write one from scratch? After all, if a song is already out there and firmly established, not only have you got the challenge of stripping down all that you are already familiar with, but you have to rebuild it in a way that cuts a new perspective on the original.
Three years ago New York's El Michels Affair, aka the group of Leon Michels, released an entitled, Enter the 37thChamber.  This experimental release was quite unique because, although it was a cover album, all featured music was instrumental versions of Wu-Tang Clan and Raekwon tracks!  Straight away the angle was original, but the added challenge of doing purely instrumental rendition of any song – let alone an albums worth – is bringing out the expression of the vocal part! El Michels Affair nailed it and by putting their own jazz-funk slant on the backing tracks, together with beats of some hip hop classic, they secured 13 fresh new takes on classic originals!…and each song was played live!!!!
I'm amazed I've not featured Shadow Boxing before considering how incredibly superb it is!! It feels like you're entering a sonic dream through a cosmic tunnel as layers of sounds all start firing at you; space beams and hot beats resonate at different levels, and yet each facet remains completely discernible and progressive..so good!
Listen above and check out the rest of the album, plus more from El Michels Affair, here!