---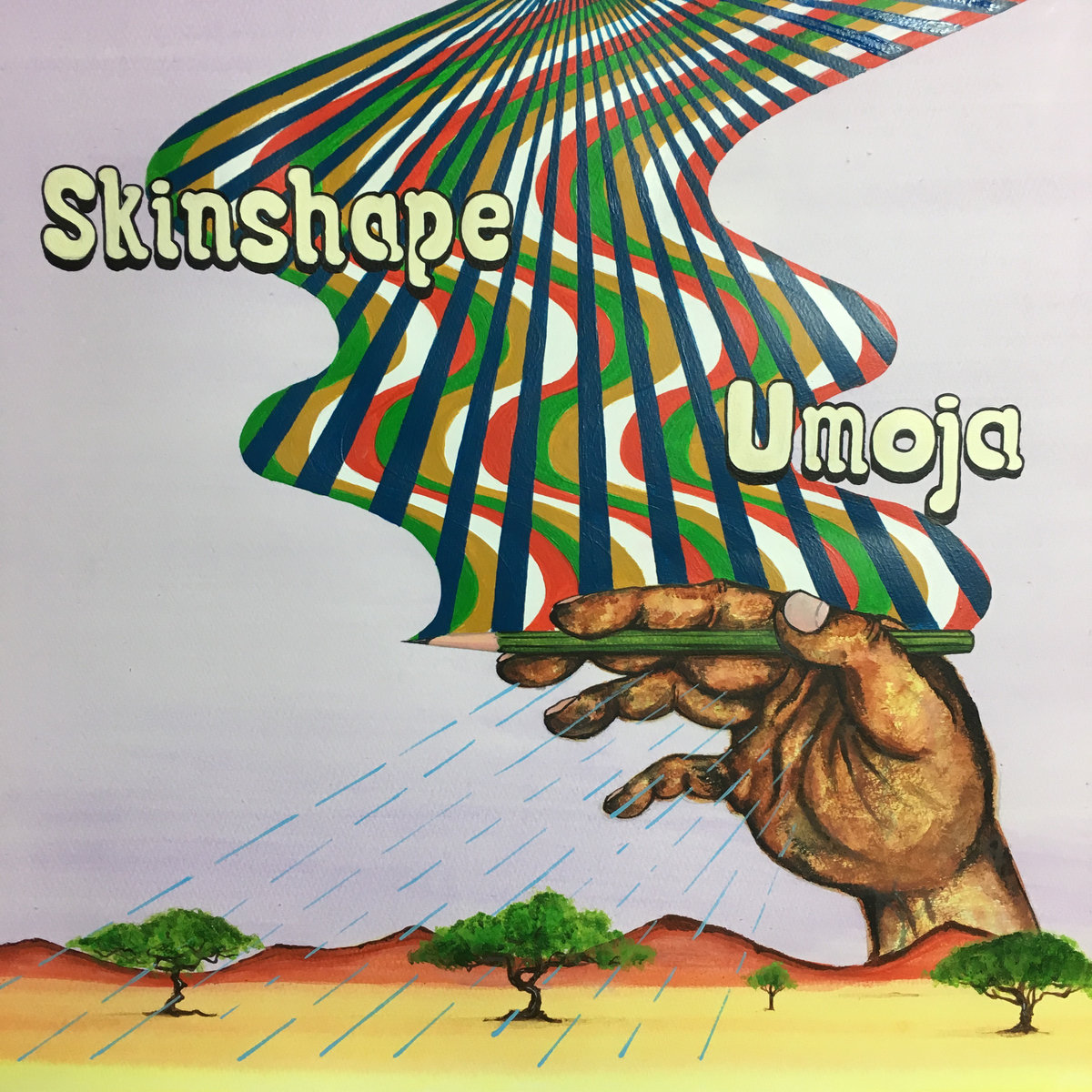 Originally from Dorset and now London-based, Skinshape, aka Will Dorey, is a multi-instrumentalist, producer and co-founder of the reggae reissue label, Horus Records.  Also known for playing bass in the alt-rock band Palace, he has been writing and performing as a solo artist since 2014; a project that grew out of a love for old music and the way it sounded.  Drawing influences from Soul, Funk, Psychedelic Rock, Dub and Hip Hop, Skinshape's sound takes inspiration from 60's, 70's and 90's.
His fifth studio album. Umoja, released earlier last month, features Malcolm Catto, D'Alma, Idd Aziz and Modou Touré.  Tagged as one of his most accomplished albums to date, this record sees Will Dorey moving out of his comfort zone to create a new sound while retaining his trademark feel.  While Skinshape has often been influenced by African music Umoja directly incorporates styles and rhythms from the continent. Drawing on London's vast talent pool from across the globe collaborators bring the essence of Senegal, Portugal, Ghana and Kenya via Norway no name but a few.
Afande has a good, solid groove and a really dreamy feel…Listen above and check out the rest of the album here.