---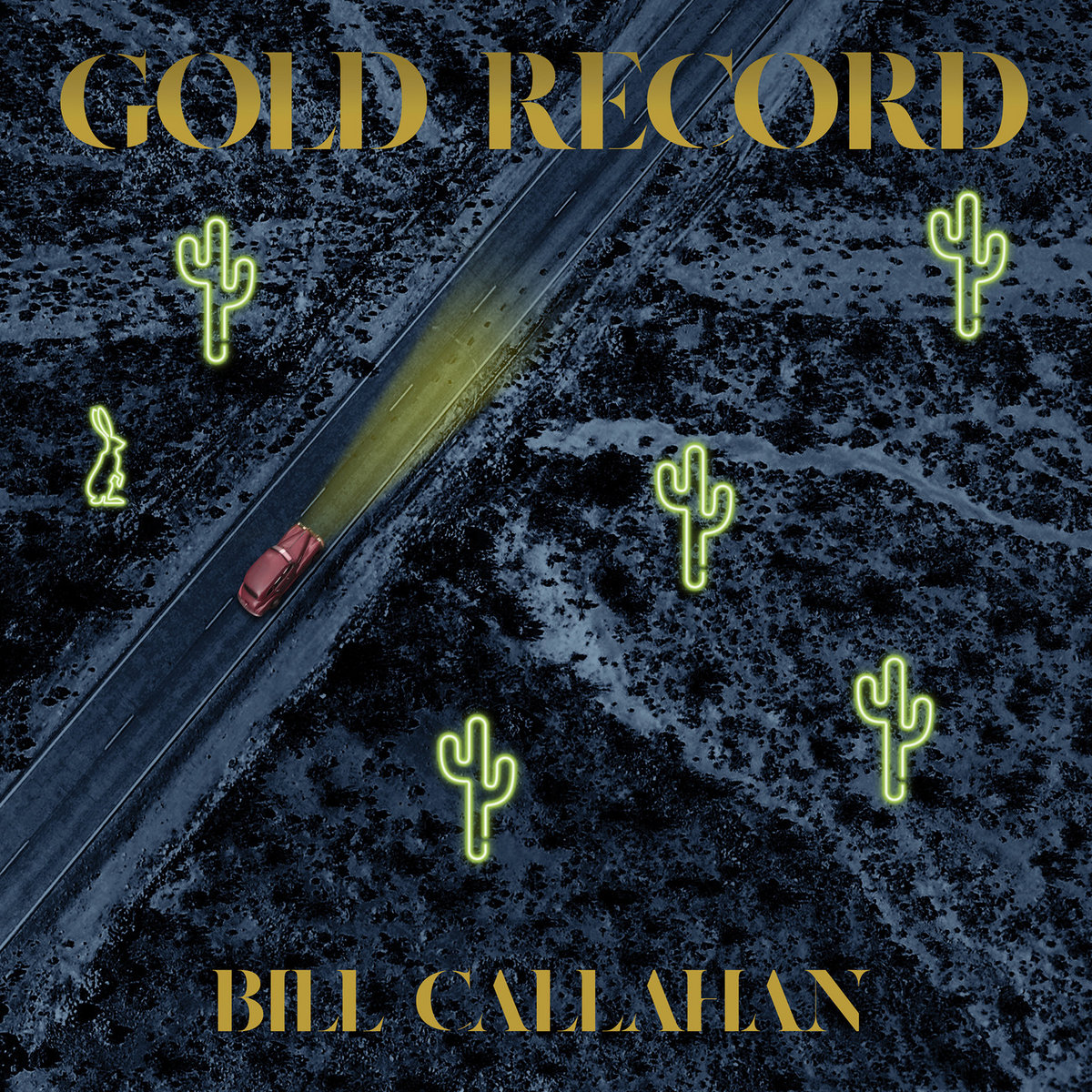 Bill Callahan can turn any moment into a pondering dream!  His music reaches out, penetrating into the fine layers just beneath the skin's surface, fluffing the hairs as they pass through; this is his art.  It's hard not to become attached and seek refuge in his lyrics, for they speak out to you with a simplistic honesty, demanding nothing, yet baring all.
A few weeks ago, Bill Callahan announced a new album, Gold Record, which is due this September.  He also announced that he'd be releasing a new song from it every Monday until it comes out. So far we've had Pigeons, Another Song. Protest Song, The Mackenzies, Let's Move to the Country and, most recently, 35 (today's song).
35 is my favourite yet! It's potently reflective lyrics, set amidst gentle acoustics, are contemplative and vulnerable, born out of the realisation that, "I can't see myself in the books I read these days/ Used to be I saw myself on every single page."  If the book is life in this instance, then it would appear that he no longer recognises who is and cannot seem himself for what he once was.  Do we sometimes strive to be something/someone else and just lose ourselves in the process? As lines lament, By being so much as I was/ I was getting so far away/ From anything that I had ever known/ And everyone and night had fallen.  Nothing is as it seems when you are detached from your page: Leaving a body unscripted/And forced to improvised…. 
I love this song and never tire of Callahan's story telling….35 is a gem!
Gold Record  looks set to be rammed with plenty more of this lyrical goodness and releases on 4th September via Drag City Records – It's got some cool artwork which you can check out above. Pre-order yourself a copy from here.