---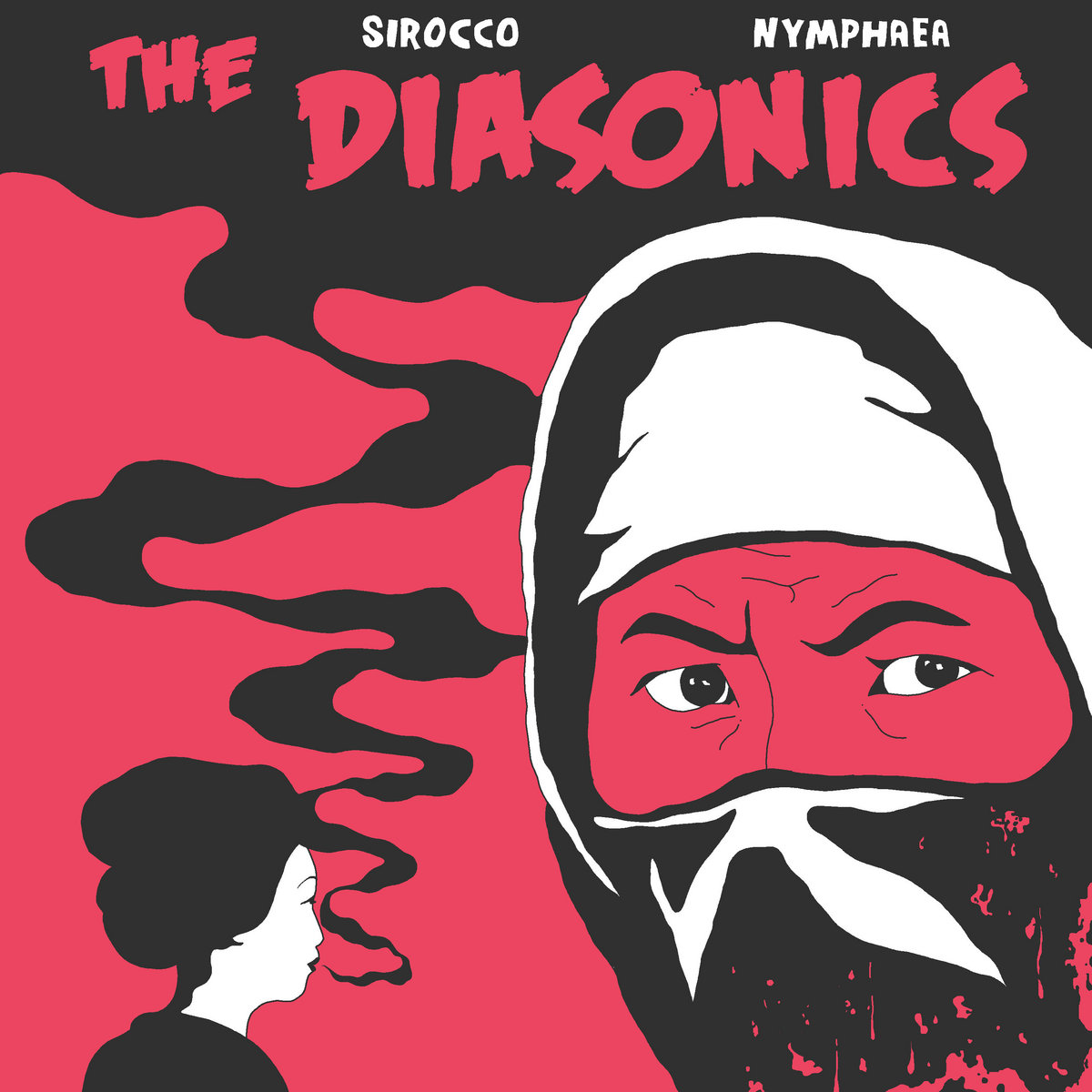 A very instrumental theme seems to be unravelling on my blog as of late and today's song is the perfect addition to this!  Recommended to me earlier this week, I am very much loving the delights of Sirocco!   With its dazzling, bold intro, this mighty beast grabs you right from the start and you know you are in for a treat!  The beats are colossal and the layers build with enticing mystery; this is exciting!!
Released yesterday on Germany's Mocambo Records, Siracco is the latest single from The Diasonics. Hailing from Moscow, this five-piece are a funk/soul outfit whom I believe only emerged earlier this year.  With a few releases under their belts, latest single Sirocco b/w Nymphaea has been described by the band as "hussar funk" – a style that seamlessly blends infectious deep funk instrumentals, east European flavours and psychedelic echoings.  Adding a mystique vibe, the song is complemented by a Koto (a Japanese stringed instrument/zither), which adds a samurai twist to this already funk-filled "sovietsploitation" groove!  YUM!!!!!!..and the artwork is cool too!
Check it out above, listen to more from the band here and grab yourself a copy of the single from here.