---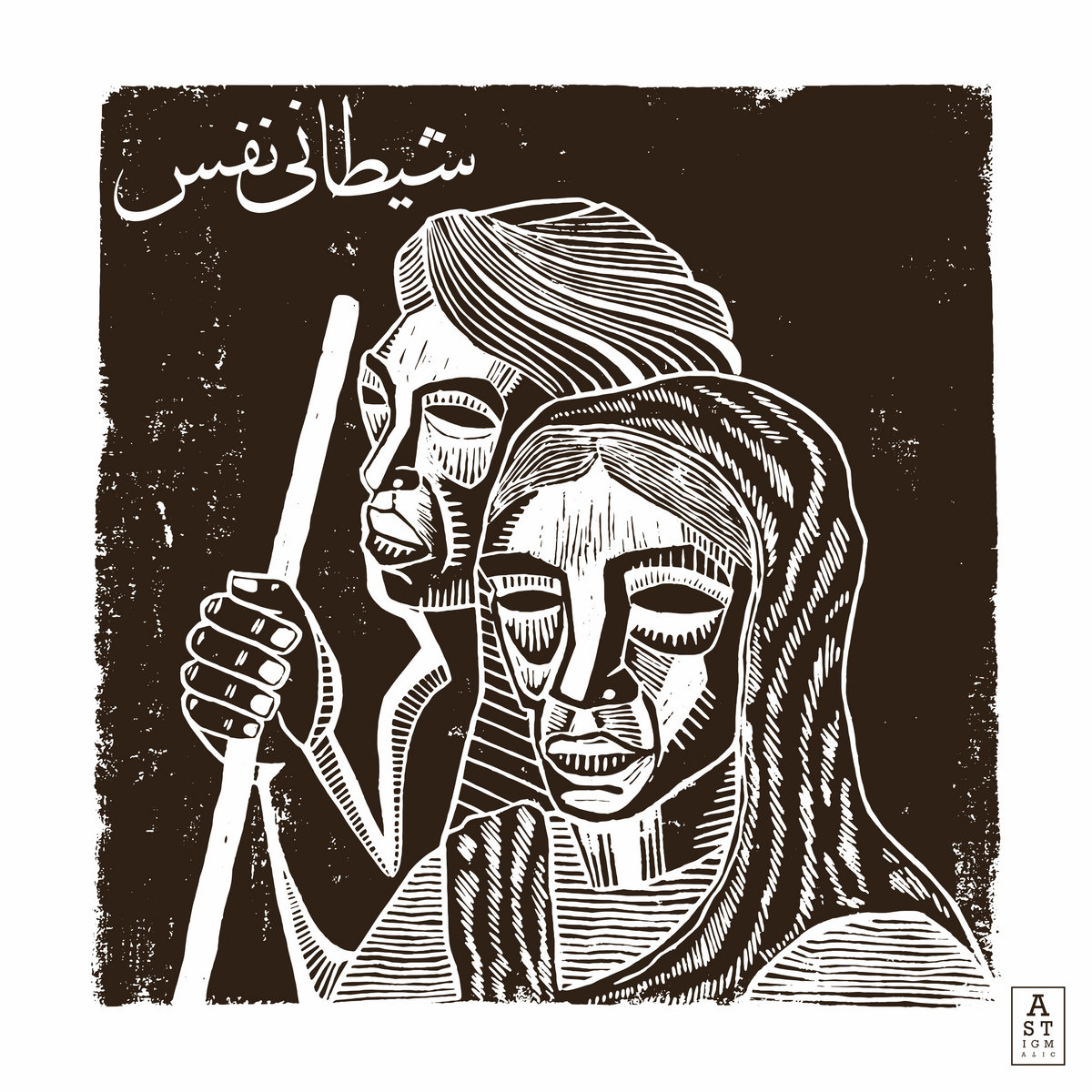 "Jaubi (جو بھی) is an urdu word roughly translating to "whatever".  Creating whatever sounds good and whatever feels good is the goal…."
Hailing from Lahore, Pakistan, Jaubi (pronounced Jaw-Bee) are an instrumental quartet with a highly intriguing sound. Named after an Urdu word loosely translated as "whatever/whoever", the band's ethics and guiding principles are to "create whatever sounds good and whatever feels good!"
Their music fuses a blend of North Indian Classical music/modal Jazz/Hip-Hop, and their musical pieces are often rooted in structured improvisation.  Everything is composed by ear and nothing is ever written down!
This spiritual/musical journey began when London flautist/saxophonist Tenderlonious and Polish Pianist Marek Latarnik Pędziwiatr (EABS/Błoto) visited JAUBI in Lahore, Pakistan during April 2019. Together they shared, exorcised and released their personal turmoil's of death, divorce, unemployment, drug addiction and religious disaffiliation into the recording sessions, unearthing a spiritual path to purity through this shared musical purge.
With debut album Nafs At Peace expected later this year, the band are to release a new single later this month. This rhythmic beauty is entitled Satanic Nafs and is backed with a remix on the B-side by The Gaslamp Killer and Mophono.  Accompanying this new single the band have included some background information on the track which reads as follows:
"In Islamic philosophy, each person has an aspect of the Self called the "Nafs" which is divided into multiple layers. Every day, a person enters into a spiritual battlefield with their dark side, their lowly desires, and Satan. Satanic Nafs is thus the lowest level of the self, due the love of oneself and evil desires. Achieving spiritual transformation involves a constant struggle against the lower nature of the self (Satanic Nafs). This struggle led JAUBI to discover the complex Qur'anic and philosophical concept of "Nafs", which became the major conceptual driving force behind the all-new and original music."
Today's song is a taster into what we can expect from the group's debut album, and I'm already looking very forward to it! Check it out above.
Satanic Nafs will be released as a 7″ on 26th of March 2021 on Astigmatic Records – grab your copy from Jaubi's Bandcamp.