---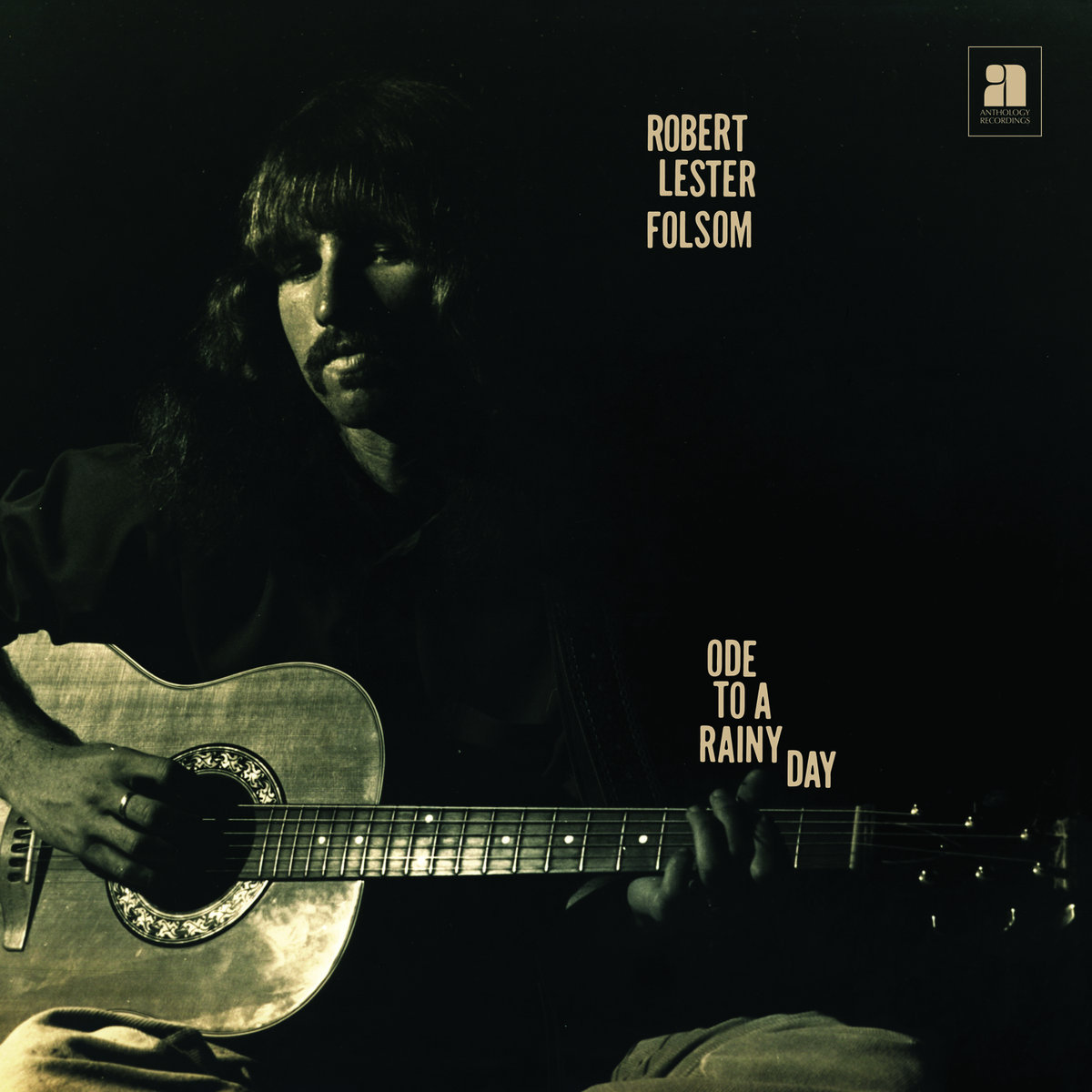 We all age but we have the same spirit as we get older, I think most of us—especially musicians—no matter what we've gone through over the years…we have that same sweet spirit that we had when we were young. I think that's really incredible." (Robert Lester Folsom)
In 1976 a young musician from Georgia recorded his one and only record via a local label called Abacus Records. Aptly titled Music and Dreams, this record encapsulated a moment in time, but nobody could've have guessed just how many years it would take fort these moments to be finally (and rightly) realised. This record captured the desires, dreams and aspirations of Robert Lester Folsom in all their natural, swirling glory, but it would be some 40 year later before their wonder and worth was properly recognised – In the wake of its first release, record sales didn't amount to anything and Folsom eventually made his way back to Jacksonville where he had a family and settled down as a house painter.
In 2014 Mexican Summer's subsidiary (reissue) label, Anthology Records released, for the first time ever, a collection of Robert Lester Folsom tracks. Described as a slice of 'mellow gold, these 13 tracks were issued on an album called, Ode To A Rainy Day: Archives 1972​-​1975. Having only stumbled upon this recently, I've yet to explore the whole record, but I like what I've heard so far and I love that these songs have been unearthed after nearly four decades. I also love how their their gentle psych-feel has a timeless quality and that the dreaminess is every bit as tangible now as it would've been then!!
Written In Your Hair was the track that enticed me in to begin with, so it seems only right to share this one. The bright freedom and optimism of of the time echo's out through its organic rustic melody, like a spell released into the air and it feels good to know these songs are out there for everyone to enjoy..finally!
Listen above and if you fancy checking out the rest of the album, you can find that here.