---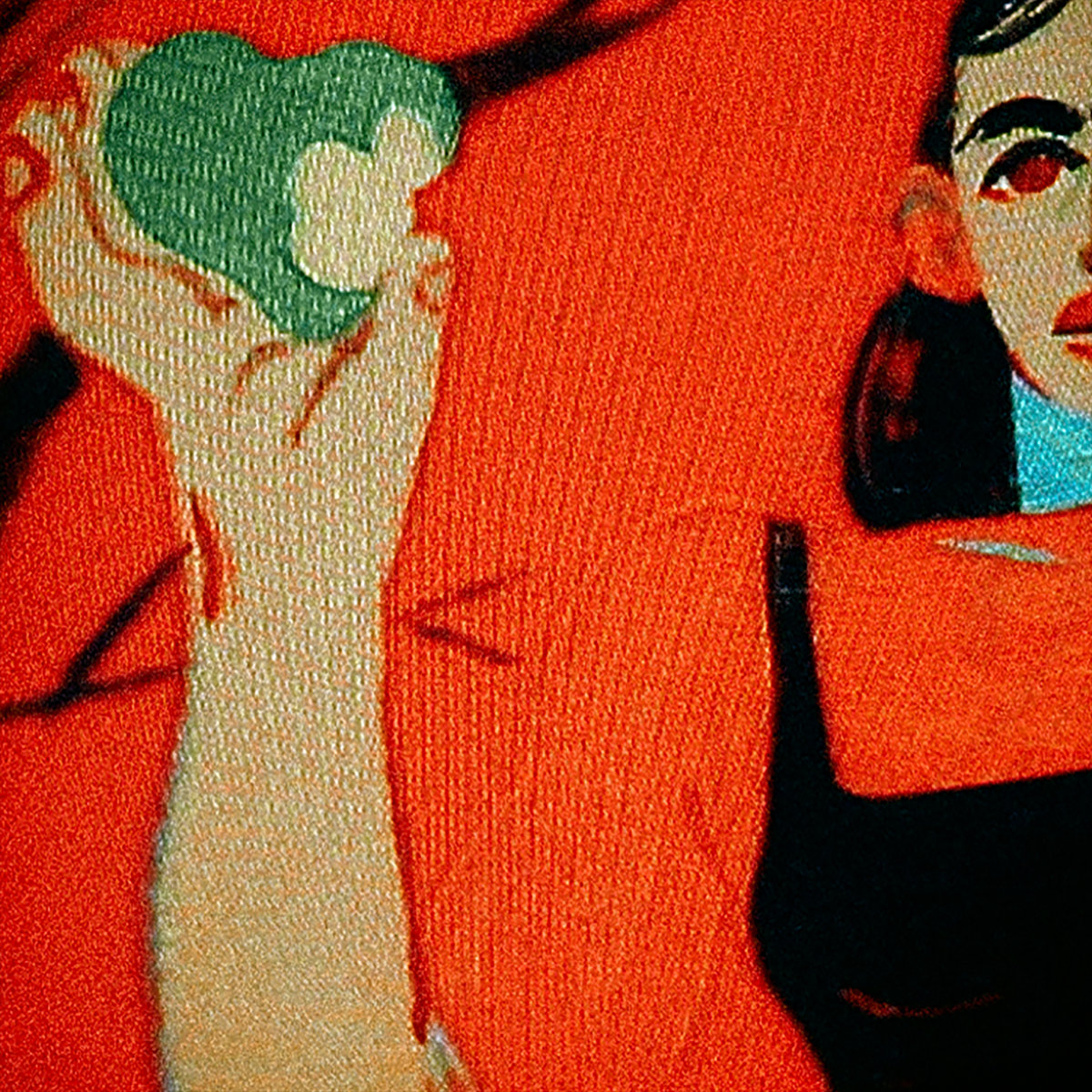 Born in Johannesburg, growing up in Doncaster and now based in London, Skinny Pelembe's music reflects the freedom of his creative make-up. He produces, plays guitar, sings and MCs, tapping into a unique, influence-weaving sound. With an open mind and sample-hunting, studio-meddling mindset, Skinny Pelembe's music roams hazy, psychedelic realms.
Drawing upon late-night, scribbled notes as inspiration for his lyrics, his sound is "honest and often surreal" and, from what I've heard so far, is something of intrigue and attractive possibility. Perfectly summed up on his Bandcamp page was the sentence, "…his songs exist in the wonderful, hard-to-define fringes of pop…"
Doya Beardmore (a.k.a Skinny Pelembe) released his first album, Dreaming is Dead Now on Gilles Peterson's 'Brownswood Recordings', and went on to be hailed as 'one to watch' by The Guardian. Now, signed to Partisan Records, the young artist has just issued his first single for the label, entitled Like A Heart Won't Beat. The track, as described on Partisan's page, "sets Beardmore's contemplations on mortality to frenetic, saloon-style piano and furiously frazzled guitars, highlighting themes of religious, childhood and family…"
In his own words Doya explained the song and what it was about by saying:"So, there's been a rift and you've decided to leave the expedition party. Okay, well I respect your reasons, good luck, all the love in the world to you, but I do hope you know that once that avalanche falls, we'll be trapped in different cabins till the bitter end (or the snow thaws out). The idea for the piano on this came to me years ago, in Amsterdam. Didn't know I'd had whatever it was I'd eaten until I started hallucinating, fast forward past seeing myself standing on the roof of the hotel next to me, and thinking I was in the film "a perfect storm" (actually just on a static Chinese all you can eat restaurant boat). Anyway, fast-forward past all that and I'm lying on a bed, seeing Clint Eastwood, playing those chords while he told me I'm "base level" and not getting deep enough. Hopefully Mushroom…"
…well, I'll have what he's having!!! I love the energy of this song, I like the play on rhythm and I like the way the pace surges forwards as the song builds. It's got its own sound and I appreciate that…. There is definitely an element of 'not knowing what's coming next with his music and I'm looking forward to hearing more!
If you like this track and fancy supporting him, you can purchase yourself a copy from here. You can also hear another cool Skinny Pelembe track I featured a while back, here! Enjoy!